The U.S. Army Corps of Engineers (USACE) Vicksburg District announces a shoreline volunteer clean-up at Lake Greeson from 8 a.m.-2 p.m. on Sept. 17.
The clean-up effort allows the district and community to keep Lake Greeson beautiful for all visitors. Lunch will be provided for volunteers at noon at the Self Creek boat ramp pavilion at noon. There will also be drawings for door prizes and t-shirts while supplies last.
Volunteers can sign up at the following locations around the lake: Swaha Marina, Dam Area boat ramp, Kirby Landing Marina, Kirby Landing boat ramp, Daisy State Park, Self Creek Marina, Self Creek boat ramp pavilion, and 70 Landing Marina.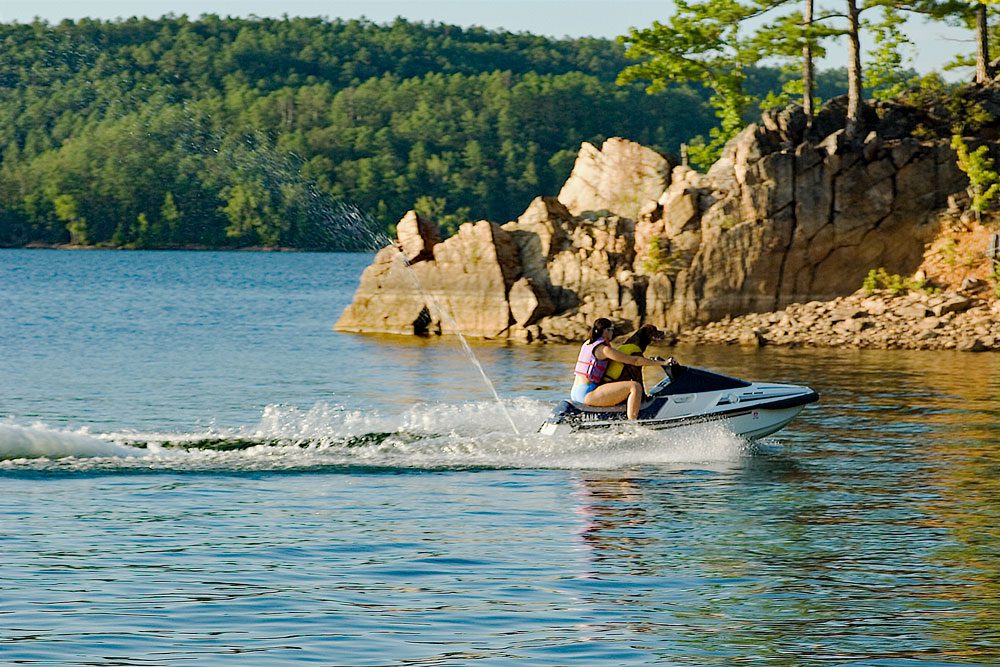 For more information or to pre-register, contact Diane Golden at 870-285-2151, 870-925-0381, or diane.golden@usace.army.mil.
The USACE Vicksburg District is engineering solutions to the nation's toughest challenges. The Vicksburg District encompasses a 68,000-square-mile area across portions of Mississippi, Arkansas, and Louisiana that holds nine major river basins and incorporates approximately 460 miles of mainline Mississippi River levees. The Vicksburg District is engaged in hundreds of projects and employs approximately 1,100 personnel.