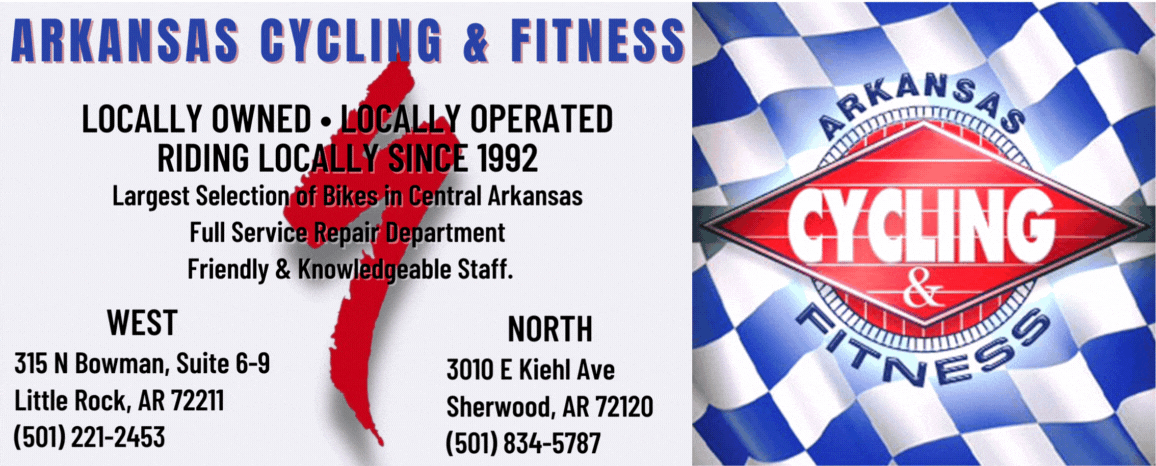 A good article on mountain biking history in Arkansas as long as you remember that they left the pre-Oz Trails era out of Northwest Arkansas. Mountain biking in NWA dates its start back to the late 1980's at Devil's Den State Park with the first mountain bike festival in the state. One that has been enjoyed for almost 30 years. This year is also the twentieth anniversary of the Ozark Off-Road Cyclists who have been instrumental to mountain bike advocacy gaining access to trails at Lake Leatherwood in Eureka Springs, Mount Kessler in Fayetteville, and the Epic Upper Buffalo Trails, among others. The Hidden Diversity Trail at Hobbs State Park opened in 2006, pre-dating Slaughter Pen by a year.
The Oz Trails are certainly great trails and have helped Northwest Arkansas become a destination for mountain biking but it was not the beginning of mountain bike culture in Arkansas. It's good to have the perspective of an accurate history. The whole story of mountain biking in Arkansas is incredibly interesting, the Oz Trails are the latest chapter. Read the article, take a ride and hoist your favorite beverage to the diverse Arkansas mountain bike trails and those pioneers who built them.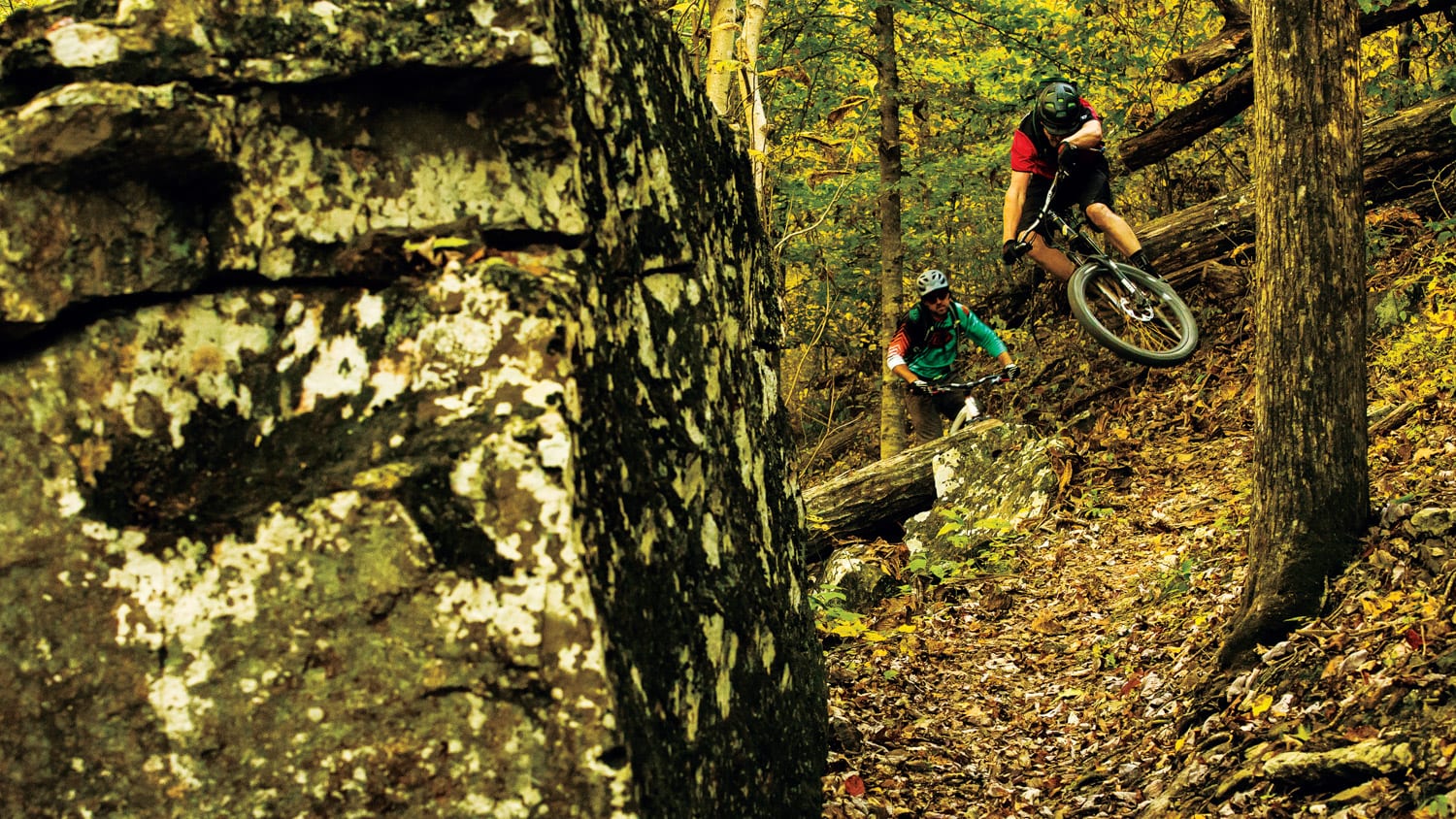 After a few weeks in Arkansas, you stop being surprised by the torrential rains conjured from crystal-clear skies, the simple beauty of fall leaves surfing waves of rolling hills or the juxtapositions of old and new around every corner. The fact that Arkansas is home to a trail renaissance stops being surprising as well. After all, this renaissance has been underway for nearly a century.