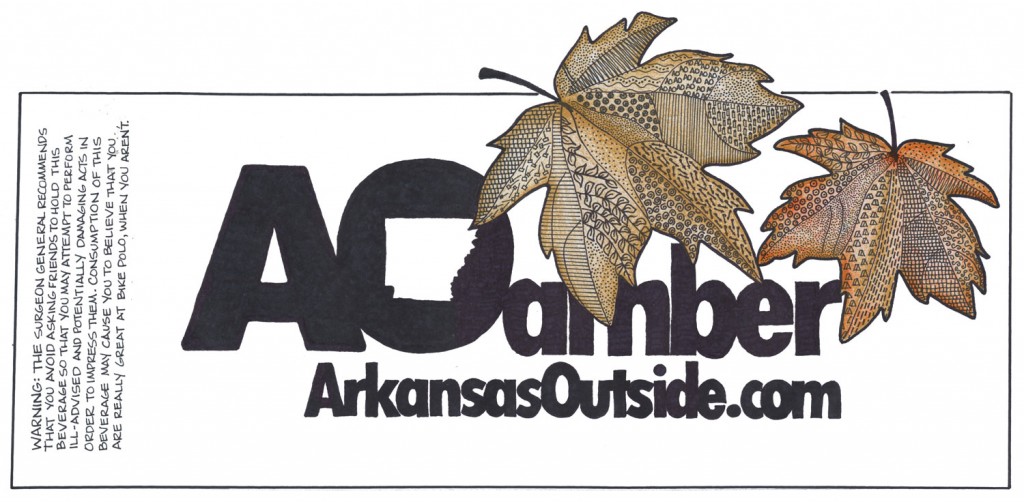 Most of you probably remember that Vino's Brew Pub created a wonderful beer that they called, Arkansas Outside Amber. It has been immensely popular among our readers both times they put it into the brewing rotation. The Brew master, Josiah Moody, first concocted the elixir last October and more recently in February. We can't wait for it to make another appearance.
Recently, Arkansas Life Magazine did a video showcasing Josiah and Vino's and they couldn't have picked better subjects. In it Josiah shares his passion for creating unique, high quality libations. Please check it out and next time you're stopping in for some of Vino's classic pizza or another one of their tasty brews, thank them for their support of Arkansas Outside and ask them when AO Amber will make another return. Now I'm thirsty.
Interested in how we got beer?
Here's the story
.