Although a lot of racing in Arkansas slows down a bit in the steam of August, there are some intrepid competitors not afraid to wade through the thick air of the dog days to challenge themselves and others, triathletes. Maybe it's because they start with a swim that the moisture laden air actually feels welcoming or maybe the schizophrenia of doing three types of racing in one event creates a "Mad Dogs and Englishman" effect that compels them to go out in the midday sun.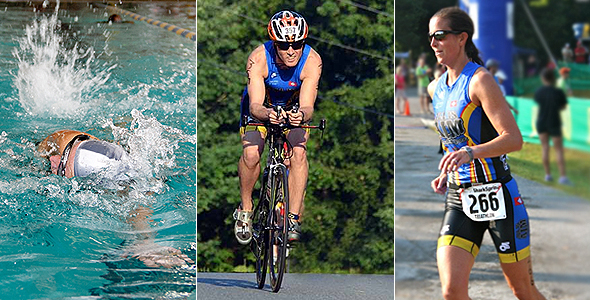 Last weekend we brought you the story of a bunch of kids lining up for the Conway Kids Tri held at the University of Central Arkansas. Unfortunately, most of the racers were thwarted by an unexpected morning thunderstorm. They'll have another shot at glory on August 17th at the Midsouth Kids Triathlon in Wynne, Arkansas. There, kids between the ages of 5 and 16 will have an opportunity to add some excitement to their "What I did on my Summer Vacation" essays.
Two huge Tri Events
The Eurekan in Eureka Springs, Arkansas is a three day, multi-sport festival with a sprint triathlon on Friday, bike rides and races on Saturday and running races on Sunday, all in the beauty of the Ozark Mountains surrounding Holiday Island and Eureka Springs. It's a great last getaway of the summer season.
Down at DeGray Lake near Arkadelphia, Arkansas there are triathlons and open water swims happening Saturday and Sunday. The International distance triathlon and open water swim happen first on Saturday morning with the Sprint distance on Sunday. After the races, many like to stay and hang out on the lake the rest of the day.
That's one way to escape the heat
Back in April, when it was much cooler, we had the good fortune to interview local triathlete and overall inspiration, Jeff Glasbrenner. At the time, Jeff told us about his future goal of competing in one of the toughest triathlons in the world, the Isklar Norseman Xtreme Triathlon in Norway. You can read about and watch a short video that Jeff did at the race (don't worry, the interview is in English and you can translate the article in Google). It's hard to even think of needing a hat and jacket to run around here right now.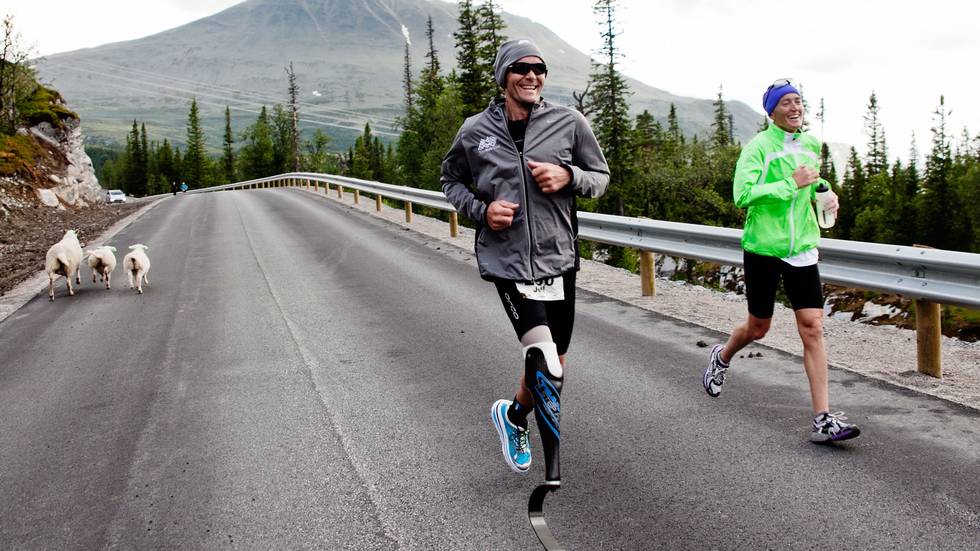 A Whole Lot More
Of course Triathlons and other Multisport events will be happening well into late fall. For a comprehensive list of events happening in the next month or in what you may consider the more sane temperatures of an Arkansas fall, check out our calendar of events.