May is National Bike Month, a month-long celebration of bicycling as transportation, recreation, and a healthy way to get around. It is a chance to showcase the many benefits of bicycling — and encourage more folks to give bicycling a try. It is a celebration of biking as a fun, healthy, and environmentally friendly mode of transportation. National Bike Month was established in 1956 by the League of American Bicyclists, a national advocacy organization that promotes cycling for transportation, recreation, and fitness. The event includes various activities such as group rides, bike safety classes, bike-to-work days, and other events that encourage people to get out and ride their bikes. The goal of National Bike Month is to raise awareness about the benefits of biking and to encourage more people to incorporate cycling into their daily routines.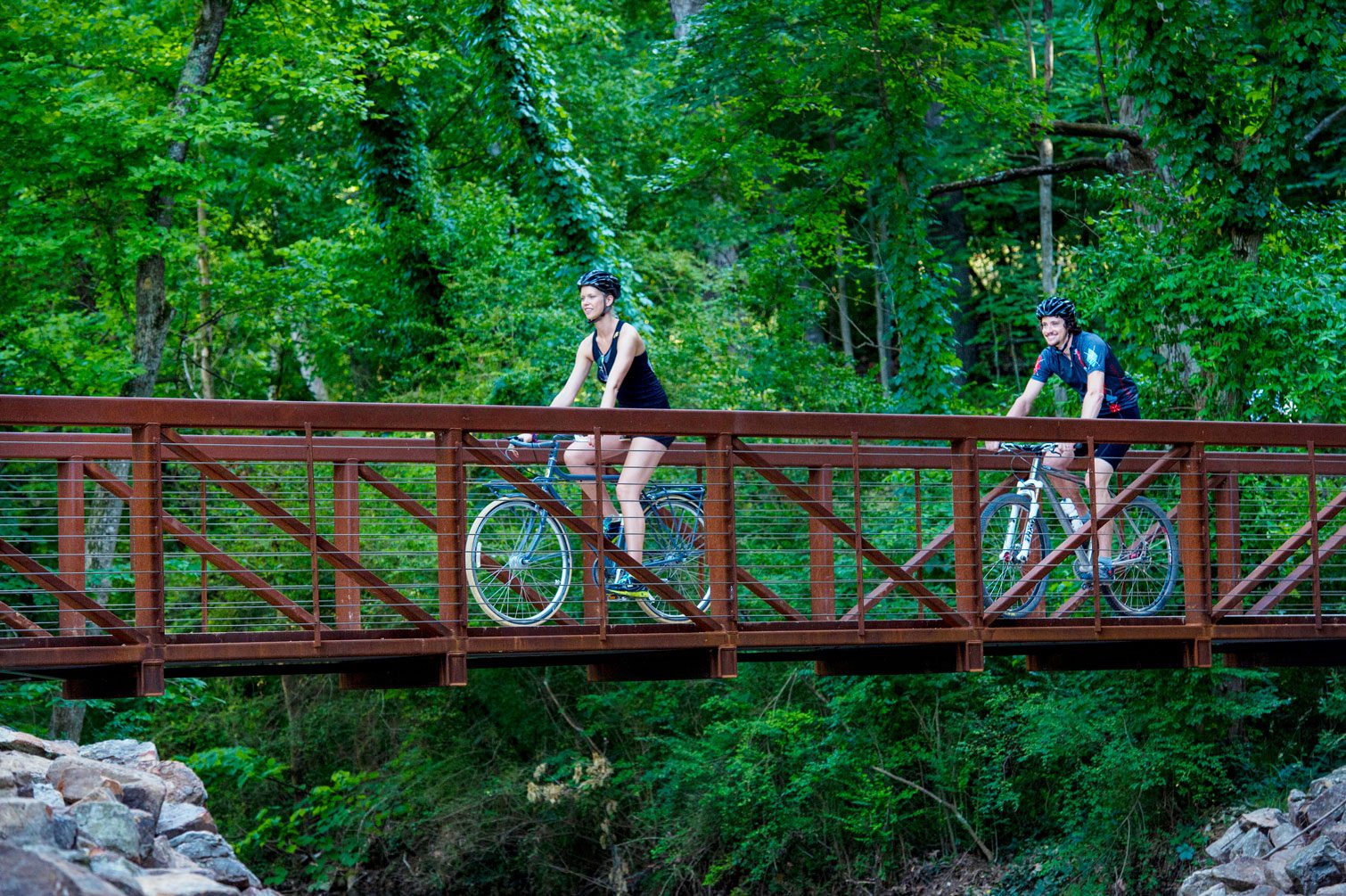 Bicycle advocacy has a long history in Arkansas.
"Toward the end of the nineteenth century, bicycling had become popular, and many bicyclists were unhappy over the condition of the roads they were attempting to travel. In 1892, bicyclists began the Good Roads Movement, which pushed for better roads and improved maintenance over the next ten years. While the Good Roads Movement started as a national movement, by 1896, Arkansas had developed a state branch of the movement supported by groups in most of the counties." (from the Encyclopedia of Arkansas)
This was 3 years before the first automobile arrived in the state according to this article by Tom Dillard in the Arkansas Democrat-Gazette.
Perhaps the earliest automobile to make its way to Arkansas was a Woods Electric owned by Little Rock businessman Levi Keys. According to a 1909 news article, Keys' new automobile arrived in late 1899.
Here are some of the benefits of bicycling:
It's good for your health. Biking is a great way to get exercise, and it can help you lose weight, reduce your risk of heart disease, stroke, and other chronic diseases.
It's good for the environment. Biking doesn't produce any emissions, so it's a great way to reduce your carbon footprint.
It's good for your wallet. Biking is a free way to get around, and it can save you money on gas and parking.
It's fun! Biking is a great way to get some fresh air and sunshine, and it's a fun way to explore your community.
There are many ways to celebrate National Bike Month. You can:
Ride your bike to work or school.
Go for a bike ride with friends or family.
Volunteer for a local bike advocacy group.
Attend a bike event in your community.
Learn more about bicycling safety.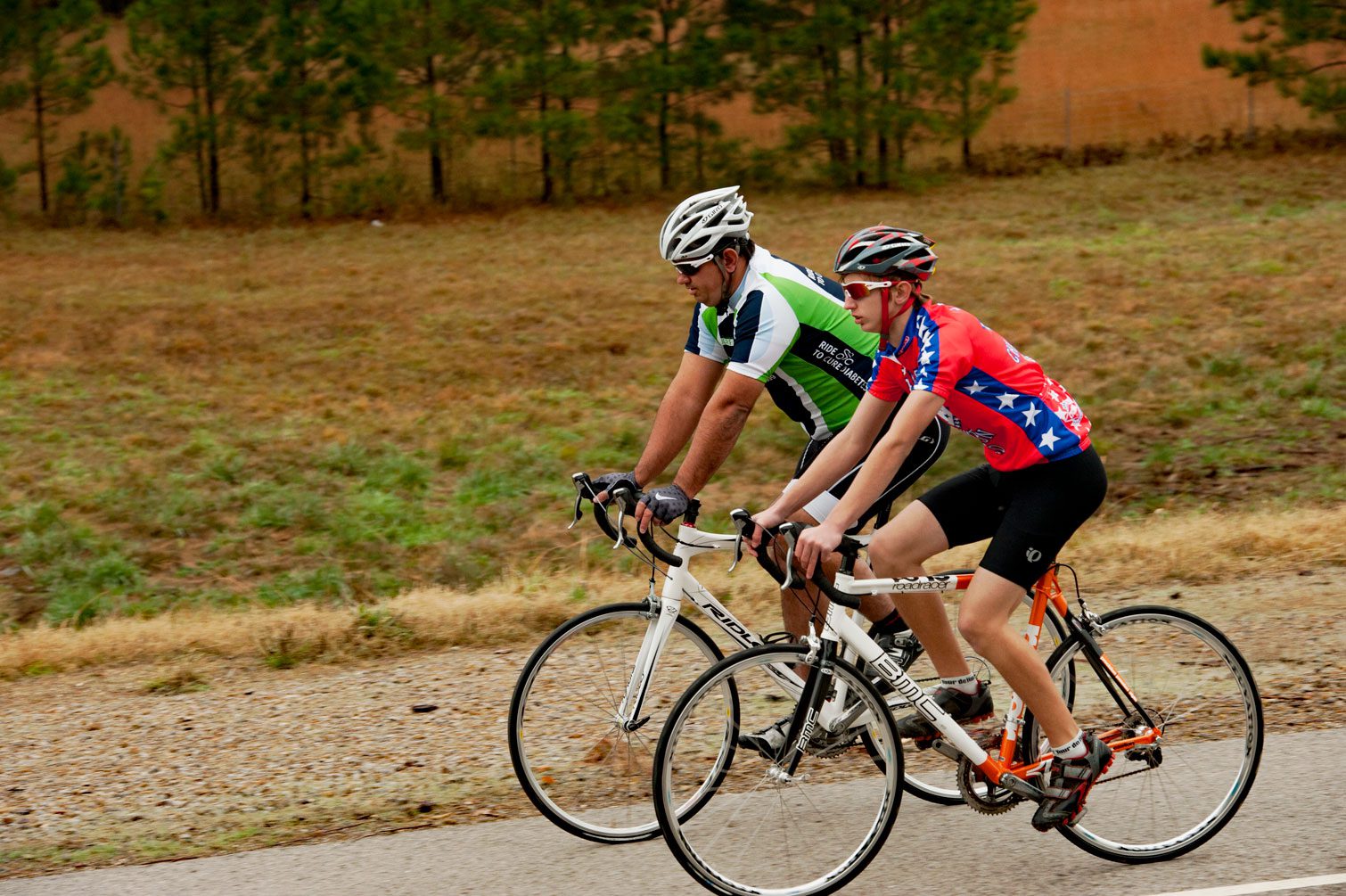 No matter how you choose to celebrate, National Bike Month is a great opportunity to get out and enjoy the many benefits of bicycling. You can find bike events around the state this month at our Calendar of Bicycling Events.
Here are some local and national organizations that will be hosting bike events in Arkansas throughout the month:
(Editor's note, watch for future articles on mountain biking and other types of cycling)