(from media release)
A national-caliber cyclocross racing comes to Northwest Arkansas in November with two days of racing just a few minutes from downtown Fayetteville. The new event, Oz Cross, is part of the USA Cycling's American Cyclocross Calendar, a series of races held nationwide.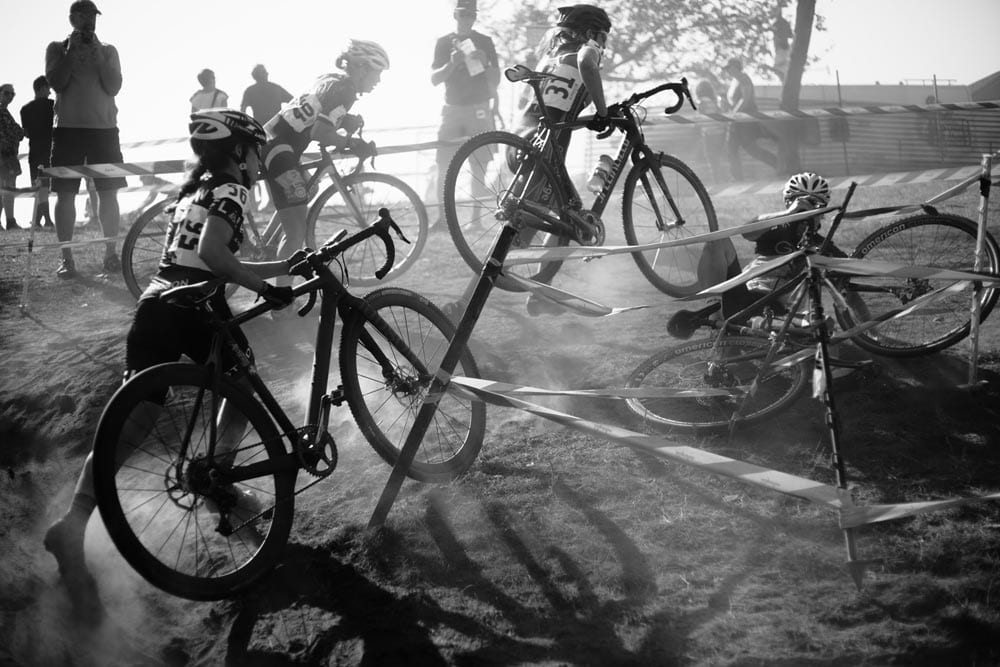 Oz Cross is scheduled all day on Saturday and Sunday, Nov. 10 and 11 at Millsaps Mountain, the soon-to-be-developed, City of Fayetteville Park located at MLK Boulevard and I-49.  Competitors of all ages and abilities from across the region and beyond are anticipated. The race weekend is also part of the NWA CX Series, a series of six cyclocross races across Northwest Arkansas beginning late September and running through early December.
"Oz Cross presents a remarkable opportunity for us to diversify our event season, share the spirit of cyclocross and to bring more people together through cycling in Northwest Arkansas," said Paxton Roberts, Executive Director of BikeNWA, "We'd like to see all levels, from beginners to seasoned riders come out to experience this breathtaking race and place."
Cyclocross is a unique discipline of competitive cycling that combines the speed of road bike races with the terrain of mountain bike events, held on spectator-friendly short courses. The bikes resemble road bikes with slightly wider, knobby tires for traction on turf. Riders hop off the bike on the uphill sections and shoulder their bikes over obstacles in races that last 40 to 60 minutes. I recommend: With some of the country's elite racers competing in Oz Cross, spectators will have a rare opportunity to witness cyclocross racing at its highest level. There is no admission for spectators.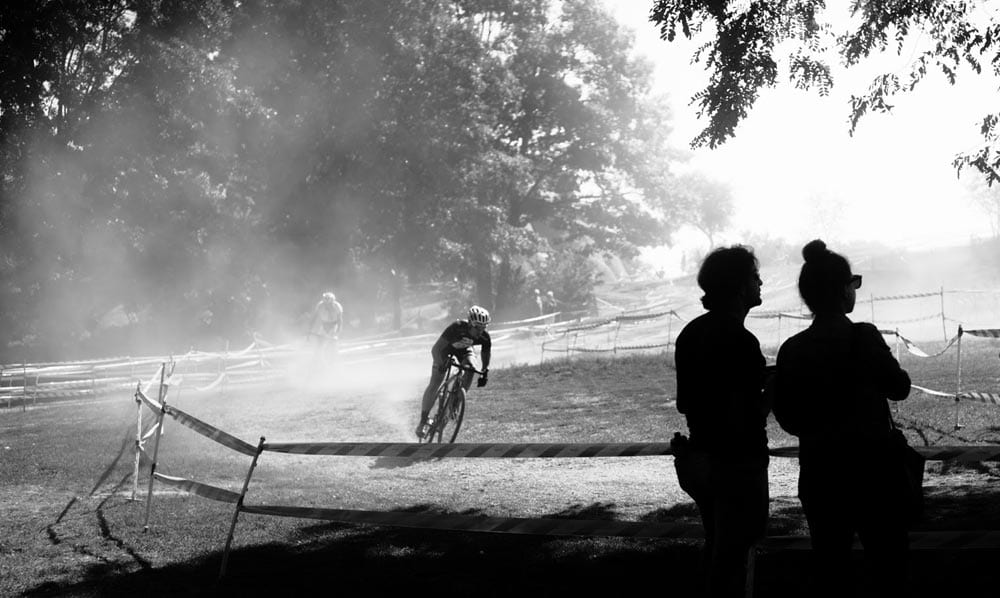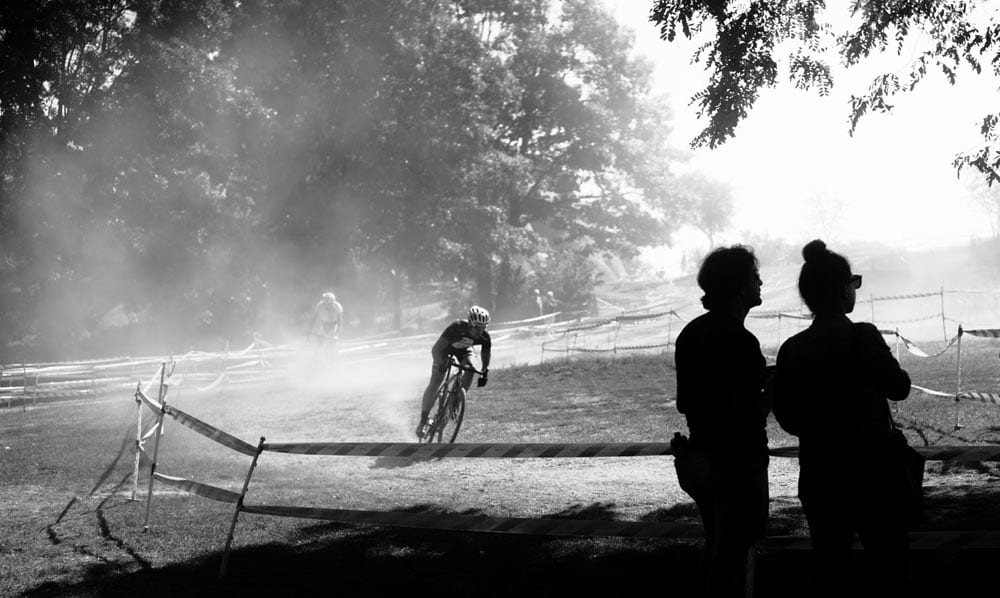 Oz Cross has collaborated with noted race director, Brook Watts, to design the course and manage the weekend of racing.
"The City of Fayetteville is blessed with an absolute jewel with Millsaps Mountain," Watts said, "The space offers a great combination of terrain, so we've been able to create a fun course. And it has stunning views of the Boston Mountains."
Riders of all abilities have opportunities to race. Beginners are encouraged to race, a special registration for beginners is offered. Junior races can register for free.
Complete details about Oz Cross including registration and directions, as well as the entire NWA CX Series is available at https://ozcross.cx/race/ozcross/