Mountain Biking School in Bentonville Arkansas
BENTONVILLE, Arkansas – Bike School Bentonville is a "ski school" for mountain biking coming to Bentonville in the spring of 2022.  This exciting new school will offer education and skills development for locals and visitors alike.
The continuously growing trail system throughout Northwest Arkansas has sparked an increased interest in mountain biking locally and attracted visitors from all over the globe.  These factors make Bentonville a prime location for a comprehensive school tailored to meet the needs of everyone interested in learning how to ride the trails.  Owner, Kyla Templeton says, "Bike School Bentonville has assembled a team with a broad range of experience that makes them uniquely qualified to bring a program that is both high quality and distinctly Bentonville."
"The extensive trail network in the Ozarks is world-class!  As a professional mountain biker for the past three decades, I've had the opportunity to travel the globe racing and the trails in Northwest Arkansas have quickly become renowned as the new go-to for MTB," said Nat Ross, MTB Hall of Famer. "Cycling has become center stage and we now host multiple National Races, World Cups, and World Championships on the trails near Bentonville."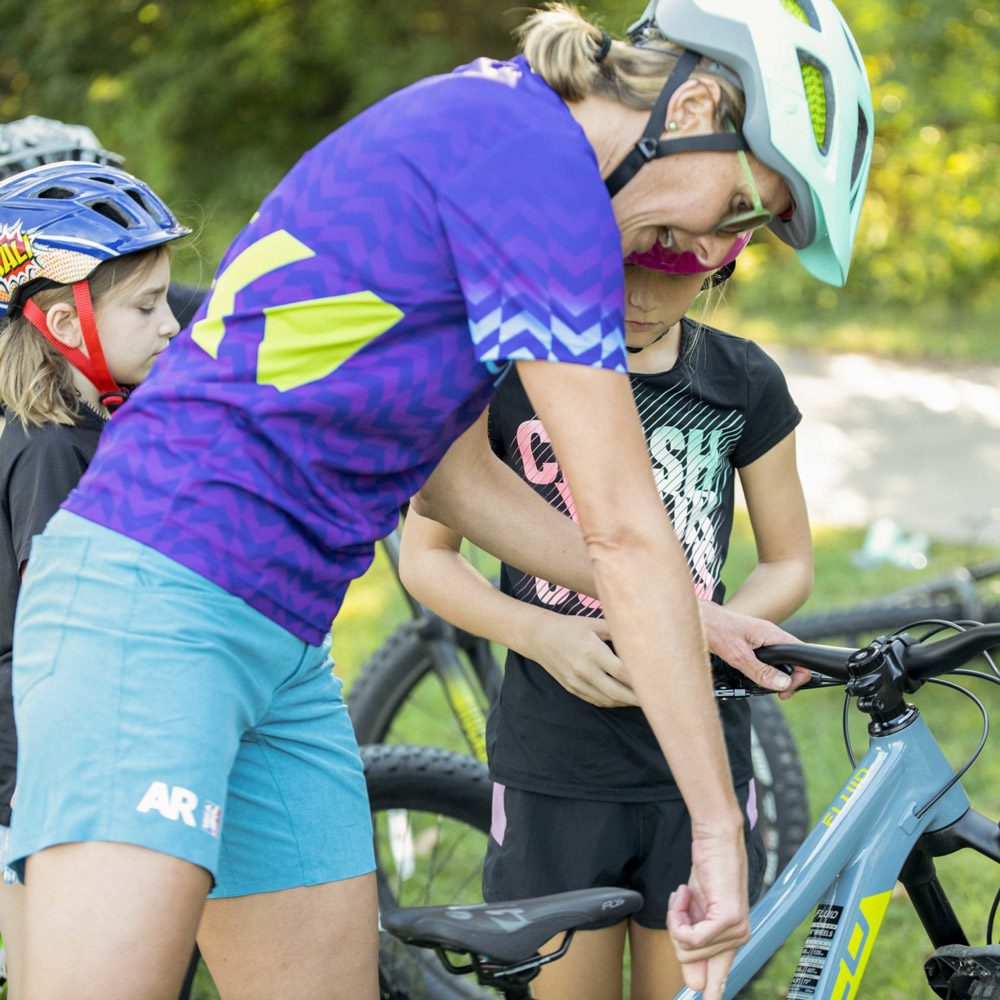 Bike School Bentonville is now accepting applications to build a comprehensive team of coaches and participants in preparation for the launch of the first two initial programs in April:
The Academy is tailored to serve youth who are interested in expanding their talents beyond what the current junior high and high school programs offer. Participants must be at least 13 years old as travel is a component.
Trail Kids is a program created for kids ages 7-13, to build technical skills while having fun riding the trails together.
Those interested in participating in The Bike Academy or in becoming a coach in the Trail Kids program should visit www.bikeschoolbentonville.com to apply. Applications open November 1st, 2021.

ABOUT
Bike School Bentonville provides progressive bike skills and continuing coach education.  They are committed to the long-term, comprehensive development of riders.  With transformative and elite coaching experiences their athletes are empowered to reach their full potential, both on and off the bike.  They are located where the world comes to learn, coach, and train in the sport of cycling.
Founders (from the Bike School Mentonville website)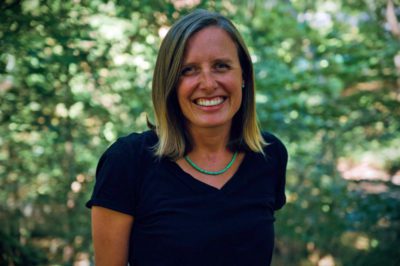 KYLA TEMPLETON
A native of Oklahoma City, Kyla Templeton has called Bentonville home for the last 16 years. She has a BS in Industrial Engineering and Management and a Master's in Leadership & Ethics. She worked in skills management and training and development at Walmart and Sam's club for seven years. For the last decade, Kyla has made a profound impact on Northwest Arkansas by combining her love of community with her passion for cycling. In 2012 she founded Girls Bike Bentonville, a nonprofit whose mission is to "empower women and community through cycling." She is also co-founder of the Arkansas League of the National Interscholastic Cycling Association (NICA) and has served as the director for the past six years, helping to bring mountain biking to over 1,000 kids in Arkansas. Kyla is a USA Triathlon certified coach and believes biking is more than just a sport – it's a lifestyle.
NAT ROSS
Nat Ross has been a professional athlete for three decades.  Growing up in a small town in Colorado he participated in both winter and summer sports.  As a professional cyclist, Ross earned four World Championship titles, three National Championships, won Race Across America (RAAM) twice and was inducted into the Mountain Bike Hall of Fame in 2008.  Nat pioneered the 29-inch mountain bike wheel over 20 years ago with his long-time sponsor, Gary Fisher, and was the first pro to ever race a 29-inch wheel, starting in 2000.  Since retiring in 2008, Nat continues to race for fun and has finished in the top tier at the UCI World Mountain Bike Championships for the past three years racing his electric mountain bike.  Nat remains immersed in the cycling industry; directing brands, promoting events, and commentating.  He is also the founder and CEO of the Pro Bike Center and Tough Guy Productions.