After gorging ourselves on Thanksgiving meals, watching football, drinking, tip-toeing around family issues, etc., the American tradition is to get up incredibly early the next morning and go stand in line at a local big box store in preparation of participating in a stampede leading to a credit card shredding frenzy of holiday spending. In fact, many actually look forward to this celebration of our consumer-culture.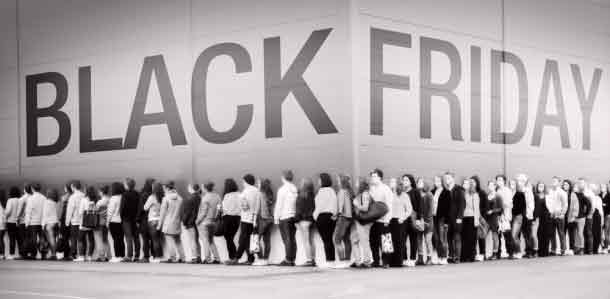 This year it will be easy to adjust our traditions to new ways to celebrate by taking part in calmer, healthier, more enjoyable activities. Some retailers are even opting out of the whole experience. Here are several ideas:
Go for a hike –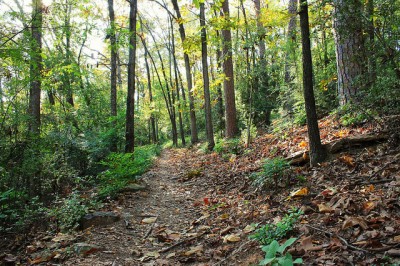 Arkansas has hundreds of great hikes just a short drive or hike away (here are 7 local favorites). An urban trail in Central or Northwest Arkansas can be an easy way to get the family out of the house and away from the crowds. Local parks often have easy trails that everyone can enjoy. Paved ADA and natural surface trails are available in your city, county and regional parks. In Little Rock you can enjoy the River Mountain Park Trail or maybe a hike on the Lake Fayetteville Trail in Fayetteville.
Go ride a bike –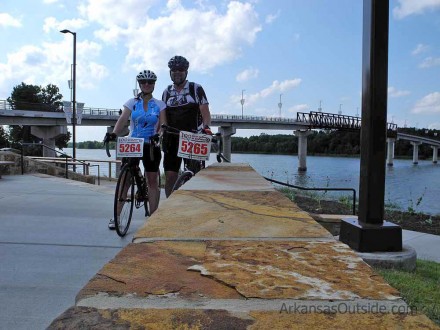 Since we already know that you don't forget how to ride a bike, pull yours out of the garage and take it to one of the great paved trails we have around the state. The Razorback Greenway Trail features restaurants, museums and other sites to enjoy. The Arkansas River Trail offers up beautiful views and bridges connecting parks around Little Rock and North Little Rock.
If mountain biking is more your style, check out this link to mountain bike trails throughout Arkansas and the surrounding states.
Run that turkey off –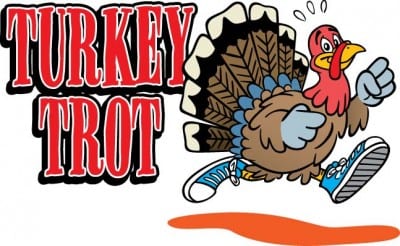 Turkey Trots are all the rage right now and way more fun than shopping. Get your friends together and head out to one of these fun short runs on Thanksgiving Day or somewhere around there. You feel much better about that second helping of stuffing…or dressing…sorry, didn't mean to start that argument.
Of course, you can go for a run anywhere, your neighborhood, a local park, one of the before mentioned paved trails.
Visit an Arkansas State Park –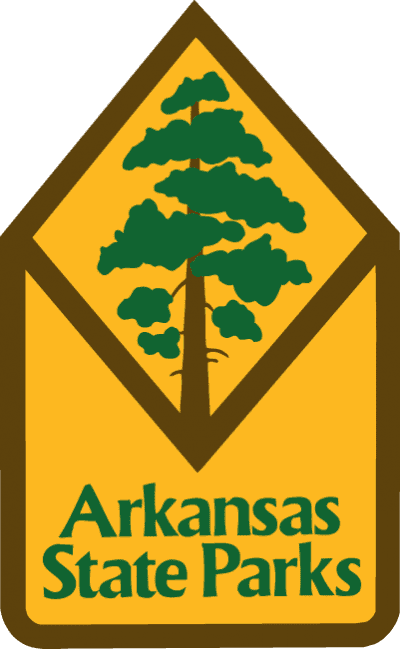 Arkansas State Parks are celebrating Green Friday and have set up tons of great activities, hikes and memorable things to do with your family or friends. Some of the activities include:
So take a breath, enjoy the Natural State, and share it with family and friends.