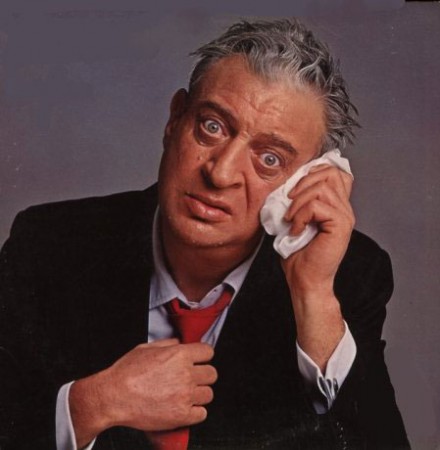 After having lived all over the country I finally settled here in Arkansas. I like the place. It has lots of small towns, friendly folks and an uncommon diversity of geography, wildlife, and climate. Mountains dominate the north and west (sure they aren't snow-capped but there is little to compare to one of our hollows in the springtime). The wetlands in the south and east offer some of the best wildlife viewings and hunting in the country. Unique geography in places like Crowley's Ridge or a place where diamonds are actually moving up out of the ground (and oh, by the way, you can dig for them and keep them). Arkansas is just incredible.
Something else to add to this is the availability of outdoor activities here. Two long trails both over 150 miles long each, Two IMBA certified epic mountain bike trails plus hundreds of others. Whitewater and flatwater kayaking and canoeing, road biking opportunities (3 Century rides in a one month period), what do you want to do? Let's go outside.
So why can't anyone else figure it out? The September 2007 issue of National Geographic Adventure Magazine had a list of the top adventure towns in the country, one from each state. The entry from Arkansas? Hot Springs. Nothing wrong with that, Hot Springs is a great town with a lot of adventure going for it. What bothered me is that they didn't seem to research this in any way. Below is their listing:
Hot Springs, Arkansas- Population: 36,900- Median home price: $140,640- The radius: Billed as "America's First Resort," the town's 147-degree (64-degrees
Celsius) thermal baths are protected as Hot Springs National Park, but more civilized dips can be had at the six restored spas in town. Outside city limits canoe, fish, and scout for crystals in the Diamond Lakes, trek the Ouachita Mountains, or do some wrasslin' at the Arkansas Alligator Farm. Little Rock is just 55 miles (89 kilometers) northeast.
"Wrasslin' at the Arkansas Alligator Farm"? Is that the best they could do? I think I would have filled that space with the following: