I grew up in a family that watched the Olympics religiously every four years. I even remember one year watching the Summer Olympics on a black and white television set in the driveway getting a signal from an antenna while I painted the garage door. Yes, I'm that old folks and yes, television was available without a monthly payment to anyone back then.
Things change.
I also spent most of my time watching the more traditional Olympic sports. Track and field, gymnastics and in my family you never missed the swimming. Sure, we had to check out some weight lifting and water polo but the traditional stuff was the thing we keyed in on. I even remember watching Bruce Jenner win the decathlon and be declared as the "World's Greatest Athlete" in 1976 before he got all mixed up with the Kardashians.
Things change.
This year I have the opportunity to watch a lot of the "other" sports that are held during the Olympics. Some have been added recently, some I just never thought to check out but all are sports that we do right here in Arkansas. Sports that we follow on ArkansasOutside.com.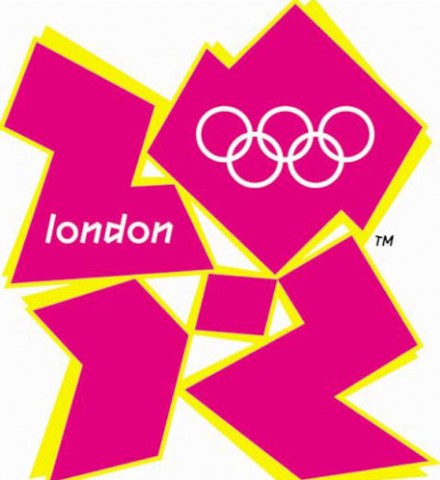 Here are our recommendations with links to event schedules on NBC Olympics:
Cycling – Olympic cycling includes events in track, road, mountain bike and bmx. (We can't do track racing in Arkansas…yet) Also, Inner Ring has a calendar of cycling events that you can use on your phone.
Canoe/Kayking – Flatwater sprints and whitewater events will be featured. (A little rain and we could be doing both of these in Arkansas)
Rowing – Both sweeping and sculling are featured in the Olympics. (Have you ever watched the rowers on the Arkansas River?)
Track & Field – Yes, I know this is in my list of traditional sports but it needs to be in here because the Razorbacks have such a great Track & Field program and especially for the Marathon event because I think the medal for completing the Little Rock Marathon is bigger than the Gold is for the Olympics.
Triathlon – Olympic triathletes swim 1500m, bike 40km and run 10,000m (It's the middle of triathlon season and we have lots of races right now in Arkansas.)
So if you've ever been curious about some of the sports we cover throughout the state, here is a good way to get familiar with them. Once you're done watching the London versions come on out and see some of the local races. Also, don't start telling me about why I need to be watching all of the other sports, believe me, I've seen them all and I will continue to enjoy them but take some time and check out some of these great events and athletes.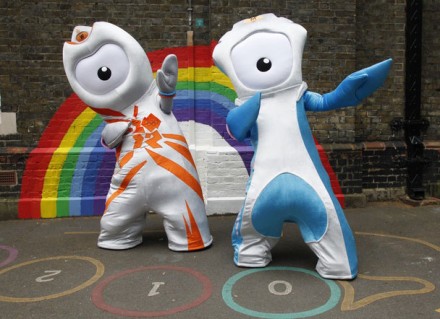 We'll see you on the road, trail or water.