The impossible task, what are your three favorite mountain bike trail systems in Arkansas?
Last year we ran this survey and the number one trail system was Northwoods in Hot Springs. A surprise to many. Most would have thought that a Northwest Arkansas trail system would have grabbed the top spot there is so much to choose from in that part of the state, votes were diluted leaving the door open for the newest trail system in the state at the time.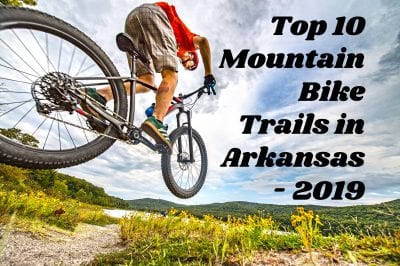 Well, it's a new year. The list is longer, new trail systems have been built, old trail systems have been improved, your riding style has changed, you've ridden more places.
Our purpose in doing this is not to create conflict but to encourage exploration. There is a good chance that trail systems are on this list that you never heard of. You may be reminded of trail systems you meant to go ride. This list can become a bucket list as we realize just how lucky we are to live in a state with so many great trails.
Arkansas is home to:
Five International Mountain Bicycling Association Epic Trails.
The OZ Trails.
Monument Trails.
And all those user-built trail systems, the hidden gems that we ride after work every week.
You get to pick your top three, they can be weekly riders, local trails, big rides, best downhill lines, day-long cross country rides, it's your choice. Vote today.