This week, People For Bikes released their annual City Ratings. In its sixth year, the City Ratings are "…a data-driven program to evaluate, identify and compare the best cities and towns for bicycling. For 2022, more than 1,000 cities were rated in the U.S. and Canada, the largest number in program history." Of those 1,000 cities, fourteen are in Arkansas. The ratings are broken down by population into small (less than 50,000), medium (50,000 to 300,000), and large cities (over 300,000). All of the cities in Arkansas fall into the medium or small categories.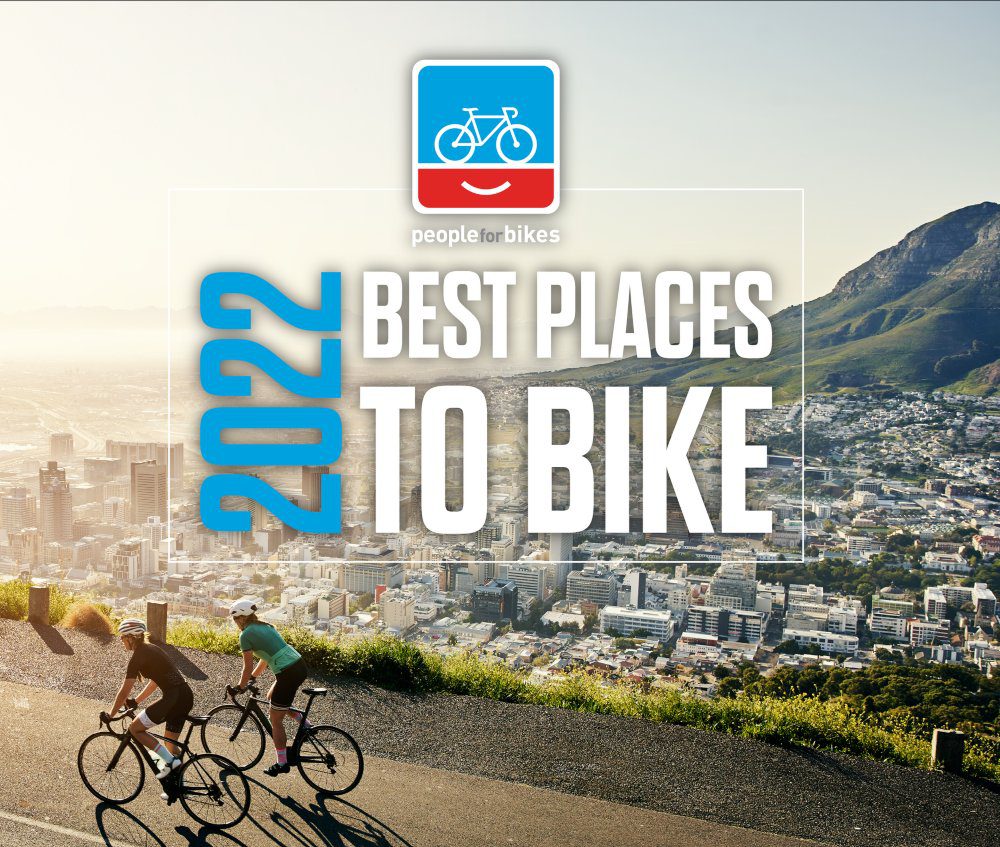 According to the People For Bikes website, "City Ratings scores result from combining a city's Bicycle Network Analysis Score and Community Survey Score. The Bicycle Network Analysis Score, which is worth 80% of the City Ratings score, measures the quality of a city's bicycle network. The Community Survey Score, which is worth 20% of the City Ratings score, measures how people feel about biking in their city." The final rating lands between 1 and 100 with a score of 50 or above being a "great bicycling city."
For comparison, the top small city for 2022 is Provincetown, Massachusetts, ranked at 81 and the top midsize city is Davis, California at 72.
Small City Ratings for Arkansas:
Midsize City Ratings for Arkansas:
There are many cities in Arkansas that should be ranked. If your town is not listed here, have it added at People For Bikes for next year's rankings. If you are interested in finding ways to improve your city's ratings, you can find ideas here.
---
For cities in central Arkansas, there is something you can do now to improve the scores. See our article on how to make comments on the Central Arkansas Regional Greenway Plan.