How does your city rate? What gets measured gets improved. You could win a prize too. Please take 5 minutes to take this easy survey, you only have to leave contact information if you are interested in winning some cycling gear or possibly a Trek bike.
PeopleforBikes – Community Survey
About PeopleforBikes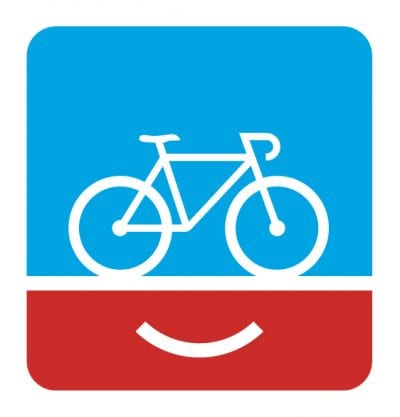 (from their about page) Launched in 1999 as Bikes Belong, PeopleForBikes includes both an industry coalition of bicycling suppliers and retailers, as well as a charitable foundation. Our foundation is where we house our major programs and engage individual members, affiliate organizations, and corporate sponsors.
Over the years, we have spent more than $30 million to make bicycling better. We've invested $2.1 million in community bicycling projects and leveraged more than $654 million in federal, state, and private funding. We have contributed millions to national groups and programs like the Safe Routes to School National Partnership, the League of American Bicyclists, and the International Mountain Bicycling Association, ensuring safer places to ride for both children and adults.
By connecting the bicycle industry and millions of individual riders, we generated political clout that secures a seat at the congressional table for people who benefit from bikes. (And that's just about everyone.) Through these efforts, federal investment in bicycling has quadrupled since we've been on the scene.
We provide a unified front for advocating for bicycling on a national level, a strategic center to ensure collaboration between each piece in the bicycling movement, and the ability to support local efforts through our financial, community and communication resources.