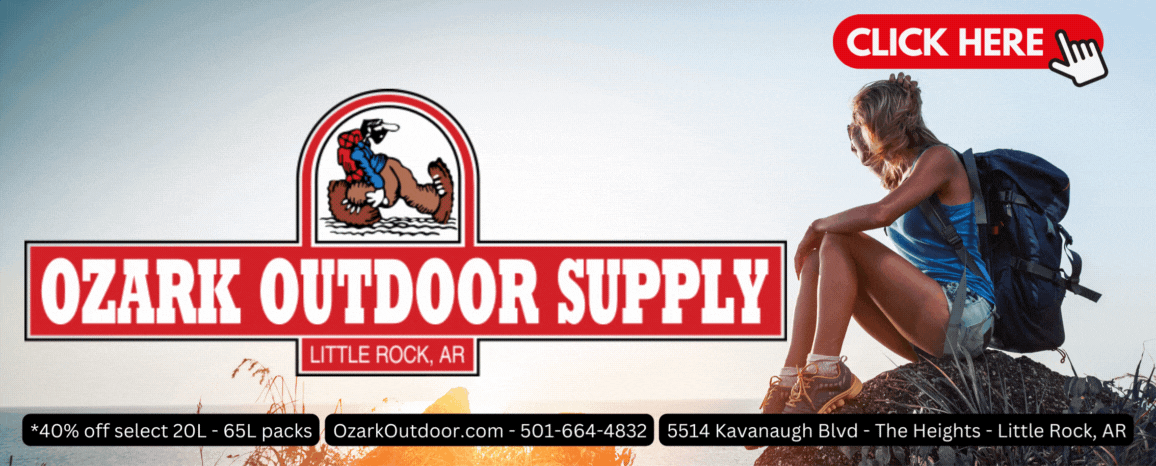 Conway continues to expand its inventory of bicycle infrastructure
Conway has more than 60 miles of bike lanes, shared paths, and trails of all kinds, but recently added something that was even unique for its cycling repertoire: Pompe Park.
The park, located at the corner of Prince Street and Morningside Drive, offers a 1-mile flow trail with berms, jumps, and drops for riders. The trail was completed last year, thanks to grant funding from the Walton Family Foundation. A map of the trail and other information is available at MTB Project.
"Pompe was just a vacant piece of city land that we were able to repurpose to create a flow trail," said Terry Coddington, bike and pedestrian coordinator for the City of Conway. "There's a little bit of something for everyone at the park."
The flow trail is designed for mountain bikes and features a tilt-and-lift course — an elevated, winding track with few straight stretches — and a pea gravel finish, which makes it conducive for riding after rain. Best of all, its features cater to riders of all experience levels.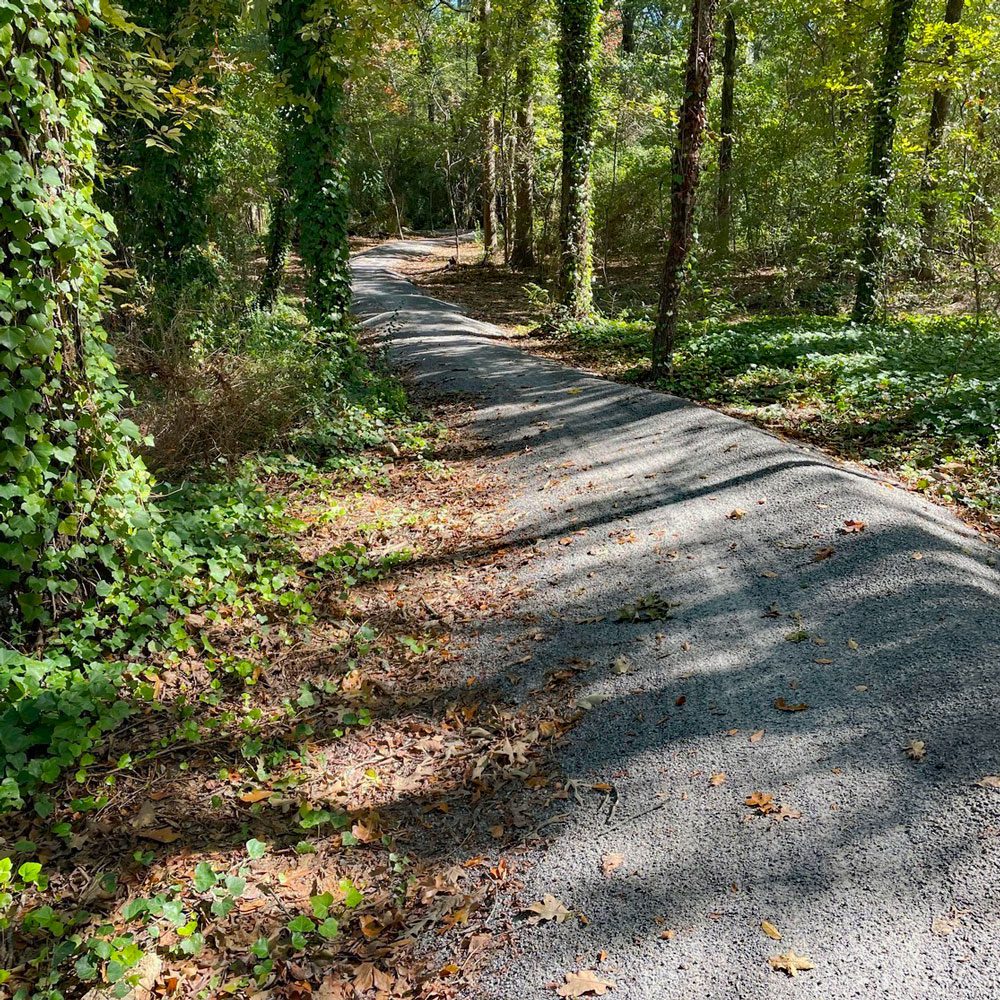 "The trail is designed so beginners can complete it, but as they get better, they can take advantage of other features, such as the rhythm section or jumps and drops," Coddington said. "As an advanced rider, I can come out here and challenge myself, but still have the opportunity to bring my kids out here and ride along with them as they progress and learn."
Young or inexperienced riders have the chance to navigate drops, banked turns, rocks, roots, and other features they would see on a traditional mountain biking trail but master them in a controlled environment at Pompe Park, instead of being dropped in the middle of a mountain bike trail that generally requires experience.
"If you took a kid or an inexperienced rider to Cadron, which is an intermediate to advanced trail, their first memory of mountain biking is not going to be a good one," Coddington said. "They can come out here and have a great time and learn."
Since its opening last year, Coddington said the park has been a popular spot for families.
"As a parent, you can come out and ride with your kids, or bring a lawn chair and watch your kids and know they aren't going to get too far out of sight," he said. "The added benefit of that is if you can get a kid riding a bike, you typically get a family riding."
Pompe's location in a busy part of town does a lot to help attract visitors, Coddington said.
"It gets a lot of attention because of its location near businesses and restaurants, which helps create awareness," he said. "Being located along Kinley Trail and Tucker Creek also lends itself to opportunity and access."
Coddington said the city has learned residents are more likely to take advantage of trails when they are centrally located and accessible by bike and not just by car.  Local residents aren't the only ones taking advantage of Pompe Park and the flow trail, Coddington said, as he's seen folks from nearby towns and communities come to enjoy the track. "This trail is unique for not just Conway, but central Arkansas," he said. "There's not another trail like this until you get into northwest Arkansas." The required equipment to come enjoy Pompe Park are minimal, Coddington said.  "You just need a helmet and a properly maintained bike," he said. "That's about it."
---
More news on Conway bicycle infrastructure is available in our previous article.