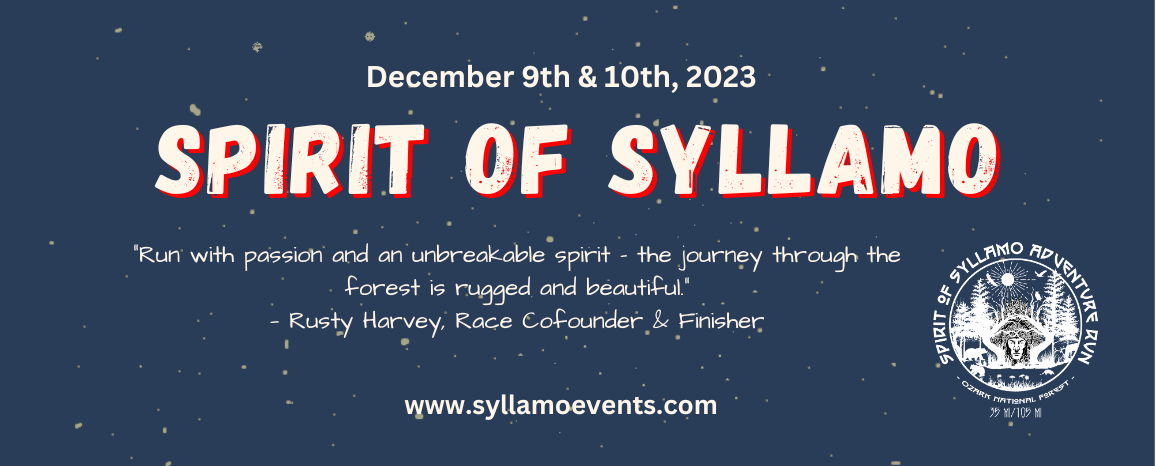 Welcome to guest writer and good friend Sarah Webber.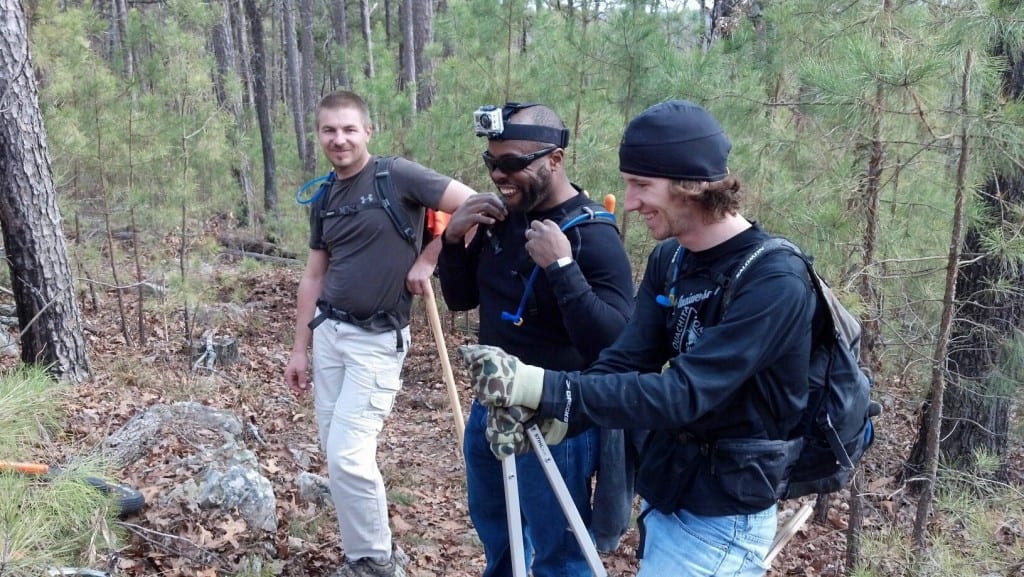 So, a couple weeks ago, I received this message on Facebook:
Pound (LB) of Trail Karma 2012

Karma, epic trail cleaning, good peoples, good fun, good food, and maybe smores… why not? January 28th Little Blakely parking lot at 8:30- 9:ish (or if you are new to the trail a GPS friendly meeting point can be chosen) Paydirt hours will be plentiful and there is talk of cookout and large grill that may or may not have burgers on it. Please bring ?xins to go with if you are able or you have some awesome recipe that needs to be shared with the mountain biking world. Bring your camping gear that you use a once year and be ready to ride on sunday….
Anyone who has been around the mountain bike scene for any length of time knows about
Little Blakely
.  For awhile it was THE place to ride, but, after storms and the fervor bestowed on Cedar Glades and
LOVIT
, it fell into disrepair. Shortly thereafter, it fell into despair.
For instance, the below quote was posted on MTBR.com by a local Central Arkansas Racer just one year ago:
"This trail is very overgrown, my face is scratched everywhere and I ruined a pair of lenses. There is a 3 MILE!!! section of hike a bike. No way to ride this, it should not even be advertised as a mountain bike trail. It was getting dark and I thought I wouldn't make it back to my vehicle. There are some very steep descents that caused me to end over the handlebars twice. If you make a mistake on the bench cut trail you are going to slide into Lake Ouachita. Thanks to whoever built the trail, and I am appreciative of all those that maintain the trails with their free time, but this is the worst trail I have ever ridden."
The 38 people, including several state champions, who came out to rehab Little Blakely thought about chipping in to purchase the misfortunate MTBR poster new lenses for his glasses but decided to lop, weed eat, perform treadwork, cut trees, and ?x bridges instead. Admittedly, the LB of Trail Karma crew didn't do anything about the technical steep descents and benchcut around Lake Ouachita that caused the poor gent to endo twice (only more riding and building skills will do that), but we did reclaim a signifcant piece of Arkansas Mountain Biking Heritage.
More importantly, the governing agency knows that almost 500 man hours were given to the trail by Arkansas mountain bikers, and the local hikers who were enjoying the beautiful day with their families were thrilled to have us out there.  In fact, a contingent camped at the trail head and went back in on Sunday to ?nish lopping the Morgan Hollow Loop.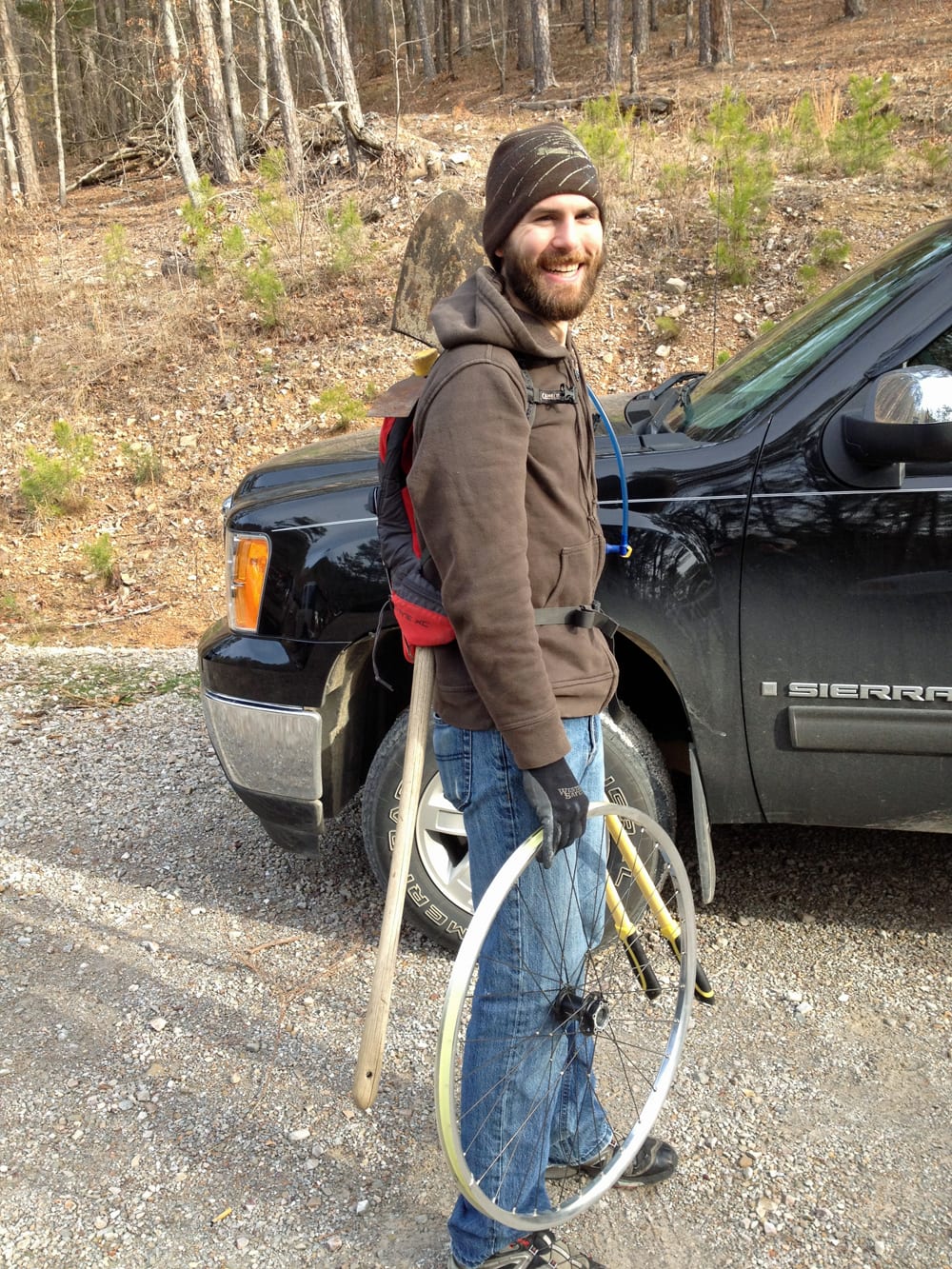 If you couldn't make it out to the work weekend, but need some karma before the race season?  Buy a small hand saw, put it in your hydration bag, and perform maintenance as your ride your bike.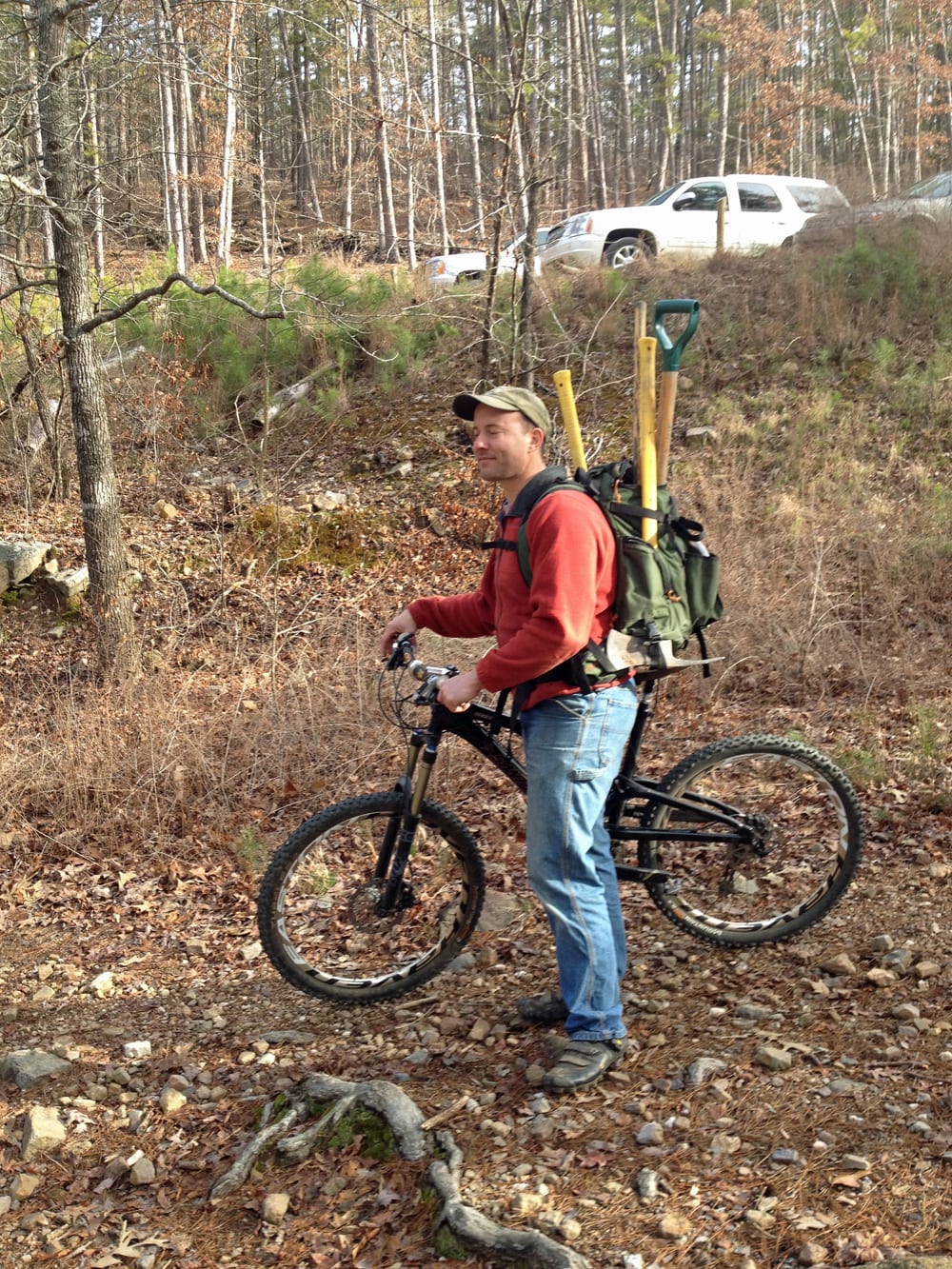 P.S. If you're not buying the whole "trail karma" thing, here's a story for ya:
A local celebrity, who will remain nameless, showed up Saturday afternoon to ride the freshly cleared trails.  He got all the way out on the peninsula, ripped his rear derailleur off, and had the walk of shame all the way out of the system… and past all the volunteers enjoying post-work refreshments.  What did he say?  "Karma's a Bitch!".
Of my decade in Central Arkansas cycling, I have never been more proud to be a part of my crew.  A BIG Thanks goes out to Ryan Cook for planning the weekend, Todd and Suzanne Henne for the grass fed burgers, and Greg Jeffers for supplying enough ?firewood to keep the party going late into the night.