We provide this article as a cry for help from race/event organizers and directors across the state. We have wonderful outdoor events and Arkansas Outside has done it's best to keep up with the growing community that is based around outdoor recreation. Often we find ourselves scouring social media pages to find information on events to share with the outdoor community both in-state and out-of-state visitors. If you manage an outdoor event in Arkansas please read through the following article and find ways you can better promote your event. If you know someone involved in outdoor events and think they could use some help getting the message out, please share this article with them. As always, Arkansas Outside is here to help. At a minimum go to our calendar page and enter your event.
(from media release)
Earned media1—any mention of your event or race in print or digital media, including social media, that you haven't paid for—is a critical part of any communications or marketing strategy. Social media's user reviews and word-of-mouth recommendations are important in spreading awareness of your event, but traditional media can still be a significant part of your communications plan. Local television, radio, print journalism and blogs can successfully market your event for you, without needing paid placements.
Securing media coverage for your event can seem like a momentous task for the unfamiliar, so try the following tips to help earn press coverage for your event for free.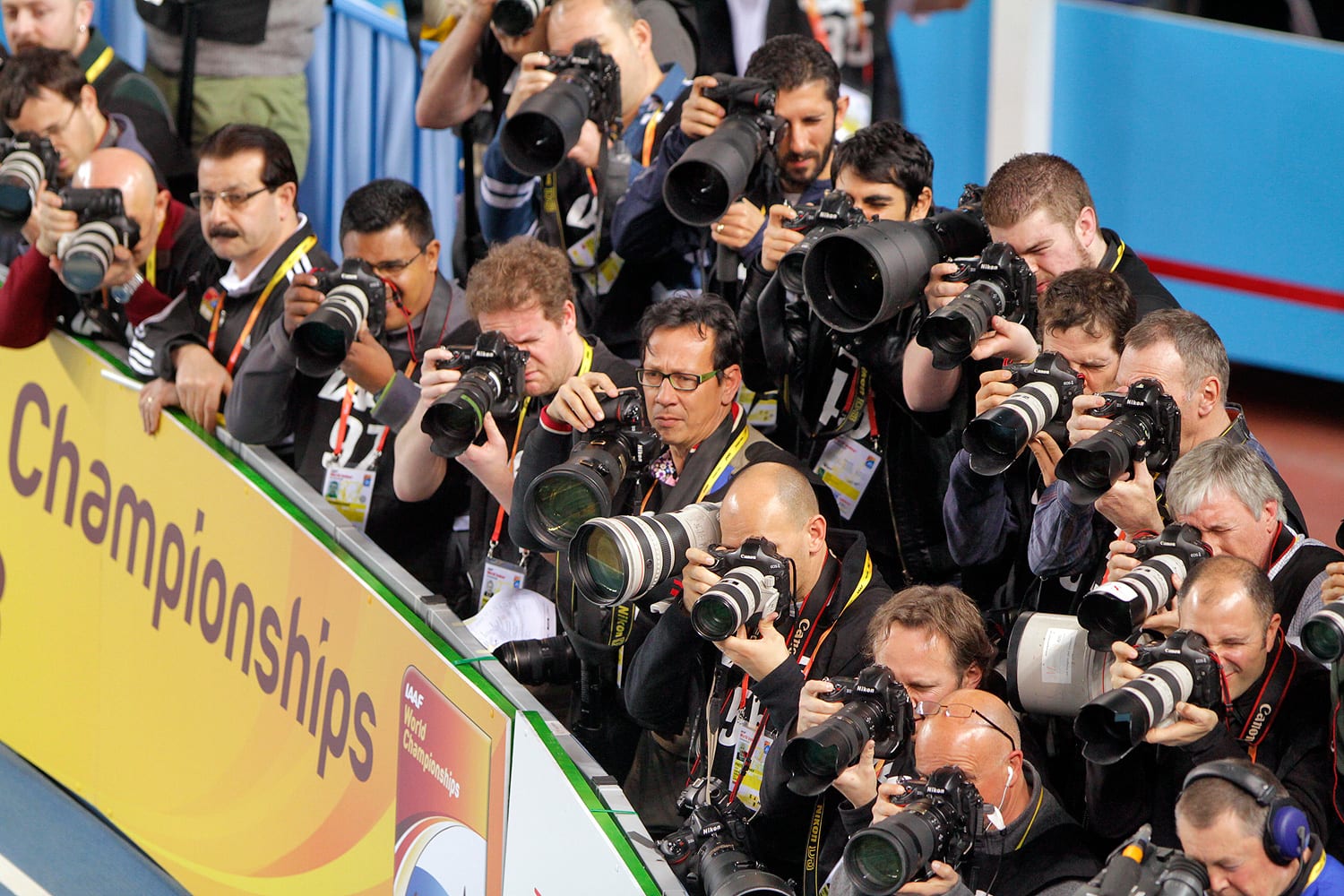 DEVELOPING AND DISTRIBUTING PRESS MATERIAL FOR PRESS COVERAGE
Start with the angle2 you want to present to the press. You may find your event interesting just because it exists, but the media may not feel the same way. Determine what makes your event newsworthy. Some examples include:
The historical significance of the event and your local area
The economic effect on your municipality
Effect on an associated charity and its recipients
Human interest (e.g. a student group participating in your event or a special needs group willing to tell their story)
Celebrities or VIPs who will be attending your event (although you'll need their permission to advertise)
Security issues and any unique ways you are addressing them
Controversies surrounding your event and how you're addressing them (e.g. street closures or ecological impact)
The new technology you're using, and its effect on your participants
It's important to tailor your pitch to the media outlet you're targeting, so get to know your local reporters and outlets before you pitch to them. For instance, you may know of a local reporter who focuses on business or economics who would be an ideal target for pitching your event as an economic driver for your community.
To determine who to pitch your story3 to, consider which outlets have already covered you or stories like yours or those with whom you already have a relationship—even if that relationship is based on a media buy. While it's not necessarily earned media, some outlets will be willing to include an interview as part of your advertising spend with them.
Investigate how your media contacts prefer to receive information about your event. Many outlets prefer press releases submitted to a centralized email address while others respond to personalized outreach via email or a phone call. Be prepared to follow up, too; if you truly want to get press coverage for your event, you will have to make sure local media outlets have received your information and are actively considering it.
COORDINATING MEDIA OUTLETS AND PRESS EVENTS FOR PRESS COVERAGE
Once you've secured the attention of a local press outlet, coordinate when and where press will cover your event, ideally before registration closes so you can bring new participants to your race.
Holding a press conference5 a week or so before your event can be a good way to knock out press stories in advance. If your event has a high profile in the community, you may be able to work with local leaders, such as the mayor or city council, to get more media attention. Scheduling a VIP to be at the press conference and successfully advertise his or her presence will encourage TV, print journalists and other press coverage at the conference. But you'll most likely need to arrange individual interviews with media outlets and members of your team.
Keep in mind that many members of the press are on a tight deadline and may agree to an interview the day you pitch to them or the next morning. Have all your stakeholders' calendar details and your own data-points available before you pitch the story, so you can easily coordinate interviews on the fly if necessary.
HANDLING PRESS COVERAGE THE DAY OF YOUR EVENT
While press coverage before your event may be more advantageous to your bottom line by attracting potential participants, there's still a good chance your media contacts will come to your event for coverage, so be prepared for them.
Appoint a volunteer or staff member to be your start line media captain, managing all aspects of press coverage on the day of the event, including:
Press operations
Official photography
Pre- and post-race interviews
Be sure to choose someone who can remain calm under pressure and speak with authority about your event. They will also need to know where certain members of your team are and when they're available for interviews.
GETTING PRESS COVERAGE AFTER YOUR EVENT
Even if the media doesn't arrive for the event or you don't get any bites on your media pitches, there are still other ways to gain exposure.
Sponsored race photography6 is a great way to get more earned media out of your event from your participants themselves, with new technology that automatically tags participants on social media and links to your event.
Sending statistics about your event to the media once it's over, especially if you broke any records in terms of attendance, can help you raise awareness for next year.
Congratulate race winners by sending results to media outlets once the race is over.
Overall, the sooner you can incorporate media and press coverage into your communications plan, the better your overall event experience will be.
It also pays to expect the unexpected. Download our free sample crisis communication7 plan to create your own today.
References