Apparently I missed out on being asked the question of the day posed by Katie McManners at the Go!Mile, which was "What does being here today mean to you?".  I was relaxing, having the rare treat of reading the Sunday paper on Sunday morning instead of Sunday night or Monday, when Joe called me into the office to look at the photos I took during the race. Up on the screen was a picture of a happy little girl, just a toddler, with chipmunk cheeks and the gleeful smile worn only by those who know absolute joy. As the photos streamed, one after another, the screen was filled with moments of joy, not all of them in the finish chute.
There were volunteers doing their thing, helping make sure that other runners would enjoy the day.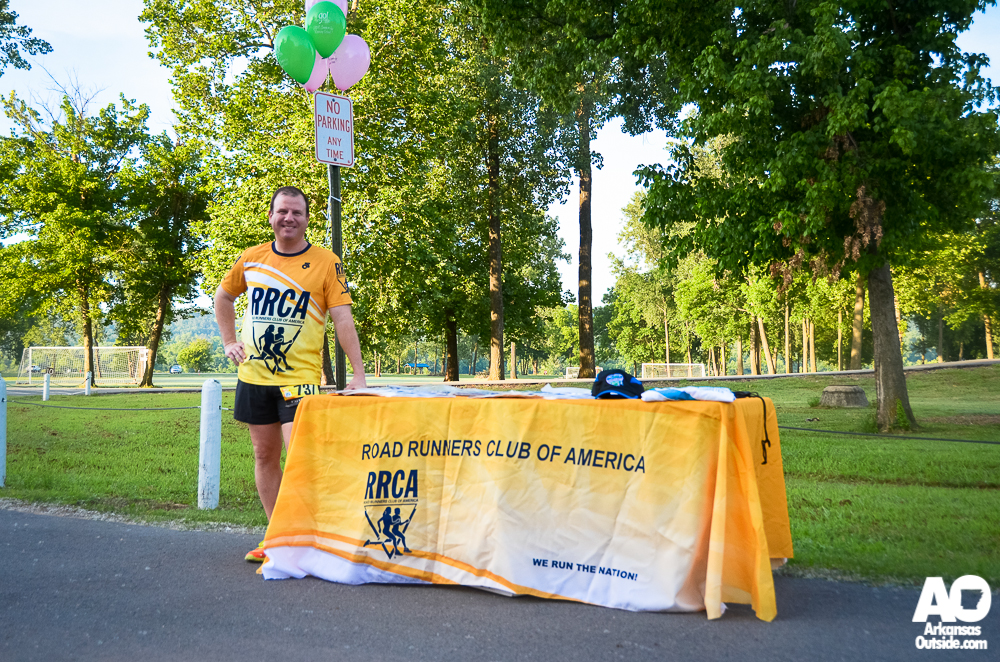 There were families who ran together, and played together.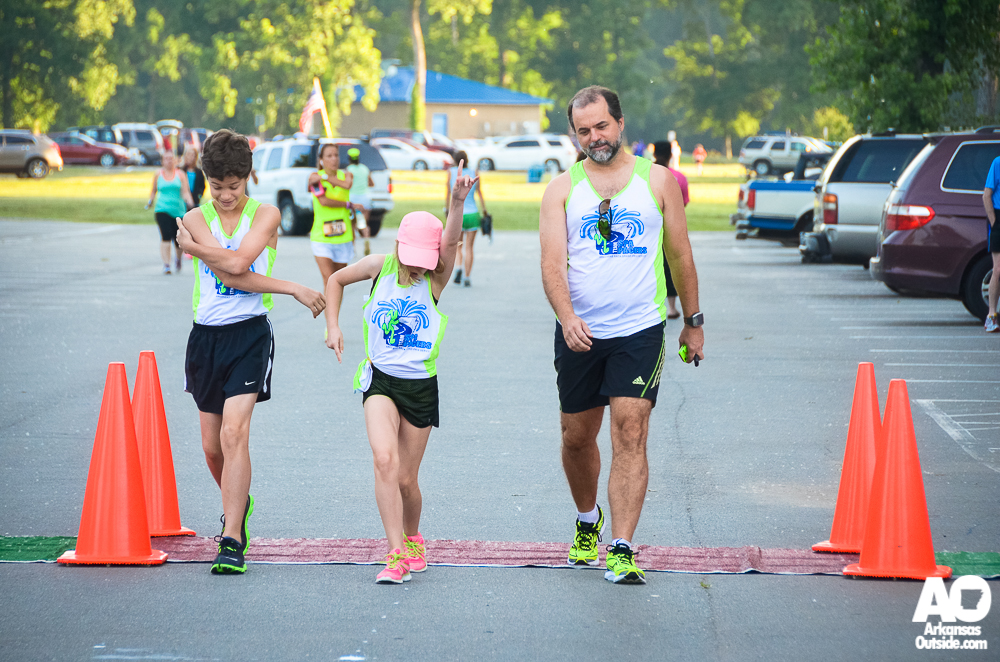 Sometimes I take a shot and feel like I've invaded a very private, almost sacred moment, like this.
It also means I get to be there to cheer for and sometimes take  photos of friends. That means I can ask them to do silly things, and they usually comply.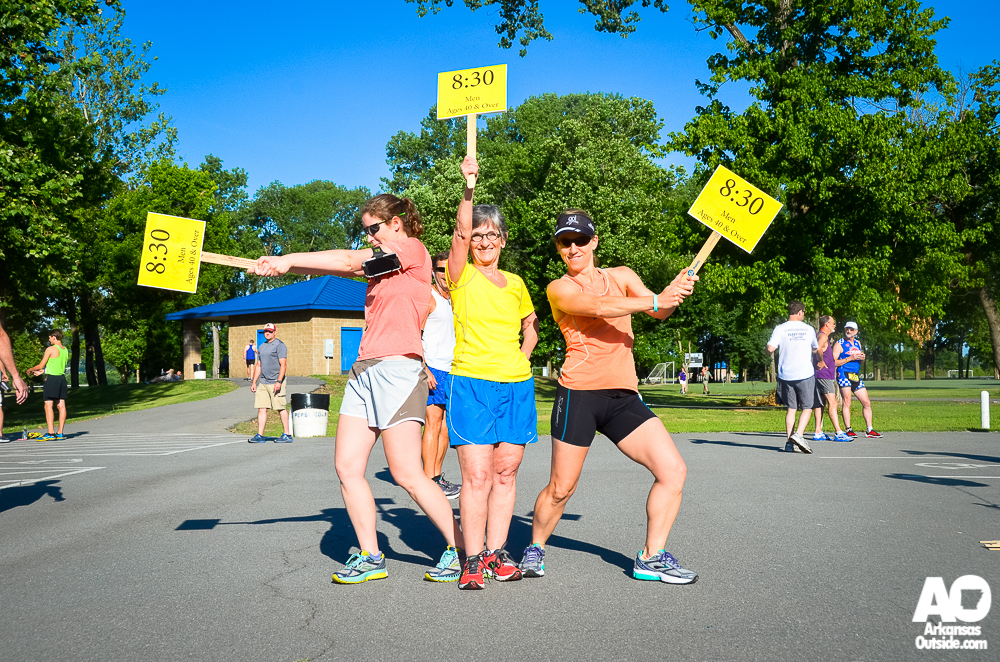 At this event  I got to take photos of friends I've known for a while running with new friends who need a guiding hand in order to run.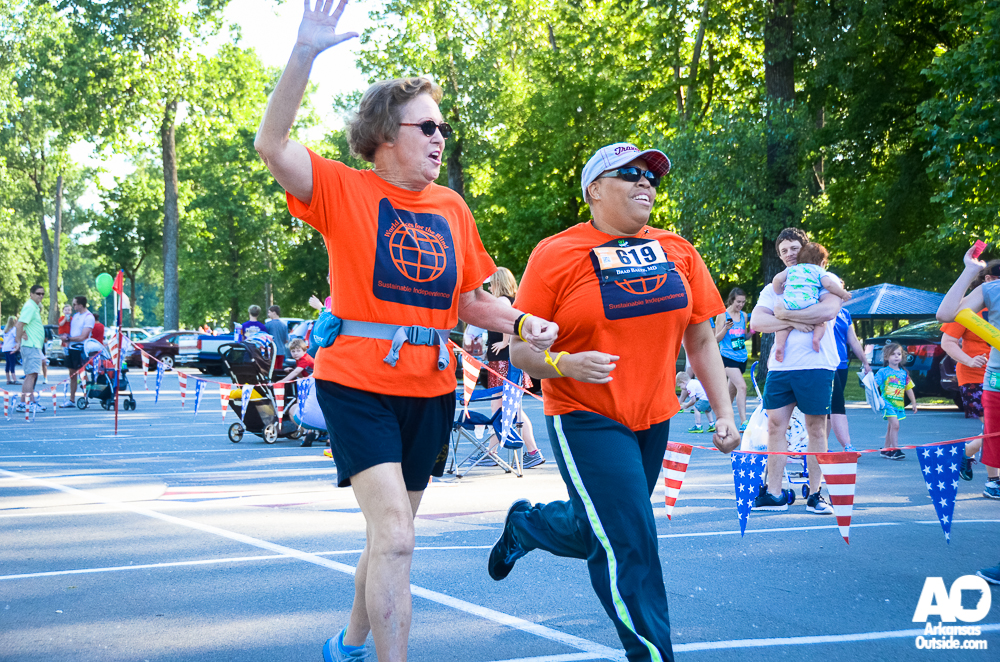 I get to see champions congratulate each other on a job well run.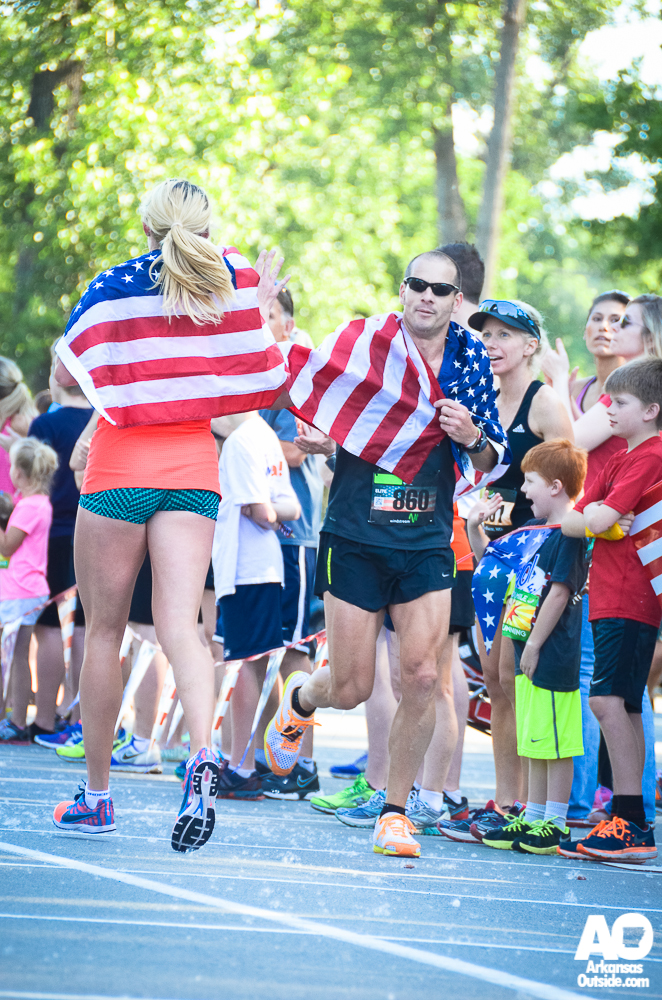 Little Kate Mitchell was beside me along the finish chute after the kids race. She proudly showed me her medal. At the Go!Mile, I get to watch as future champions get that first taste of victory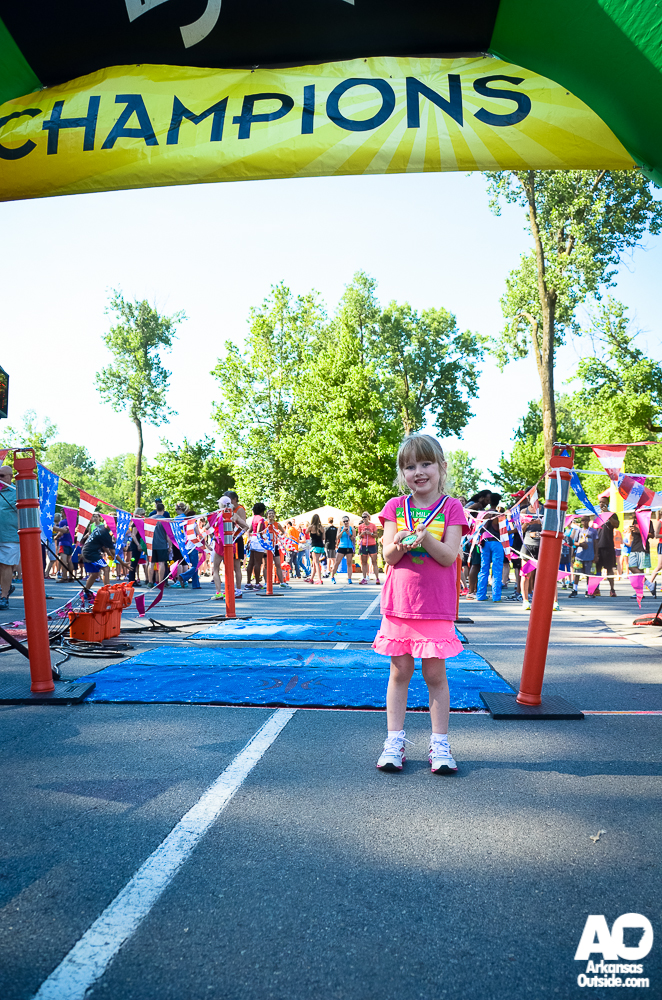 So Dear Katie, the answer to the question is this: Being at the Go!Mile, not running but watching the morning unfold from behind the lens, means I get to witness moments; moments of exhilaration, hilarity, competition, goofiness, camaraderie, extreme effort, and unadulterated joy.