HOT SPRINGS NATIONAL PARK, Arkansas — Registration is open for the Fourth Güdrun – Northwoods Mountain Bike Festival to be held November 11 – 13 at Hot Springs' internationally acclaimed Northwoods Trail System.
Earlybird registration, which continues until June 30 at 4 p.m., also automatically enters the first 200 entries in a drawing for the EPIC Bike Hot Springs Vacation Package, which includes a whole raft of free stuff including a free stay at The Hotel Hot Springs.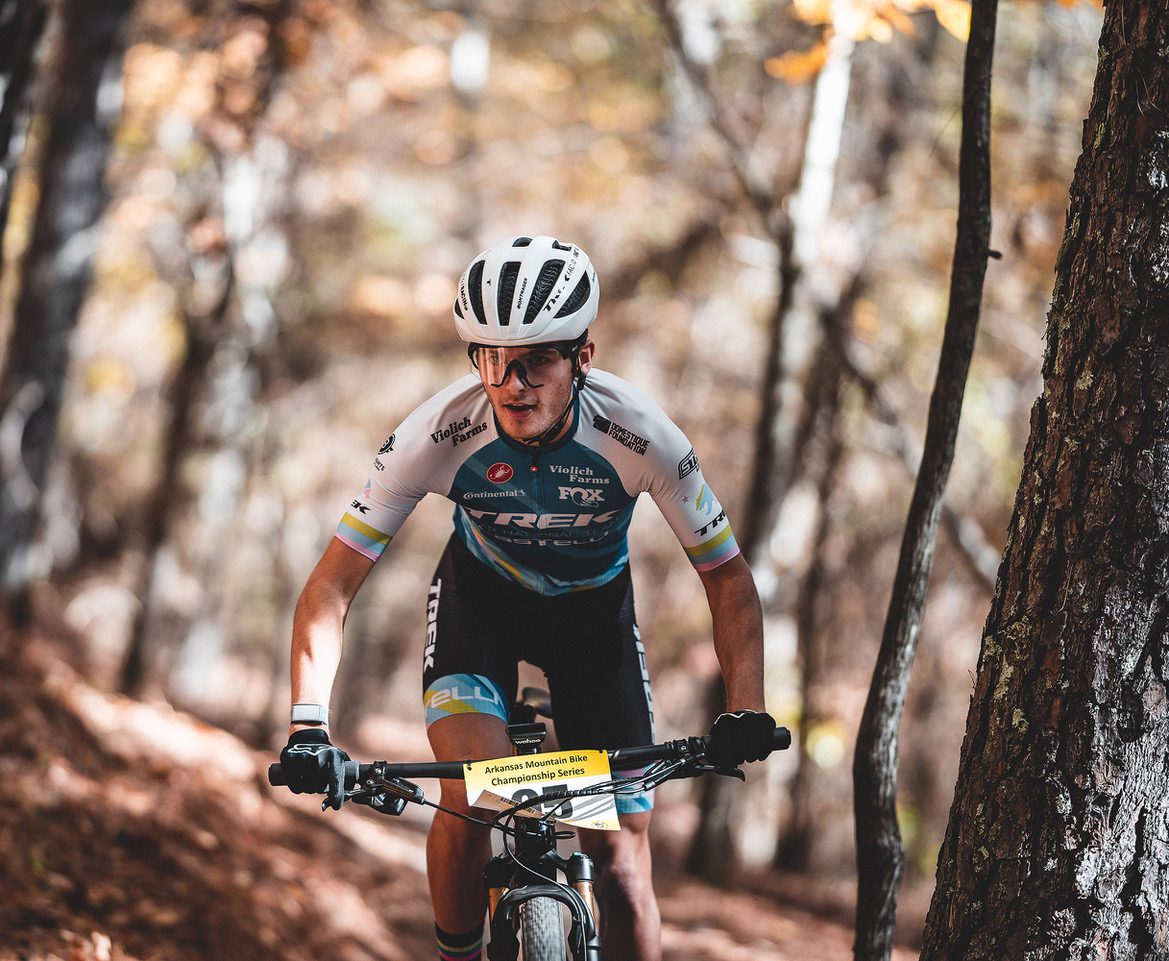 Traci Berry, the trails coordinator for Visit Hot Springs, said, "We are crazy stoked for Güdrun – Northwoods MTB Festival 2022."
"This will be our fourth year of the festival, which has doubled in participation since the inaugural year," she said. "Plus, we will be celebrating the 30th Anniversary of the Attila the Hun XC (cross country) Race, the final race of the Arkansas Mountain Bike Championship Series and one of the longest-running XC mountain bike races in the state."
The 2022 festival will include:
Spa City Running and Riding Expo
Güdrun Slow Roll Fun Ride
Güdrun Mini-Enduro
Güdrun Full Enduro
Güdrun Waffles & Coffee Time Trial
Güdrun Jump Jam
Güdrun Dual Slalom
Attila the Hun XC Race
The 2022 EPIC Bike Hot Springs Vacation Package will include:
Two nights' stay at The Hotel Hot Springs
Two passes to the thermal water pools at Quapaw Baths and Spa LLC (ages 14 and up)
Two day passes to Garvan Woodland Gardens
Two tickets to The Gangster Museum of America
Two passes to Mid-America Science Museum
Gift card from Superior Bathhouse Brewery
Gift card from Parkside Cycle
Gift card from Spa City Cycling
Red Light Roastery Coffee House merchandise
TACO (Trail Advocacy Coalition of the Ouachitas) merchandise
Northwoods Trails merchandise
"The more events you enter, the more chances you will have to win the vacation package," Berry said. "Meaning, for example, if you register for the Slow Roll, Enduro, Jump Jam, and Dual Slalom, your name goes in the hat four times, which ups your chances of winning a super dope Bike Hot Springs Vacation package."
Also, Berry said, Küat, a nationally known manufacturer of racks for biking and other sports, has joined Güdrun 2022 as a sponsor and will be providing a Transfer v2 hitch mount bike rack to give away. All registrants will be entered into a drawing with the opportunity for more entries. She said the Küat drawing is separate from the Vacation Package drawing.