There are few things that suck the momentum from your tires like landfill grass. Cedarglades Park, built around the Garland County Landfill near Hot Springs is a beautiful area, but the biggest surprise to a cyclist is the wheel grabbing grass on top of the soft dirt. Between the obstacle of the ground itself and the sadistic nature of the course, Cedarglades Cyclocross Race is considered one of the toughest races of the Arkansas Super-Prestige Cyclocross Series.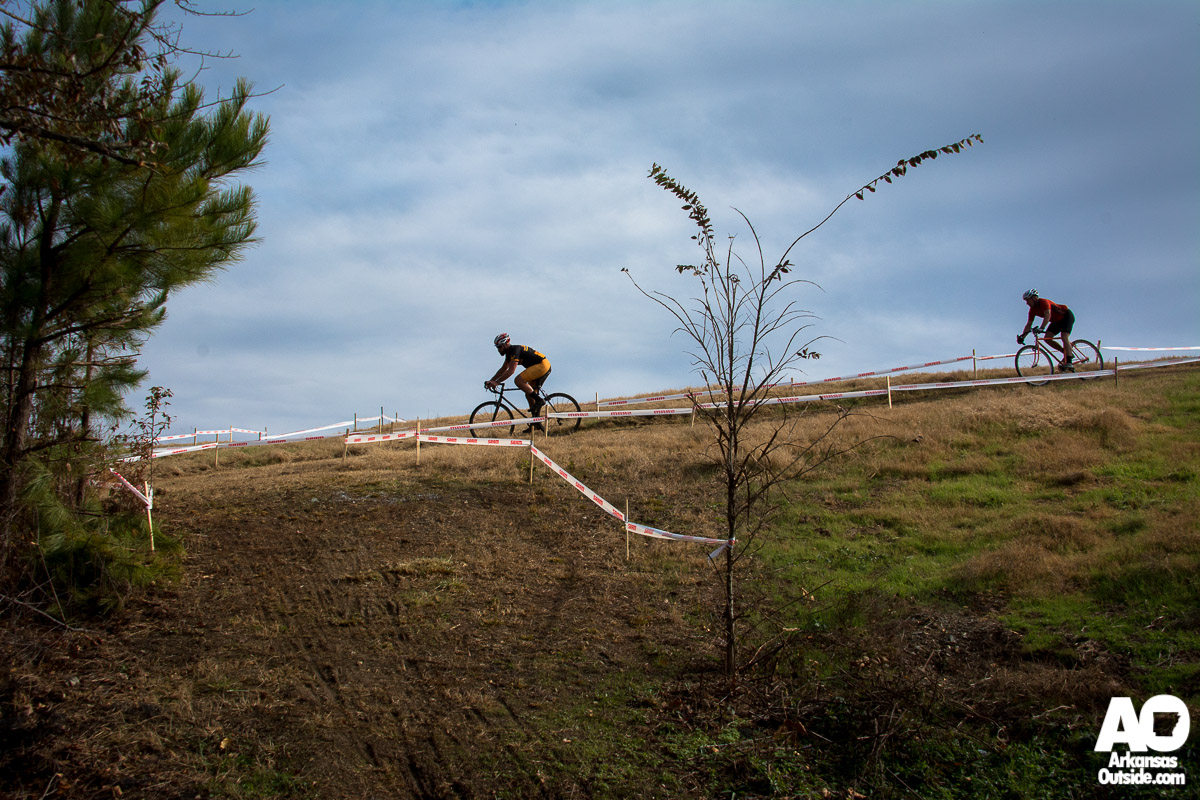 The course is designed with long, slow climbs and short, quick downhills giving racers little recovery time during their 1.6 mile laps. Add to that a three pole barrier and the climb up the washed out hill just before the finish line and you have a race that exposes what the competitors are really made of.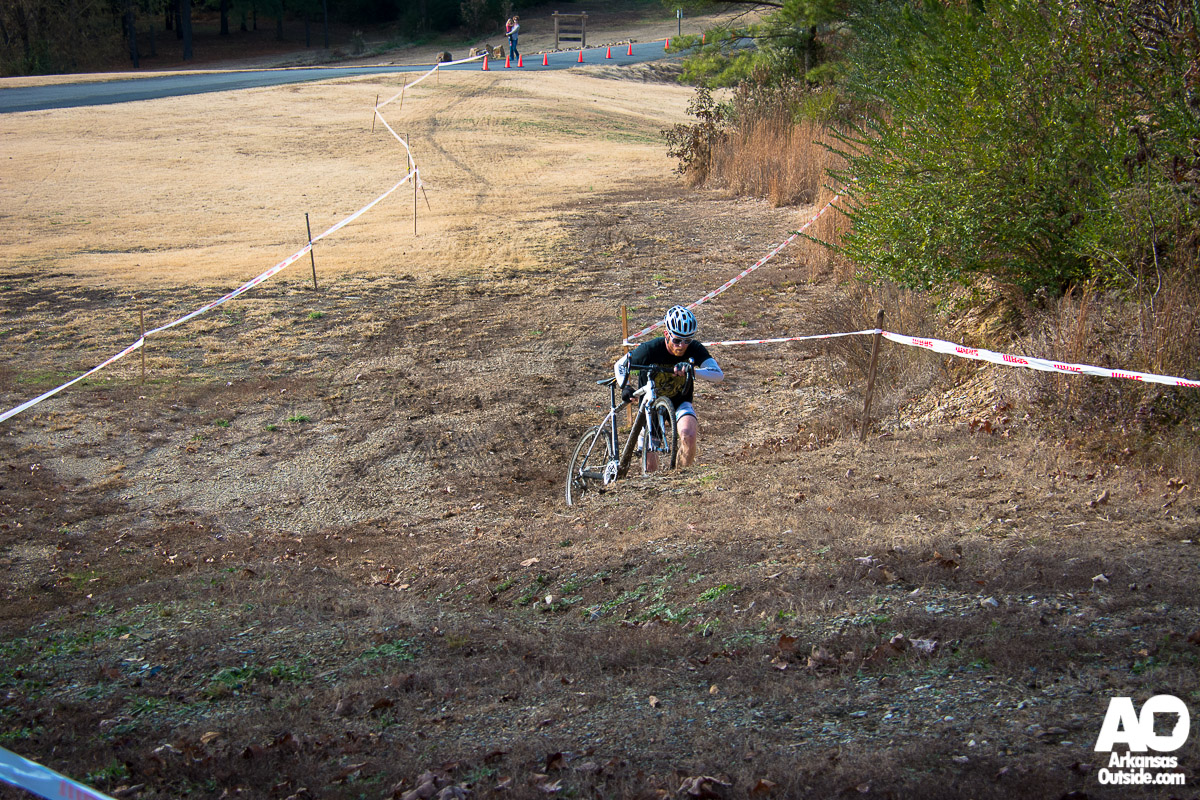 The weather this year was a bit warm, but the ground was just as soaked as last year allowing the riders to really kick up some mud in true cyclocross form.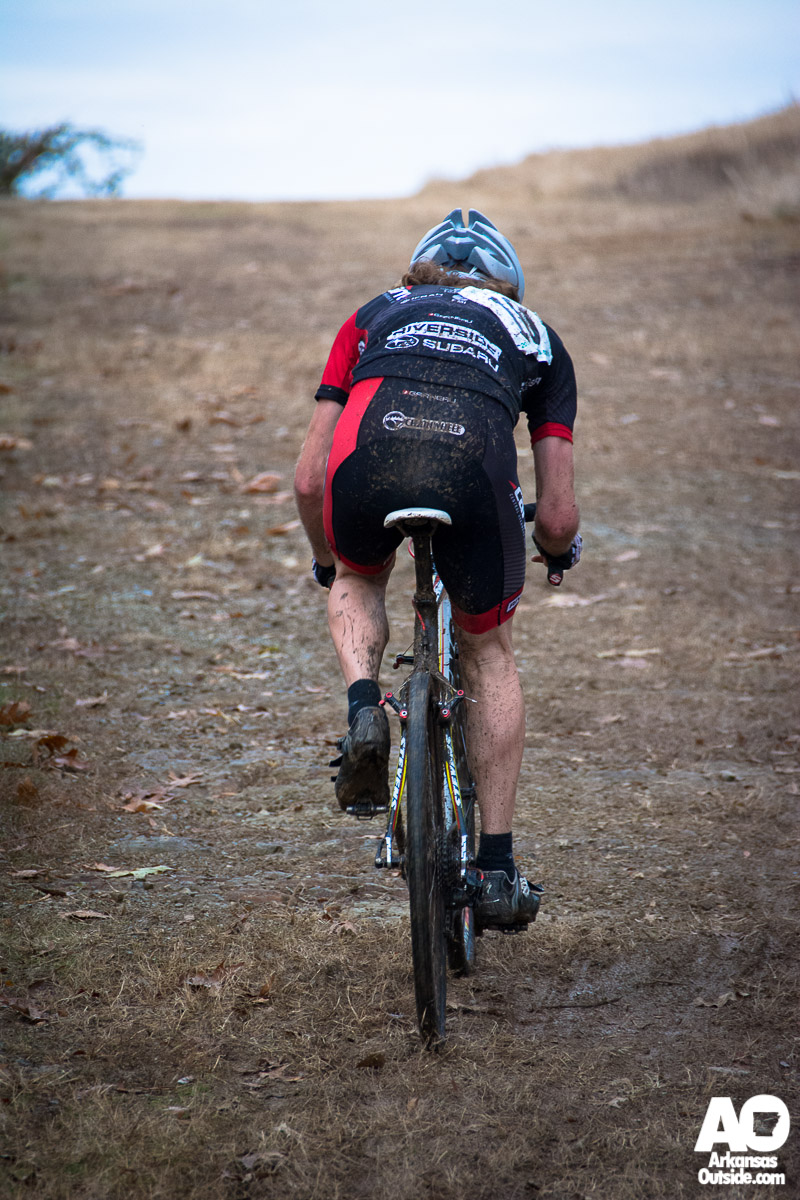 The race, in its second year, is a welcome event as part of a full weekend of riding bikes in the dirt. Riders who didn't get enough on the short cyclocross course were encouraged to get the fatter tire bikes out for the Attila the Hun Mountain Bike Race the next day.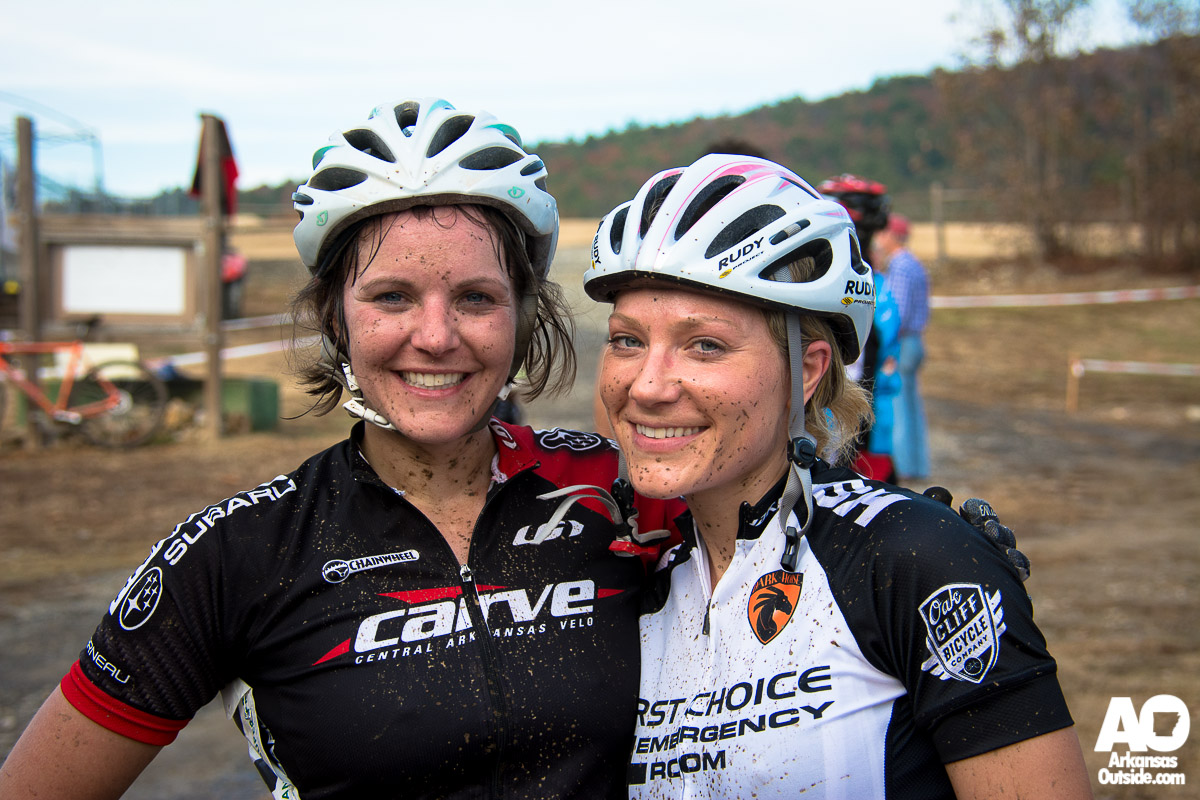 We'll post results as soon as they are available. More photos from the day on our Facebook Page.
Also, remember, the next bit of beautiful torture will be at Boyle Park in Little Rock for the Annual Turkey Burn Race. Your's truly is planning on racing so it should be a hoot to watch.