Spring break for most Arkansas schools will be the week of March 20-24 but to be honest, it'll start Friday the 17th at 5 pm and end sometime on Sunday the 26th. Ansley Watson and I were joined on KATV Good Morning Arkansas by Robin Gabe, Park Interpreter at Plum Bayou Mounds State Park. Robin gave a lot of great information on activities available in the state parks for spring break, some inside information on where to still find campsites and cabins available, and the new Club 52 Park Passport Program.
We also discussed the recent news on two Arkansas disc golf courses and day trips to Rattlesnake Ridge Natural Area and Emerald Park.
This segment was recorded this past Wednesday at Woolly Hollow State Park just as the storm hit so we were forced into the beautiful park visitor center.
Watch the segment here: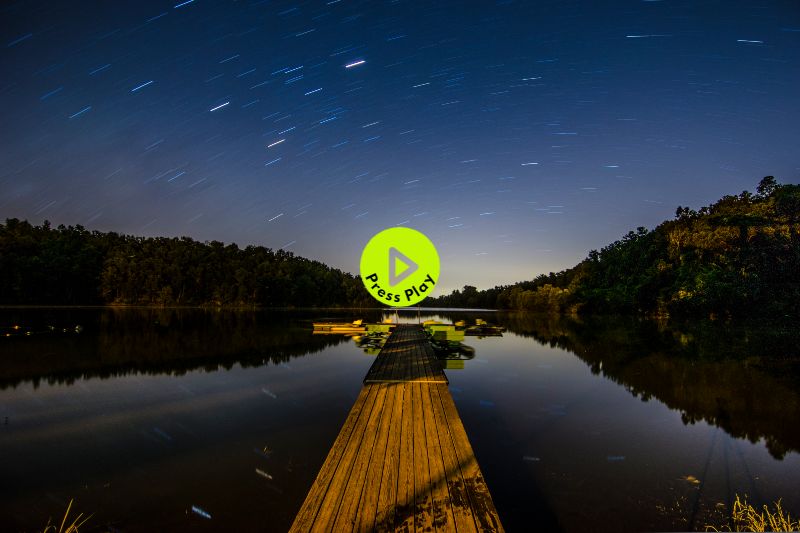 It's a good idea to get your reservations as soon as possible, many campgrounds at Arkansas State Parks are already filling up. Keep in mind that surrounding states may have their spring break on other dates in March making finding campsites and cabins difficult. Other options include the US Forest Service and US Army Corps of Engineers campgrounds. Find out more about outdoor options in Arkansas in our Know Your Recreational Land Manager article.