I was wearing jeans and a sweater on May 22nd, and that isn't surprising. After all, springtime temperatures can be unpredictable. A mere three weeks later and we have entered that phase when the temperature has two readings, hot and hotter. What does an athlete, especially one in training for late summer and early fall events do when the temperatures reach boiling? Hydrate, work out in the early hours of the morning before sunrise, decide that he will never ride a bike or run again, but only swim?
Here's a short list, and by no means a comprehensive one, of places to run and ride till the sweat pours like a broken fire hydrant that also provide a chance for that all important pond, creek, pool, or lake to cool off in.
1. Woolly Hollow State Park  With 3 1/2 miles of hiking trail on the Huckleberry and 9 miles of mountain bike/multi-use trail on Enders Fault, there is not shortage of run and ride opportunities that have the added bonus of being described as moderate in difficulty. After the run or ride or both, take advantage of Lake Bennett on your kayak or paddle board or have a swim at the swim beach. There is a nominal fee to swim at the beach which also has a great snack bar where you can not only get a burger to replenish those calories, but get a pickle pop to replenish those electrolytes. This is an AO team favorite summer destination.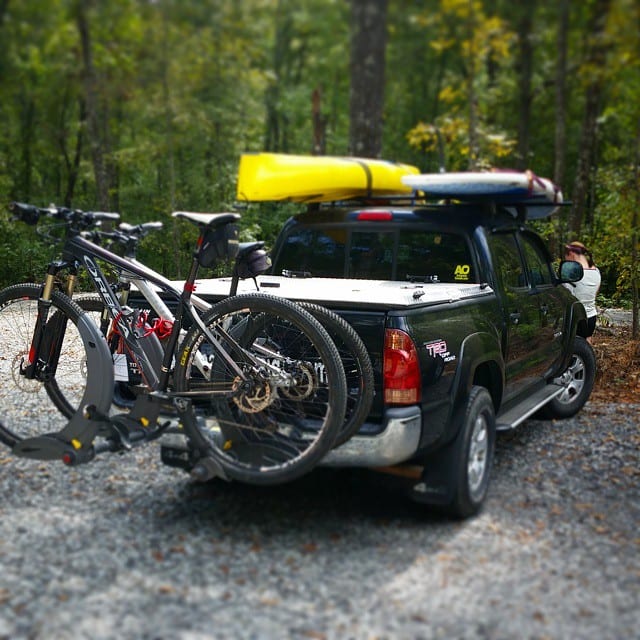 2. Iron Mountain Mountain Bike Trail With close proximity to DeGray Lake, a morning ride or run on the trails is just a short drive away from an afternoon of sun and water. DeGray Lake Resort State Park also offers water based programs like snorkeling and the marina rents kayaks, party barges and ski boats. Cabins are available at Iron Mountain and an island lodge at the state park. Camping is also available at a Corps of Engineers campground near the trails and at the state park.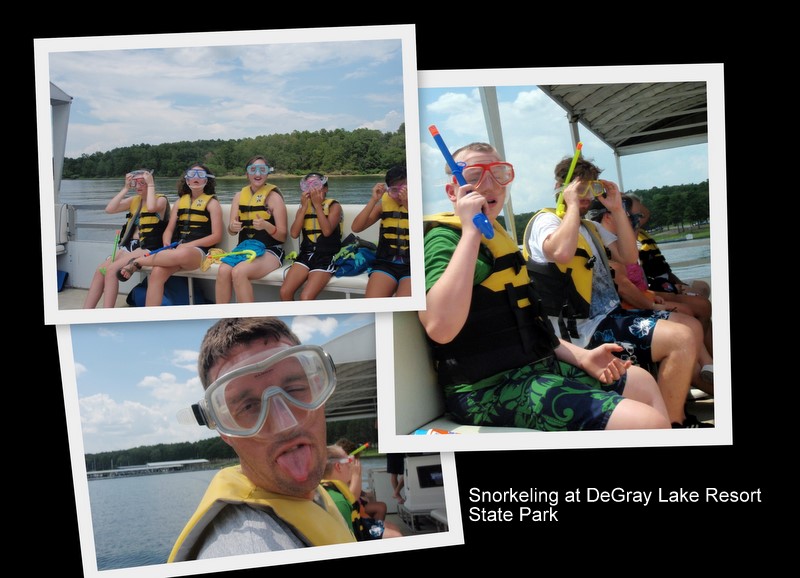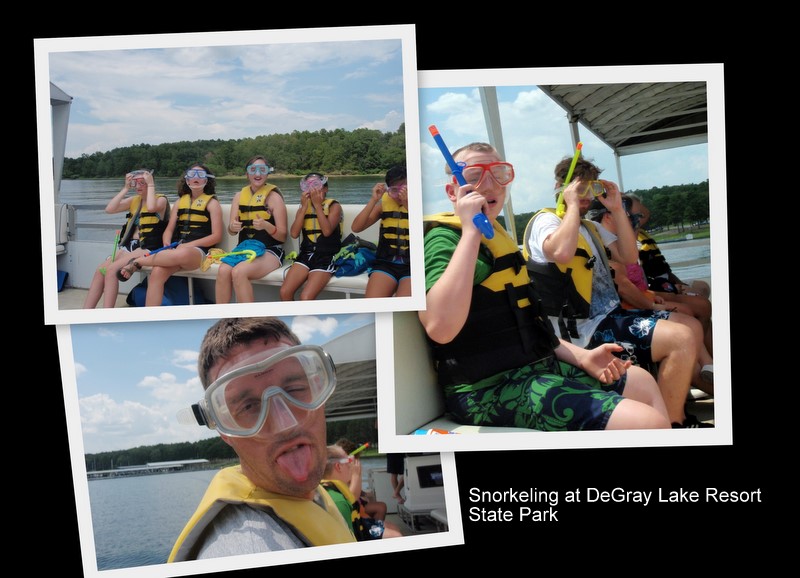 3. Village Creek State Park has miles of multi-use trail open to bikers, runners, hikers, and horses with a swim beach at Lake Austell to cool off at when you've had enough. The park is located near Wynne, Arkansas just a short drive from Interstate 40 on Crowley's Ridge giving it much more topographic detail than most places in the Arkansas Delta.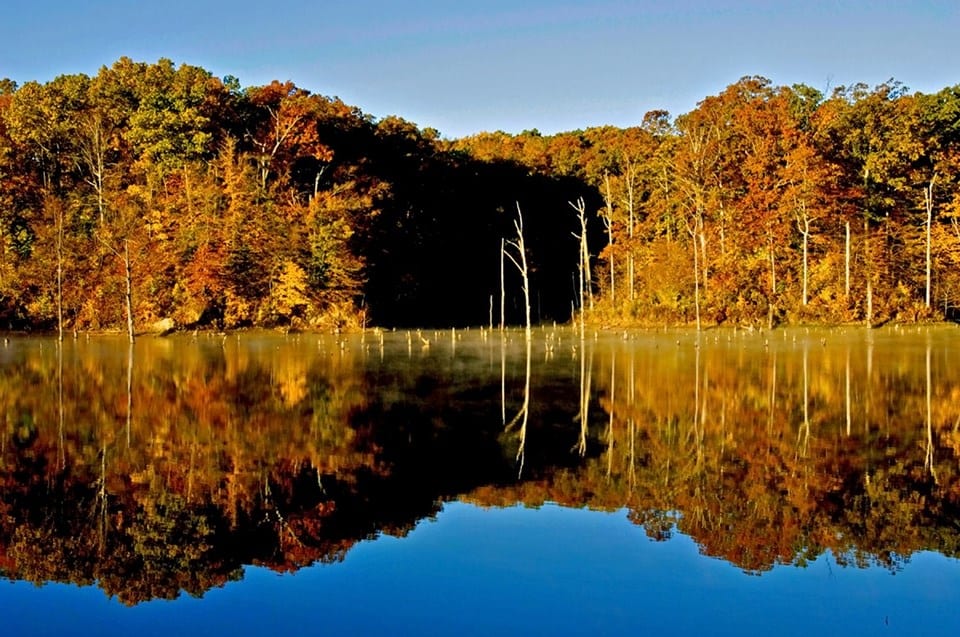 4. Sylamore Creek at Blanchard Springs Caverns, Gunner Pool or Barkshed Familiar to hikers, runners and mountain bikers, the Sylamore and Syllamo trails provide ample opportunity for activity as well as campgrounds, primitive camping and swimming spots.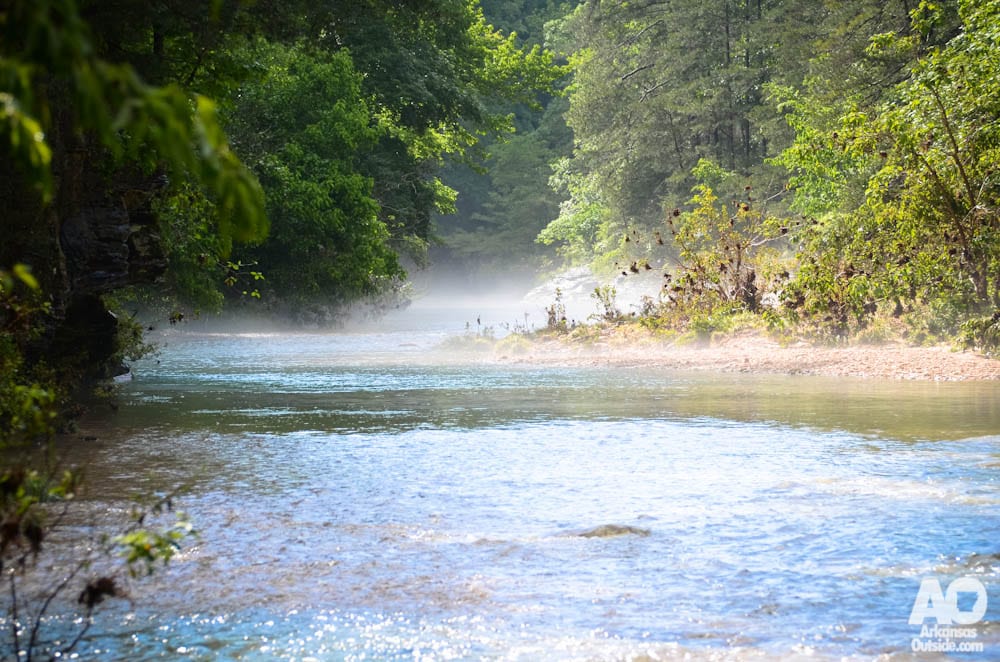 5. A trip to Eureka Springs might start with a meal at one of the many great restaurants or Bed and Breakfast establishments in town with a side trip to bike or hike the trails at  Lake Leatherwood City Park, and finish with a dip in the cool waters.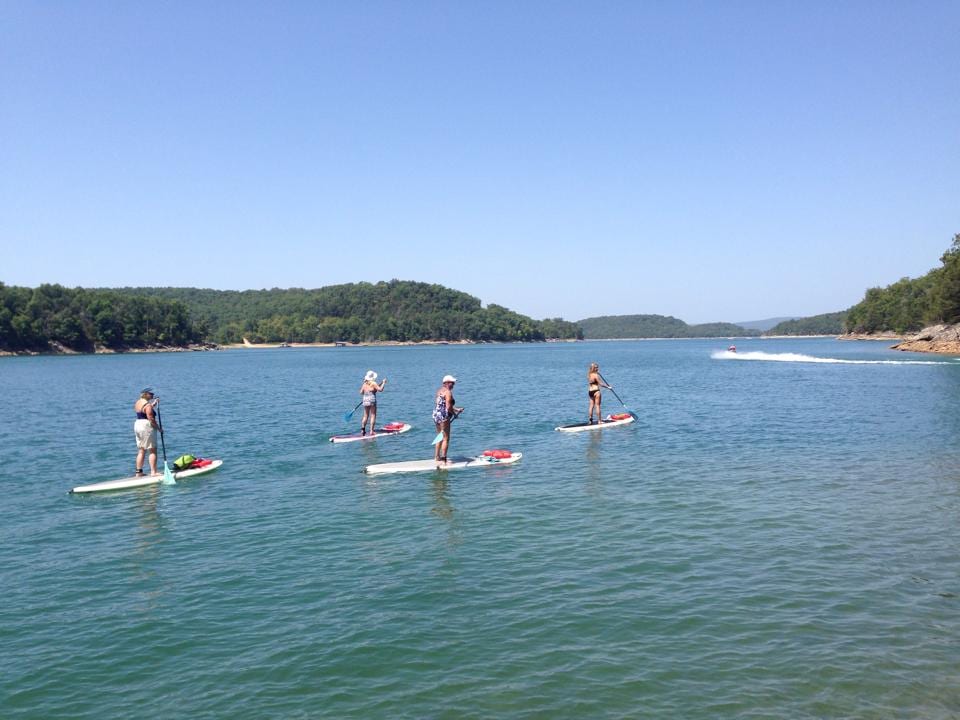 6.  Beaver Lake with nearby Hobbs State Park Conservation Area gives hikers, mountain bikers, and those into paddle sports like Stand Up Paddleboarding, plenty to do to fill a day or three with fun. If you've never been on a paddleboard, SUP Outfitters has rentals, lessons, and ECO Tours.