Update: The Arkansas Gravel Series has been canceled for 2023. Let's keep our fingers crossed for 2024.
State series rides/races are ubiquitous with the growth of various outdoor recreation in Arkansas. Ultra-runners have a series, the Arkansas chapter of the Road Runners Association of America, and mountain bikers have a Series. At one point, we had the Arkansas Super-Prestige Cyclocross Series, we even had a Sprint Adventure Race Series back in the day. Gravel Grinding has not had that presence in Arkansas, until now.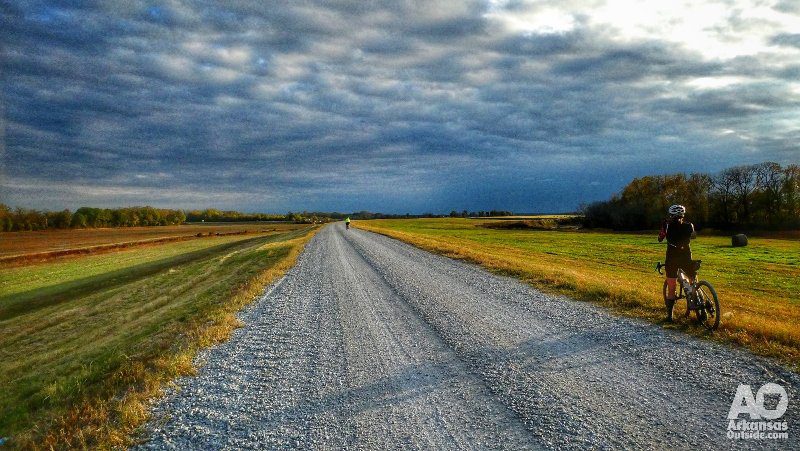 Bobby Rickard, known for the Natural State Bikes Podcast and an avid gravel rider, has developed the Arkansas Gravel Series. I had the opportunity to switch places with Bobby recently on the podcast and interview him about the series. You can listen to it below.
The Arkansas Gravel Series intends to incorporate local non-profits as beneficiaries to the events, giving back to the communities.
The series consists of 8 rides in the inaugural year, spread across the state. Racers may treat the events as rides or races with points awarded to all ride starters. The monthly events will be held on Saturdays starting April 29 at Prairie Grove and finishing November 18 at Siloam Springs. In between, participants will enjoy a great exploration of gravel riding around the state.
Schedule
Bobby has developed a very informative website complete with registration links and route maps (some routes are still under development and will be uploaded as soon as they are finalized.