This week, as we celebrated the 50th anniversary of the Buffalo National River (March 1, 2022) I began to form the idea of an Arkansas Outdoor Recreation Month. Advocacy groups use dedicated months, weeks, or days to celebrate and bring recognition to important issues. This would be a great opportunity to put one of the top strengths of The Natural State front and center. Why March?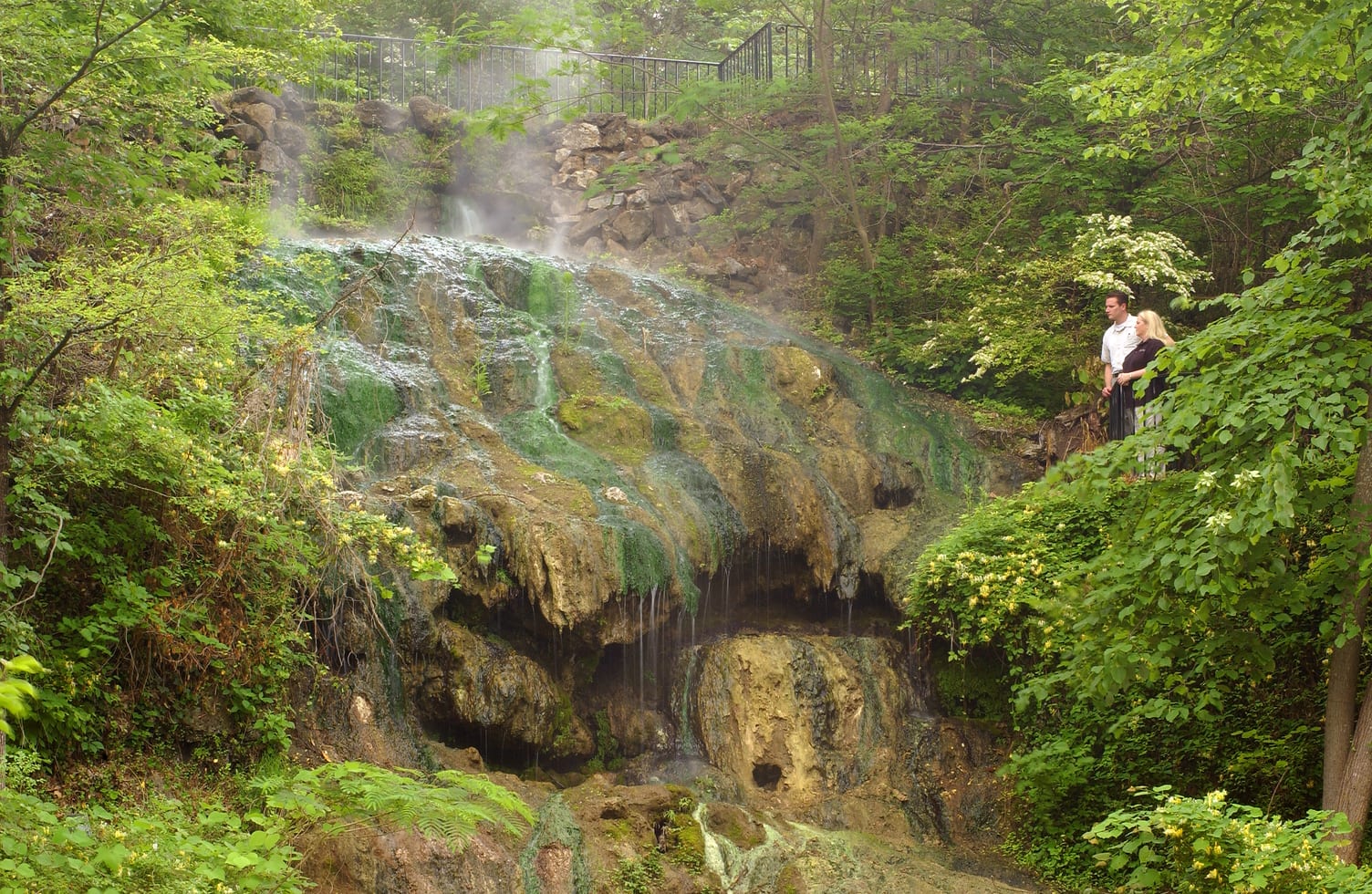 Obviously, the event that got the gears turning was that The Buffalo National River was created on March 1, 1972. Did you know that on March 1, 1923, the first land was accepted by the state that created Petit Jean State Park and the beginning of one of the top state park systems in the country? When studying the history of the state, I found even more March birthdays. On March 4, 1921, Hot Springs was designated as a National Park. Add to that, the Arkansas Game and Fish Commission was created on March 11, 1915. For a little more icing on this cake, on March 6, 1908, the Ozark-St. Francis National Forest was established. I realize that state public land is created by the legislative branch in Arkansas and since they generally meet at the beginning of the year, this could be one reason for March coincidence, but remember, many of these are federal lands which wouldn't be designated by the Arkansas legislature.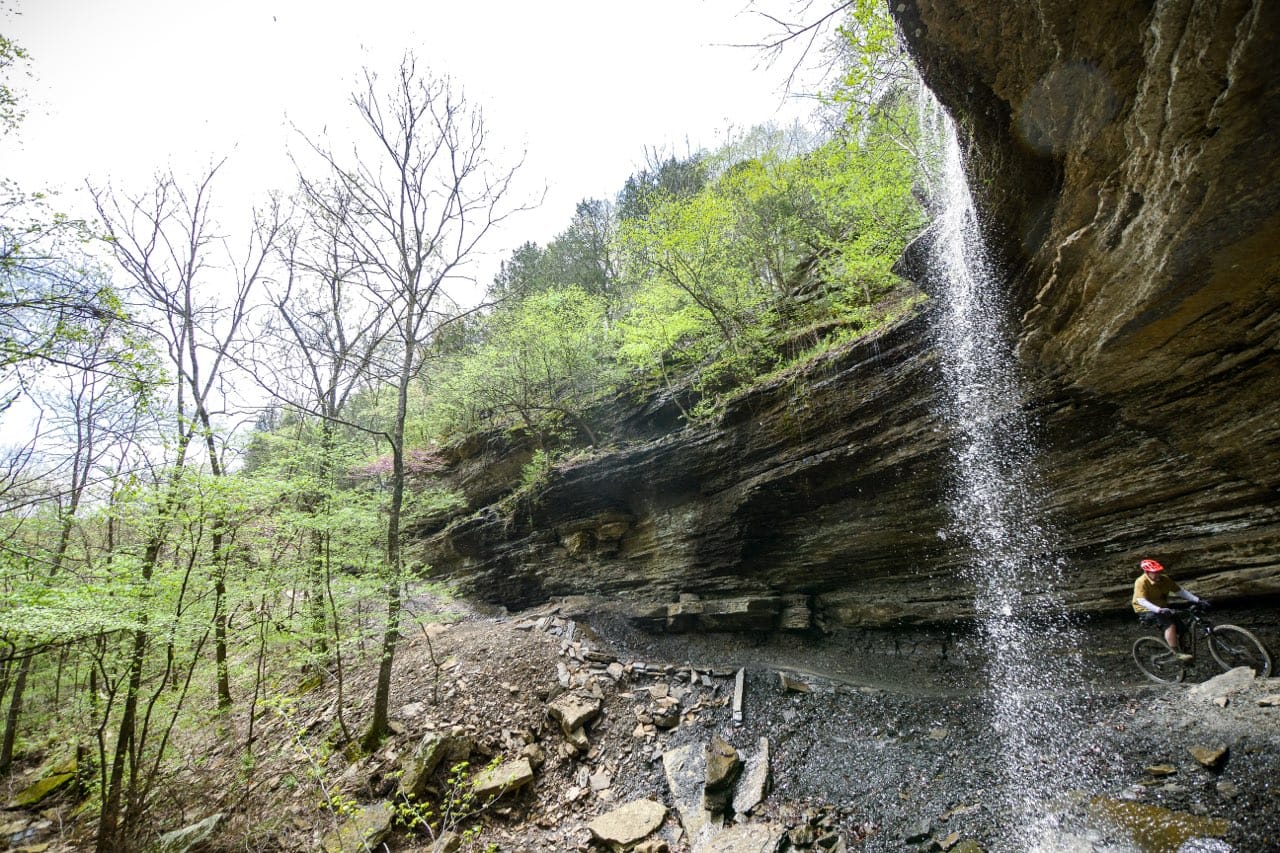 In my mind, The Buffalo National River, Arkansas State Parks, Hot Springs National Park, and the Arkansas Game and Fish Commission are the four pillars on which the outdoor recreation industry was built in Arkansas. Having all been created in March is a good argument for the timing of this celebration, but March also signifies the beginning of Spring in Arkansas and serves as a great introduction to our year-round outdoor recreation opportunities.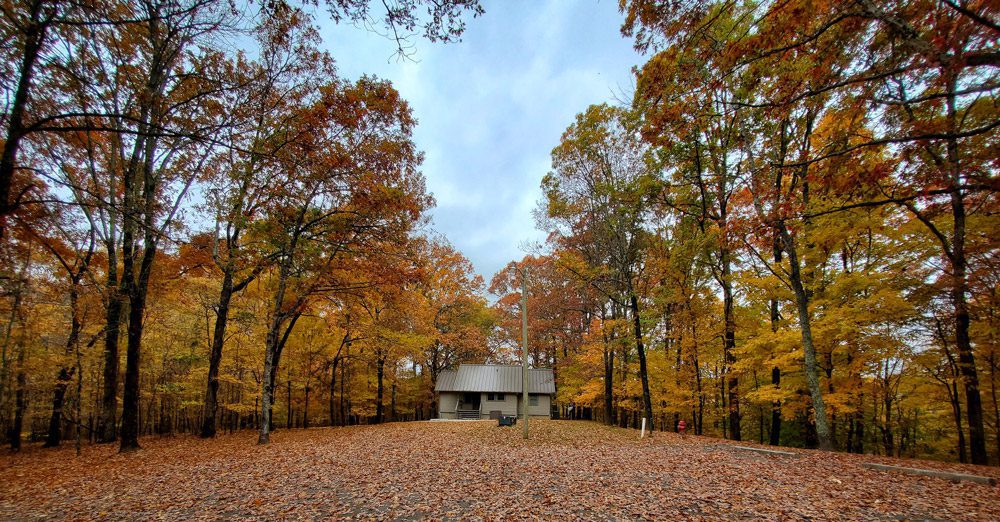 So let's say we do this, how do we celebrate? There are a lot of ways locals can celebrate, but I would challenge the state to use this as an invitation to bring outdoor recreation enthusiasts to the state. Driven by state and local tourism partners, we would let the rest of the country and the world know, this is the place to come this spring. Float our rivers, ride, hike, run our trails, climb our bluffs, fish our lakes and streams, visit our parks and other public lands. Create a unified message and brand that all stakeholders can use to promote visiting Arkansas. By partnering with the National Park Service, USDA Forest Service, US Army Corps of Engineers, Arkansas Department of Parks, Heritage and Tourism, and the Arkansas Game and Fish Commission, we could create a united message that could be incorporated into private sector tourism business promotion (restaurants, hotels, Airbnbs, bike and outdoor shops, etc.). If you are unsure of what all of these public land and outdoor recreation agencies are, feel free to explore more in our article, "Know Your Recreational Land Agency."
So, as we start off March this year, let's remember how lucky we are to have these and all of the beautiful natural areas in the state.