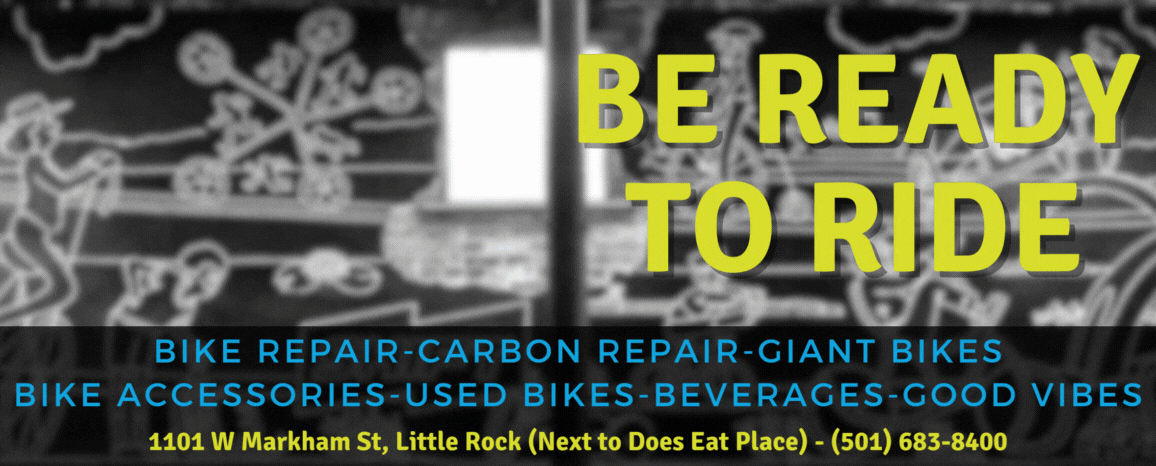 Do it right and you'll have a great running companion for years. Some things to remember:
Dogs must remain on leash in state parks,
Camp Robinson Trails in North Little Rock are great for dogs,
Be aware of hunting seasons when letting your dog off leash,
Make sure your dog is "public-trained" when letting them roam in areas with other dogs and people.
Also, keep an eye on their pads. Concrete, asphalt, and rocky areas can cause harmful wear.
Want a running or mountain-biking companion who can keep up with you mile after mile? Here's what you need to know.
Source: The Definitive Guide to Endurance Training—for Your Dog | Outside Online