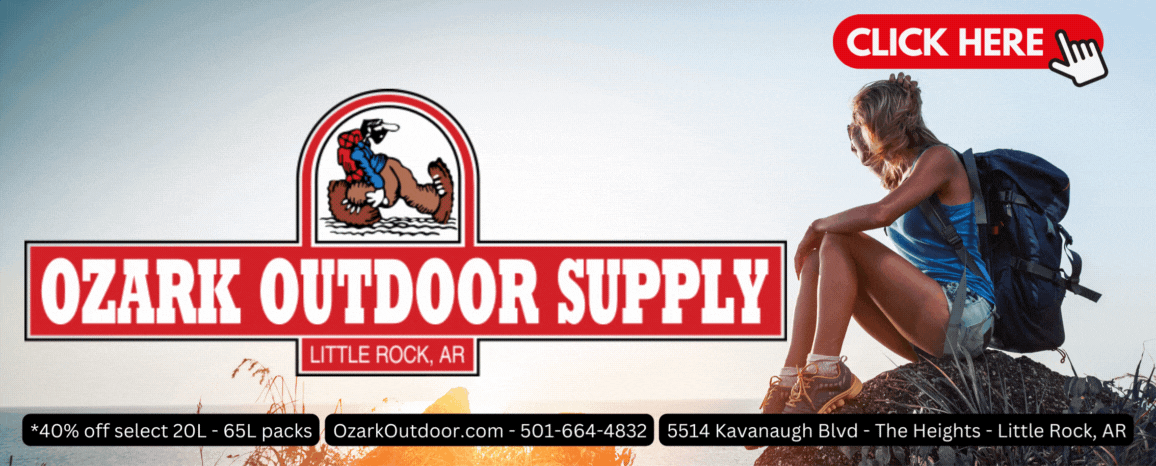 Dirty Kanza Slideshow 2013
from
Eric Benjamin
on
Vimeo
.
The Dirty Kanza 200 is a solo, self-supported, non-stop, 200-mile-long bicycling endurance challenge on the gravel and dirt roads of the Flint Hills region in east-central Kansas. The race brings over 1,000 riders from 7 countries and 46 states, and is recognized as one of the top five endurance races in the world. What the heck does this have to do with Arkansas?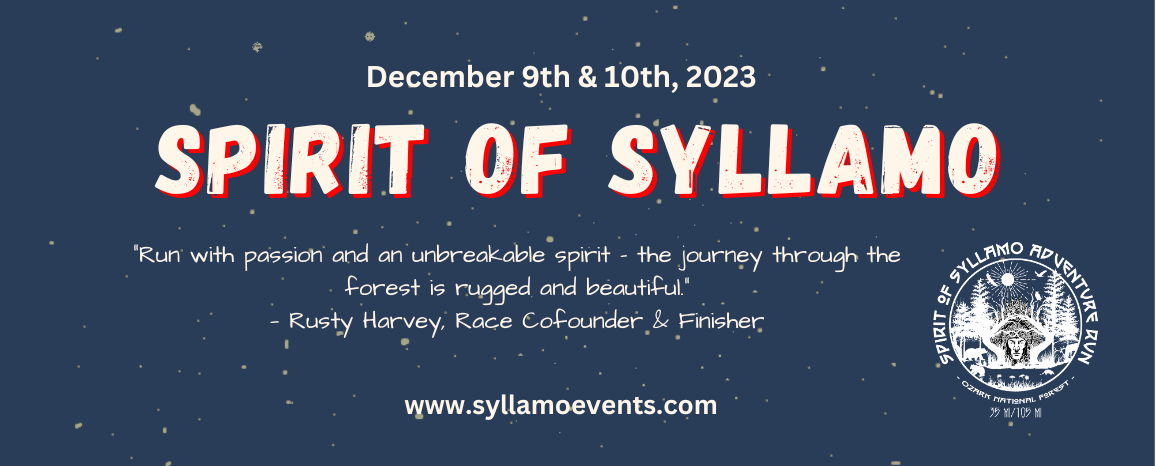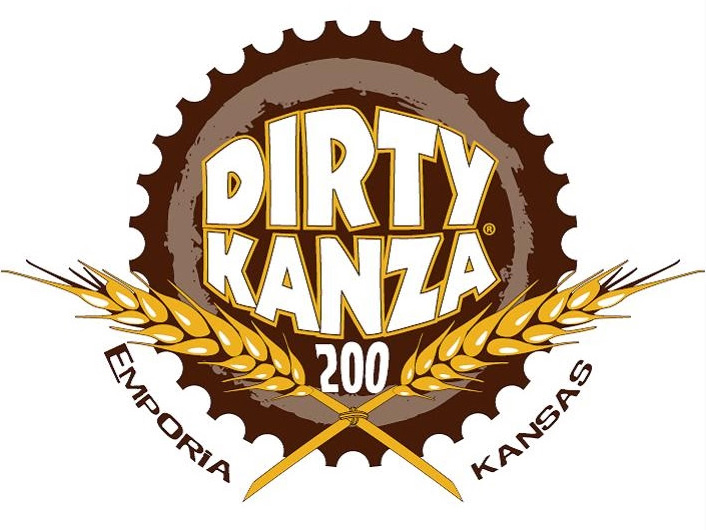 Arkansas natives have always participated in major outdoor endurance events. We've followed our friends to the Leadville 100 mountain bike race, AO contributor James Gaston has been sharing articles on his training for the Leadman series this year. Large groups of Arkansans run the Pikes Peak Marathon every year and today their are 58 runners participating in the Boston Marathon. At last count there were 21 Arkansans signed up to take part in the Dirty Kanza 200 and the shorter Dirty Kanza Half-Pint 100 mile race.
One local rider participating in the Dirty Kanza this year is Keith Williams. Keith shared some of his thoughts on the race with us.
Arkansas Outside:
First, why are you doing this race? Is it a big goal, just another reason to ride, training for a bigger race?
Keith Williams:
"I like riding on gravel roads.  Since the car factor is much lower it allows riders to ride 2 or even 3 across which increases the social factor.  A gravel ride with some buddies is a great format to talk and catch up while riding.  Cars are less frequent, usually at lower speeds, and give greater warning because of the noisy gravel with accompanying dust trails.  I am a cyclocross enthusiast, so the gravel riding puts me on one of my beloved cyclocross bikes allowing fitness training along with bike handling practice on the ever changing gravel conditions.  Gravel roads are usually more rural and one will see and experience sights that are less frequent on paved settings.  I like gravel riding."
AO:
Have you done it before and if so how did you do and what was it like?
KW:
"Gravel events are more popular now and I have found myself following that wave of popularity.  I really like the Slobberknocker event.  Its difficult and has some unique challenges. I have done it once and plan to do the event again in May."
AO:
What kind of bike do you plan to use?
KW:
"Many people think I'm crazy for choosing a cyclocross bike but I think its benefits outweigh its downside.  The long course takes around 5 hours for mortal riders and I feel that the road bike position versus the more upright MTB position is more efficient for a ride of that length. One could argue that the downhill parts are a huge disadvantage on a cyclocross bike versus a mountain bike, but I think that disadvantage is minimized with the new 40 x 700 gravel tires.  I also evoke the cyclocross tripod technique by taking one foot out of the pedal on loose downhills just in case I need to skid a foot down on the ground to keep it all under control.  Additionally, I think the CX bike is better for the many climbs on the course.  A group of us like to ride out by Lake Sylvia for the zest of it and to practice some of the wilder parts of the Slobberknocker course.  This adds to my comfort and confidence about using the CX setup for the race."
AO:
What have you done to prepare for the race?
KW:
"The 
Dirty
Kanza
 (DK) is a gravel event that I have heard quite a bit about.  It easily makes the top 20 list of epic gravel events on  the calendar.  The 
Dirty
Kanza
 course around Emporia, Kansas consists of a constant supply of rolling terrain in the Flint Hills region of the state.  It has its own big sky beauty.  I feel like I'm in a scene from the movie, "Dances with Wolves.' I have ridden a century in that part of  Kansas, but this will be my first gravel event in that region.  Additionally, the real version of the DK is a 200 mile course and I am going to participate in the 100 mile "Half Pint' event.  Stillwater, Oklahoma hosted the
Land Run 100
event in March that they advertised as a rehearsal for the DK.  Vince Booth, myself, and some cyclocross friends from
Fayetteville's De Pijp team
rode together in that event.  I was
 really really really
 ready for the finish of the 107 mile course.  I think it will be a while before I decide to ride the 200 mile 
Dirty
Kanza
 event. I'm confident that the 100 mile Half Pint will be all the fun I need for one Saturday. Last time I checked the DK was sold out.  It should be a memorable day on a bike."
Like Keith said, registration for the Dirty Kanza is closed but that doesn't mean you can't do a gravel grinder right here in Arkansas. Options include the
Slobberknocker in Perry County
, west of Little Rock. It's has a bit more elevation gain the races in Kansas but with shorter distance possibilities, it's become very popular. If you'd like to just do some gravel grinder rides here are two Facebook groups with organized rides.