I checked my annual leave hour balance and thought to myself, how can this be? Last year's plan for a 10 – 14 day journey to Yellowstone never happened, in fact there was not a trip lasting more than 4 days outside of Arkansas. If not for a college open house weekend, we could only count a couple of much welcomed trips to see in-laws in Alabama in the tally of ventures outside the state. Before I could feel sorry for myself and wonder where all my vacation time went, I read an article in Sunday's newspaper about the Ozark Beer Company in Rogers. That reminded me that we recently spent a long weekend in Rogers, enjoying just a few of the cool things that part of our beautiful state has to offer. Thoughts of similar weekends came to mind, weekends sometimes spent just driving to and from an out of town destination for an event but often a weekend of camping, glamping or occasionally hotel-ing in order to be close to the action of whatever run, ride, or paddle was in store for the Arkansas Outside team.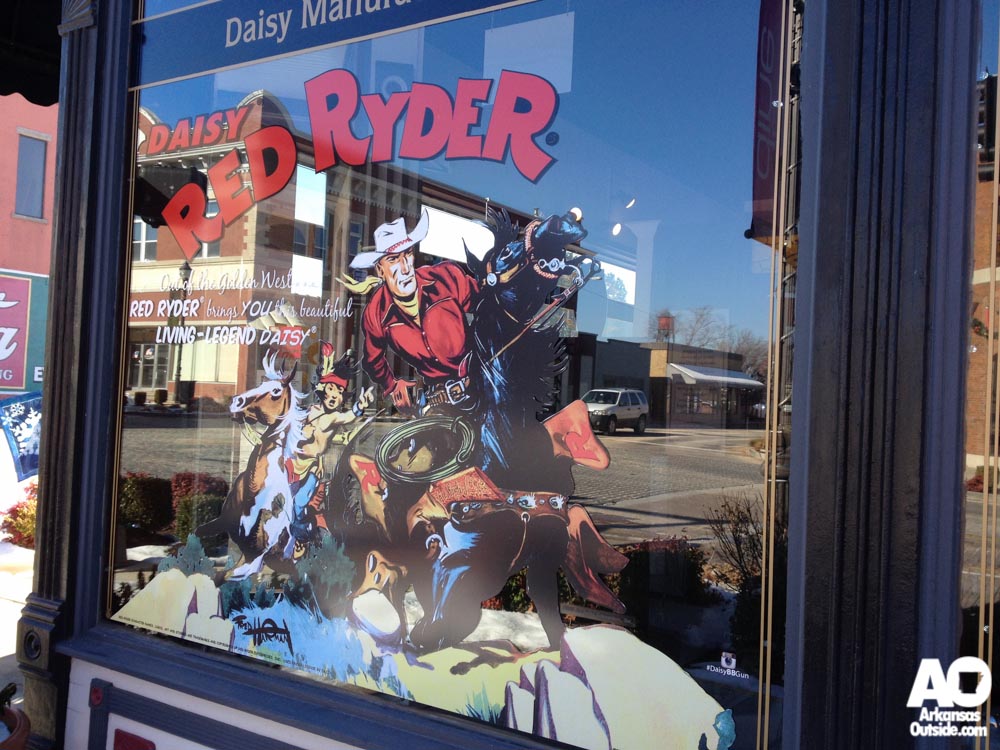 Our trip to Rogers coincided with the state championship and season ending cyclocross race. That also meant it was cold, there was snow and ice still on the ground from the previous weekend's storm and it was close to Christmas. Unlike our summer adventures when camping seemed reasonable, we were lucky that we had a room at the incredible Embassy Suites in Rogers. We were able to stay in comfort while checking out a few local sites like the Daisy Airgun Museum, and doing some Christmas shopping at small local stores like Poor Richard's Art and The Rabbit's Lair which is housed in a lovely old pharmacy that still has much of the woodwork intact as well as the soda fountain. We also hit the major chain type shopping at the Pinnacle Hills Promenade where a University of Arkansas store provided us the annual Razorback gift for my step-father and a night time stroll took us through a Christmas light display. We took a break from the cold after seeing Santa Claus at the Frisco station with a hot cuppa joe and sandwiches at  Iron Horse Coffee  in downtown Rogers and had a beautiful meal complete with a Single Malt Scotch flight for the man at Theo's, conveniently located within walking distance of the hotel. We managed to pack all that in even before heading over to Veteran's Park on Sunday for the race. Which is how we found out about Ozark Beer Company. They were kind enough to provide a warm place for the post race shenanigans awards ceremony. For months I've been seeing my NWA friends post photos and comments about Onyx Coffee Lab. As a coffee lover, this place is high on my to-do list next time we're in Fayetteville, but it was a treat to find that Onyx and Ozark Beer had teamed up to make a beautiful coffee stout that was the perfect ending for my morning run in the ice and afternoon of cold cyclocross spectating.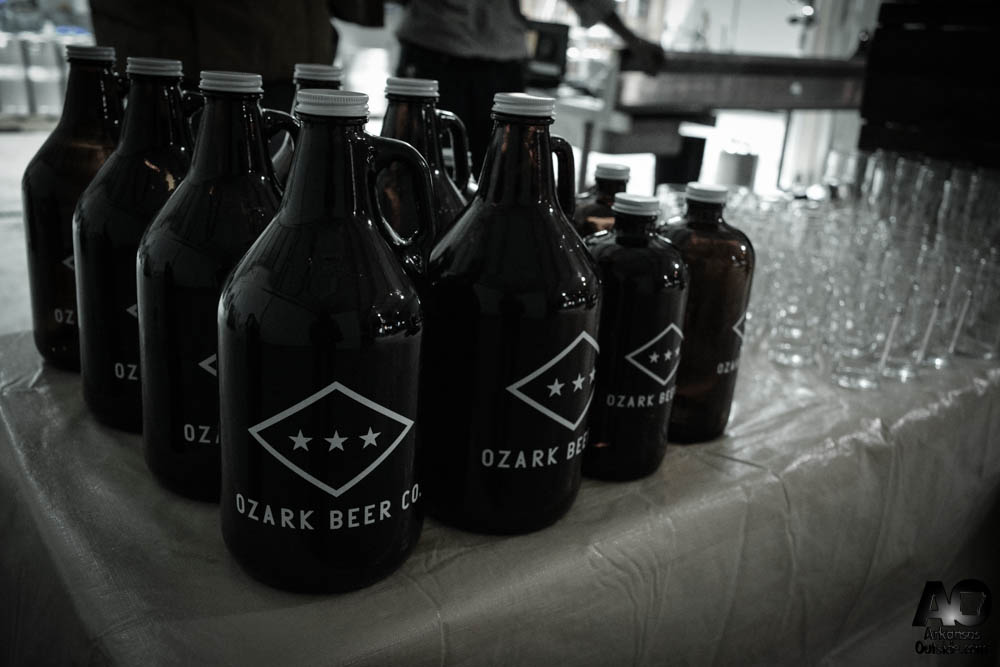 During other visits to Northwest Arkansas, we've tried to make the most of the trip by coordinating visits to Crystal Bridges with the Slaughter Pen Jam and using running the War Eagle Tail Twister 25K/50K and riding The Battle for Townsend's Ridge mountain bike race at Hobbs State Park as an excuse to eat at Table Mesa and get a treat at one of my favorite NWA eateries, Crepes Paulette, before walking through the galleries at 21c Museum Hotel.  Out west we had a wonderful visit to Miss Laura's in Ft. Smith, took a trolley tour, played at The Park in West End and visited the Ft. Smith National Historic Site during one weekend visit for a softball tournament and took advantage of an adventure race that is unfortunately no longer taking place, to stay at Ft. Chaffee and to visit the River Valley Nature Center. Of course one of our favorite things to do is to look for a hiking or biking trail that is on the way to our destination and make the time to stop to take in a new view or revisit a beloved spot.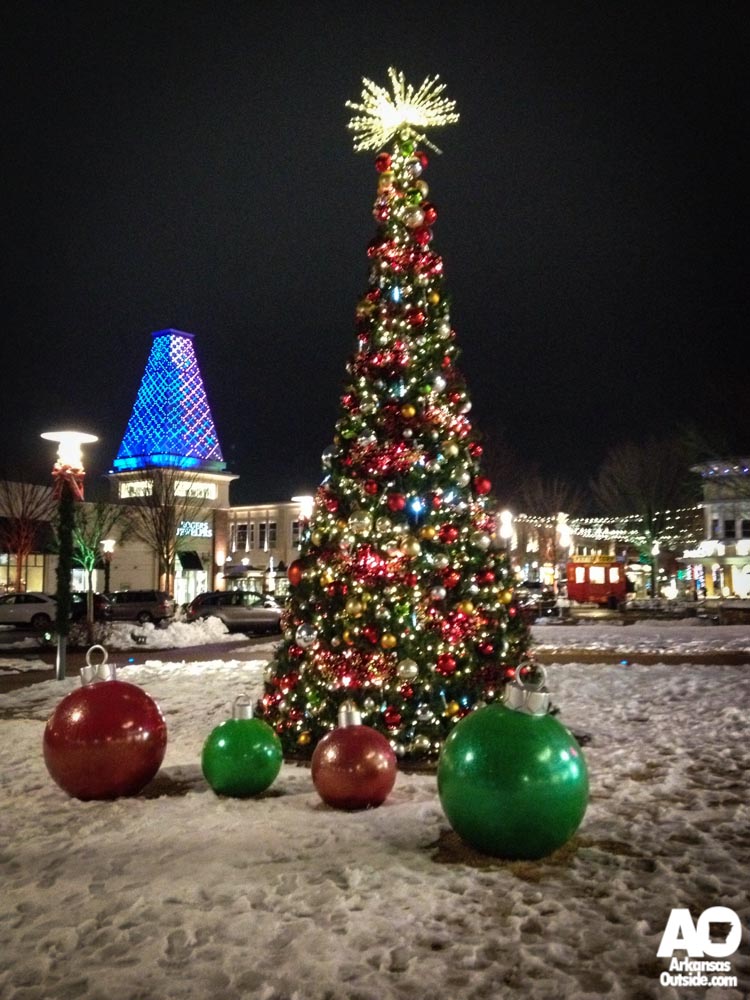 Don't just stick to the race site and whatever you happen to see on the road between your hotel and the race. Come early, stay late, experience Arkansas like a tourist. We are all guilty of missing out on activities we likely consider more important for visitors rather than natives. Convention and Visitors Bureaus are watching social media outlets and reading comments on websites. Local economies need and appreciate tourism dollars and they want to know that athletes can and do come to town for more than just a race. Let the local Chamber of Commerce or Visitors Bureau know you're coming to their town and why, contact them before you go to get information and tips and let them know about your experiences afterward. This is one way we can let city government, local parks and recreation departments and those we rely on to facilitate our races know that these events are good for their economies and they should want to help make race events successful.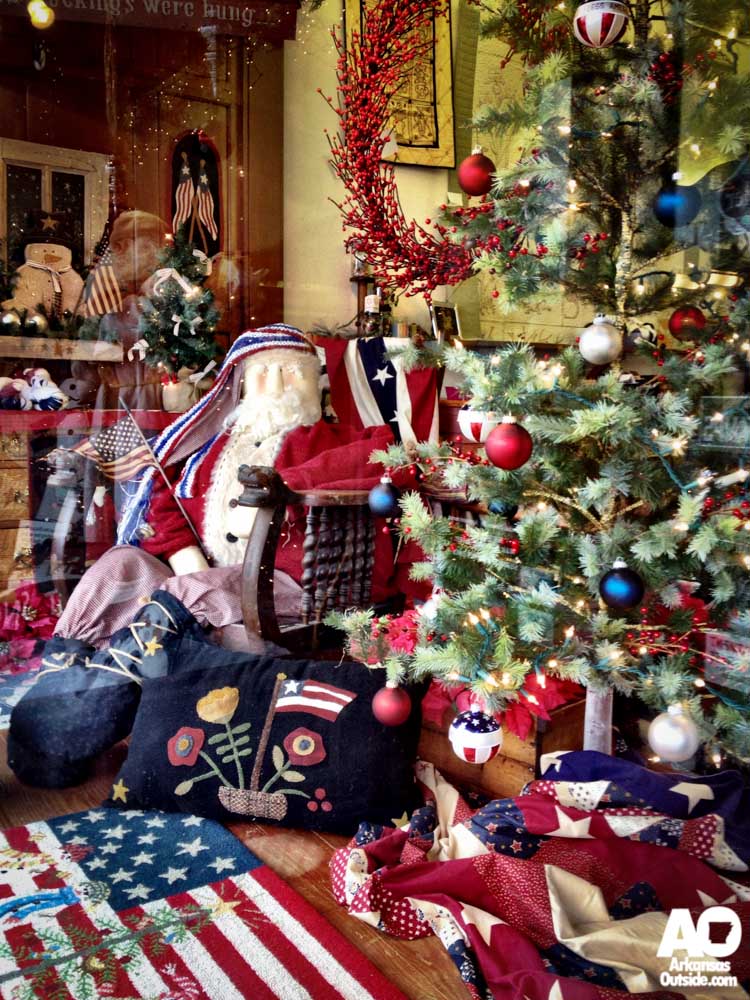 Living in and covering a lot of events in Central Arkansas makes me wonder if we're missing opportunities to promote tourism when we invite athletes from the corners and from out of state. Surely many of them are staying overnight, but are they also taking advantage of the museums, culture and incredible food we have to offer? There is so much to do in and around Hot Springs too, especially in the summer time when Magic Springs is in full swing and the lakes are hopping. For myself, I want to take better advantage of those race days/weekends by trying to see or do something in each town we visit that I haven't seen or done before. It's time to make a Microadventure Bucket List.  I feel like I should offer to lead the De Pijp club on a pub/restaurant crawl through downtown Little Rock next time they're here for a cyclocross race. Have you met those guys? The beards and mustaches alone make them worthy of a "I wanna party with those guys" comment.