Star City, Arkansas…really? Mountain biking south of Pine Bluff? Yep, and some great mountain biking it is. Cane Creek State Park is hosting the first race of the 2013 Arkansas Mountain Bike Championship Series on May 11. This will prove to be a fast race without any long climbs but more elevation changes than the Springhill Classic on October 6th.
Although it's the second year for the race (article from last year), it's the first year to be included in the series. The course will include several of the over 50 bridges along the trail but none of the three suspension bridges. The whole trail is over 15 miles long (with a few miles of flat-levee riding), but only a portion will be used. A temporary trail is being constructed to create a loop for the race. Race director and Park Interpreter, Geoff Wright says that the new section will be open for pre-rides once the race draws closer. Of course the regular trail is open now for training and riding and is well worth the visit.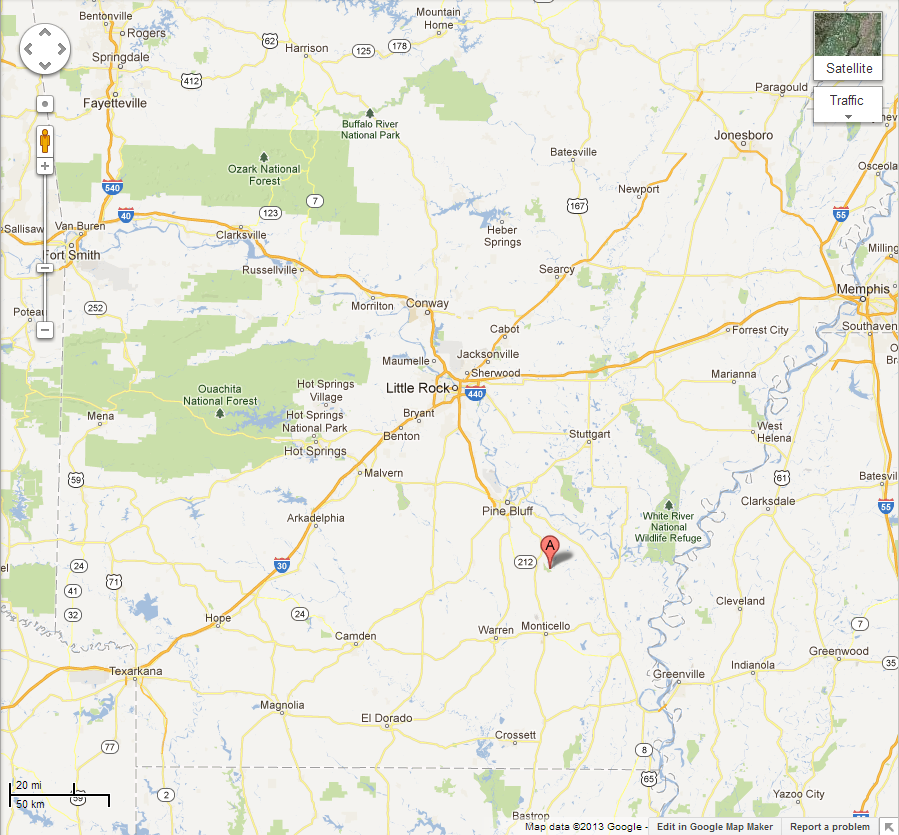 Registration is now open, as always, no fees for riding the trails or visiting the park in general. If it's going to be a long trip for you they do have camping, one Rent-A-RV and hotels close by in town. Bring your kayak or canoe or rent one at the park they have an excellent kayak trail. Make a weekend of it.
Click here to download the trail map (new section not yet added)