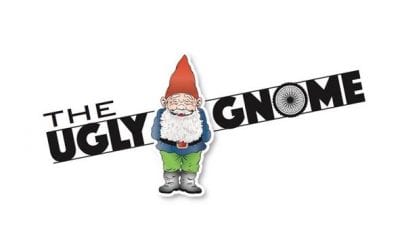 Presented by Central Arkansas Off-Road Group and Bell and Company: (the proceeds from this non-profit event benefit National Interscholastic Cycling Association (NICA)/Conway Bearcats and COG)
Get ready for the new and improved 2019 Gnome: Registration is open. Time Trial is May 18th, Cross-Country Race is May 19.
https://www.BikeReg.com/the-ugly-gnome
Also, we are working with the park and have blocked the campground for reservations for "racers only" in hopes we can correct a lot of the parking issues and logistics issues we have seen in the past. Trail information available here.
Please contact Woolly Hollow State Park for your campground reservations. (501) 679-2098 (Note if we don't pack out the park in reservations they will start releasing spots)
Fast Laps, E-Bikes, New Trails, Kids & Strider (Balance bike) Race –
NEW!! for 2019 is a 5.1 mile Time Trial on Saturday at 3 pm. There will be awards for the top 3 male and female and 5 AMBCS bonus points on the line for all finishers. The finish order will also set the callup for Sunday's XC race.  Also new is a non-sanctioned non-USAC/AMBCS E-bike class.  This will be an open male/female class. No points will be awarded for the season for this class.
There will be a new course with some new trails. Improved kid's courses and the race loop is a NICA friendly type loop for the junior racers. Bring your Stryder bikes for a NASCAR style "Stryder" race on Sunday am for the little ones.