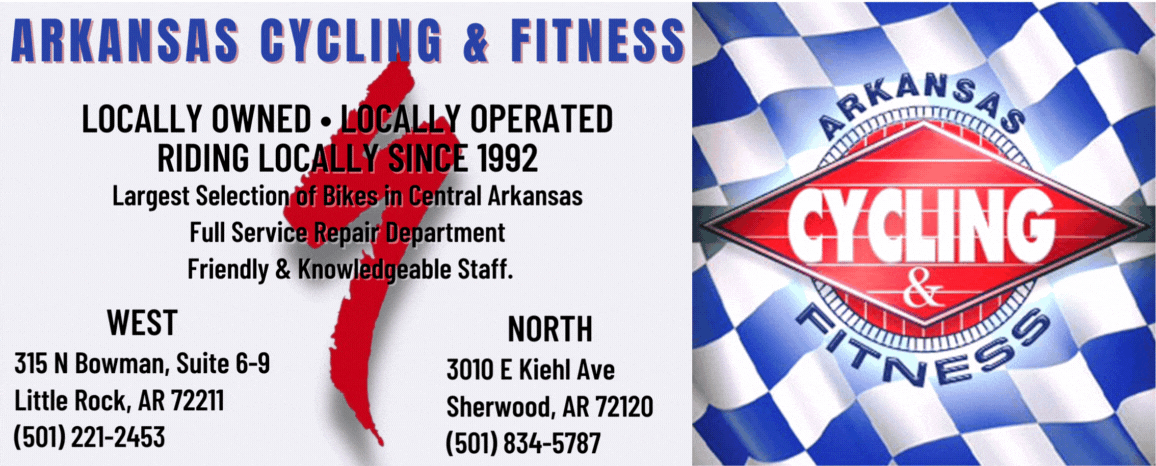 Wake up ungodly early.Coffee, camelback, breakfast burrito, rain jacket and bike.No fresh tire tracks on the moist morning dirt, but dew dripping cobwebs, and rising mist surround. It doesn't take long to feel the pulse pounding in your neck as you apply pressure up the first steep switchbacks. Soon, the trail opens. Keep those fingers off the brakes and…(from the Moots Cycles website)
We don't normally do product announcements but we felt that this was a special occasion. It's not every day that a bike, particularly one made elsewhere, is named after an Arkansas landmark. I received a newsletter last night from Moots Cycles, a company with an Arkansas connection that I've been watching for some time (My wife thinks it's a business thing but heck, sweet bikes). The newsletter sent to announce their new bike, a hardtail mountain bike. So what could be so special about a hardtail mountain bike? It is probably surprising to some that not only are they still built but there are new models that aren't just for cost-conscious beginners. This bike does not fall into that category, this is a serious mountain bike. I looked at the photo, it looked nice. As I looked it over I noticed the much slacker headtube angle (67.2) than my Orbea Alma (71) had. Something I've gotten used to with my Specialized Stumpjumper. This was a clean looking bike and while I haven't had a chance to ride one yet, not that I haven't tried yet. Of course, one thing that made me look a little longer than I normally would was the name of the bike.
The Womble
I immediately knew the connection for the name. The Womble is an iconic trail system in Arkansas. Located in the Ouachita Mountains near Mount Ida, Arkansas, The Womble has played host to major races including the Ouachita Challenge. For me, The Womble was a major weekend destination for years. It was the first International Mountain Bicycling Epic trail in the state and led the way for Arkansas to eventually become one of the top mountain biking destinations in the country world. So how did a company out of Steamboat Springs, Colorado decide to name their new bike after this incredible Arkansas Trail?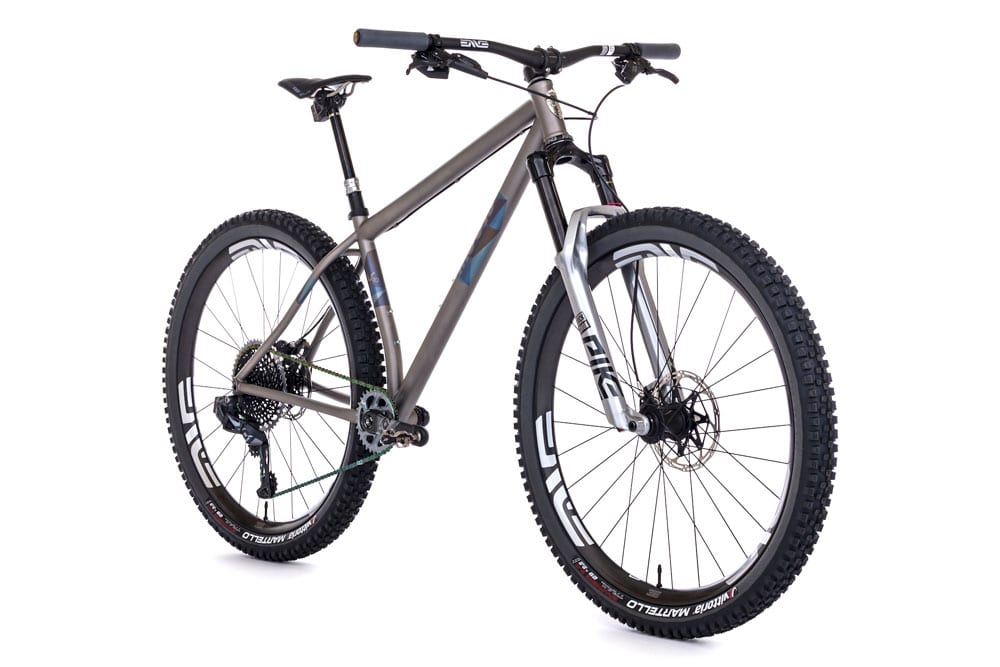 I figured it had something to do with Brent Whittington, the owner of Moots Cycles, so I asked him a few questions. Brent, a local Arkansawyer, had bought Moots Cycles back in 2015 and eventually moved to Steamboat Springs last year. I asked Brent if one of the bikes had yet to visit the Womble and was told that it had been there hoped to debut it at this year's Ouachita Challenge but due to COVID-19 concerns, that race was canceled. He did remind me that there are two Moots dealers in the state, The Bike Route in Fayetteville, and Carr's Chain Reaction in Russellville. Bikes in the Moots Cycles line of gravel grinders are all named after gravel routes in Rhett County, Colorado where the company is based. I had to ask if we might see a full-suspension version, a frame style that they don't currently have in the stable, that might be called "The Syllamo." I tried.
This looks like a nice bike and the two set-ups below are hard to argue with. As I said, I haven't ridden one yet and I'm not really a bike reviewer but this thing looks fun and fast for some old-fashioned cross-country riding.