That's Poison Ivy to you and me!

The devil plant has us again! We don't even know where it's coming from. We know what it looks like and try to avoid it at all costs. A couple of days after working in the back yard we look like we rubbed it all over our bodies. My arms are torn up and Lisa woke up this morning with one eye almost shut from the swelling. I don't think anyone has been burning stuff near us, no one else on the street doing enough yard work to put it in the air and yet we are covered.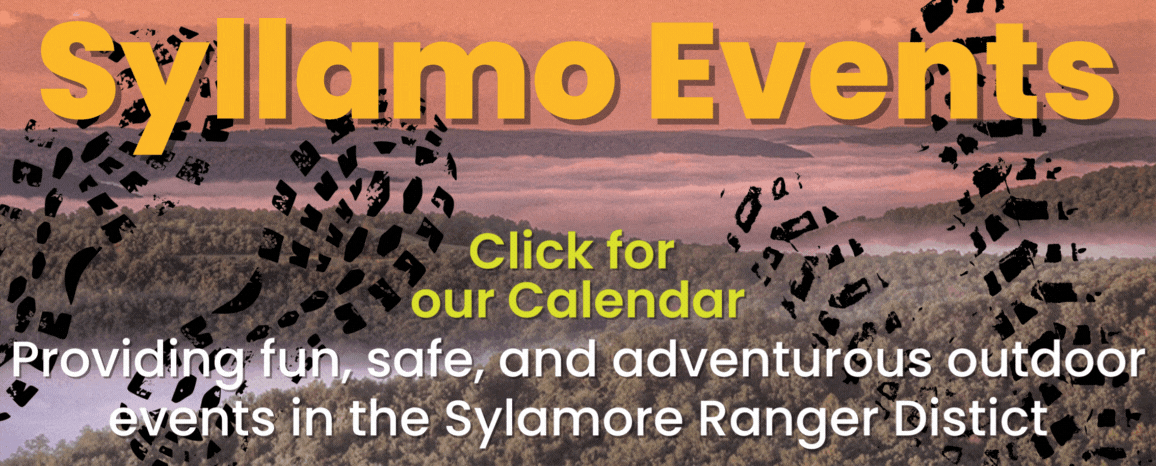 It had to be in the yard since the young one does not have it and she hasn't been helping with the yard work. Maybe it creeps into the house during the day when we are gone and wipes itself all over our sheets. I don't know but the distraction of writing this is not helping as much as I had hoped.
Ahhhhhhhhh!