With a busy fall riding season coming up, now is a great time to brush up on trail safety and etiquette.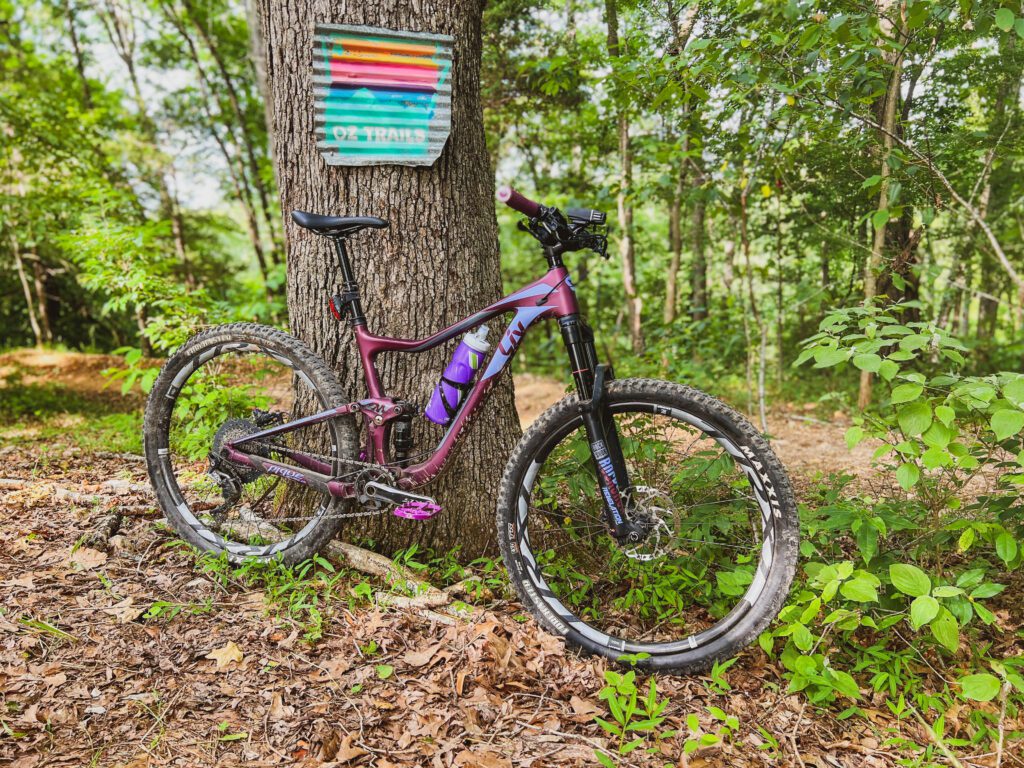 Equipment
Having the correct equipment is always a good first step to setting yourself up for success on the trail or even on the Razorback Greenway. Make sure to bring things like a flat repair/plug kit and a multitool at a minimum. Extra equipment like a frame pump, chain lube, and chain parts are always a plus.
Even if you don't plan to ride or hike into the evening, having a light (front and back) is beneficial if you end up in a special circumstance – you may get a little off-course and need to seek help for directions, you may find yourself helping someone else find their way, or have an incident such as a flat tire that delays your return to your home/car.
Etiquette & Safety
Firstly, no gas-powered vehicles are permitted on the trails. The only other bikes outside of traditional non-powered bikes allowed on the trails are pedal-assist e-bikes, which have a maximum speed of 20 MPH and no throttle. The pedal assist e-bikes are, in fact, encouraged to… (more)
Source: Trail Etiquette for Bicyclists and Hikers – OZ Trails Northwest Arkansas