Rural Development, National Institute of Food and Agriculture, and U.S. Forest Service Partner to Create New Tools and Resources
WASHINGTON, Jan. 19, 2023 – The U.S. Department of Agriculture (USDA) today announced that it will create a plan to expand recreation economies to help people thrive across rural America.
Through a Memorandum of Understanding, USDA Rural Development, the National Institute of Food and Agriculture (NIFA), and the U.S. Forest Service will partner to develop an annual plan to expand economic opportunities related to recreation in communities surrounding America's national forests.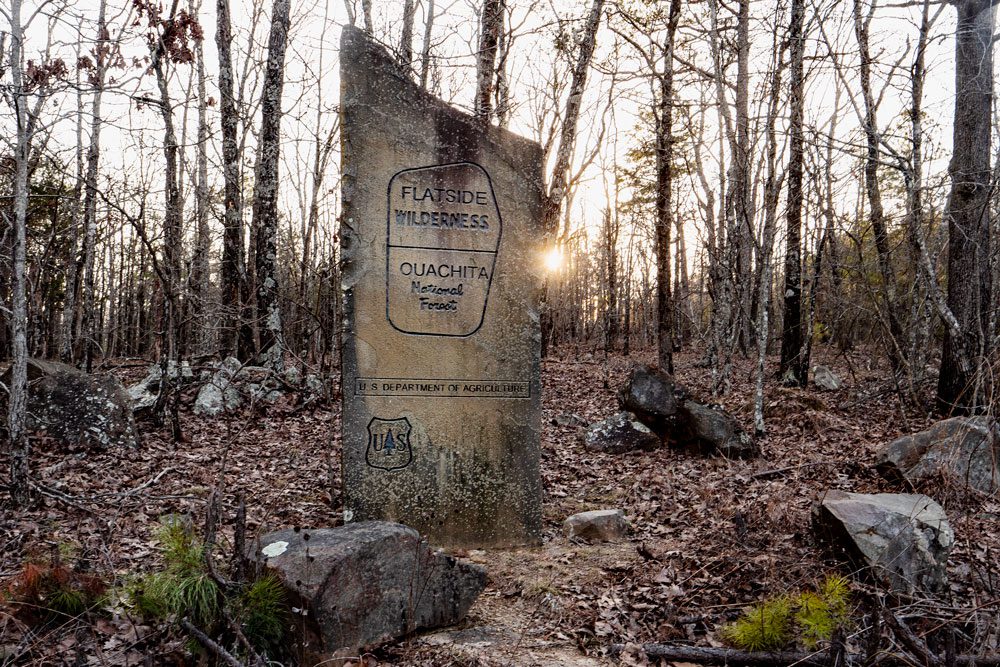 The annual plan will outline the ways the agencies will partner to conduct program outreach, host informational sessions, and workshops, and develop toolkits to help people access the resources they need to thrive in recreation economies. The agencies will also:
Provide technical and planning assistance to help local, state, and Tribal leaders develop regional economic development plans that advance recreation economies.
Provide funding under Rural Development and National Institute of Food and Agriculture programs to help U.S. Forest Service gateway communities expand resilient recreation infrastructure and business development projects that create jobs.
Develop and maintain strategic partnerships, and more.
Today's announcement supports the Biden-Harris Administration's interagency effort, known as the Federal Interagency Council on Outdoor Recreation, to create safe, affordable, and equitable opportunities for Americans to get outdoors.
For more information, visit https://www.fs.usda.gov/sites/default/files/USDA-Interagency-Outdoor-RecreationEconomy-Memorandum-of-Understanding.pdf.