As a red head there are few things about the beach I like. First I only come in two colors: red and white. There is no tanning for me; so, once I get my fill of swimming, there's nothing for me to do. Second after applying 50 layers of sunscreen, sand gets into crevices you never even knew you had. Mud is kinda the same way.
The Warrior Dash, which benefits St. Jude Research Hospital, is known for its mud, turkey legs, and beer. Which is exactly why I signed up for it. No need to tell people I'm doing this for altruistic reasons. I have a reputation to maintain, after all.
I went with a two of my girlfriends, Starsha and Sonia…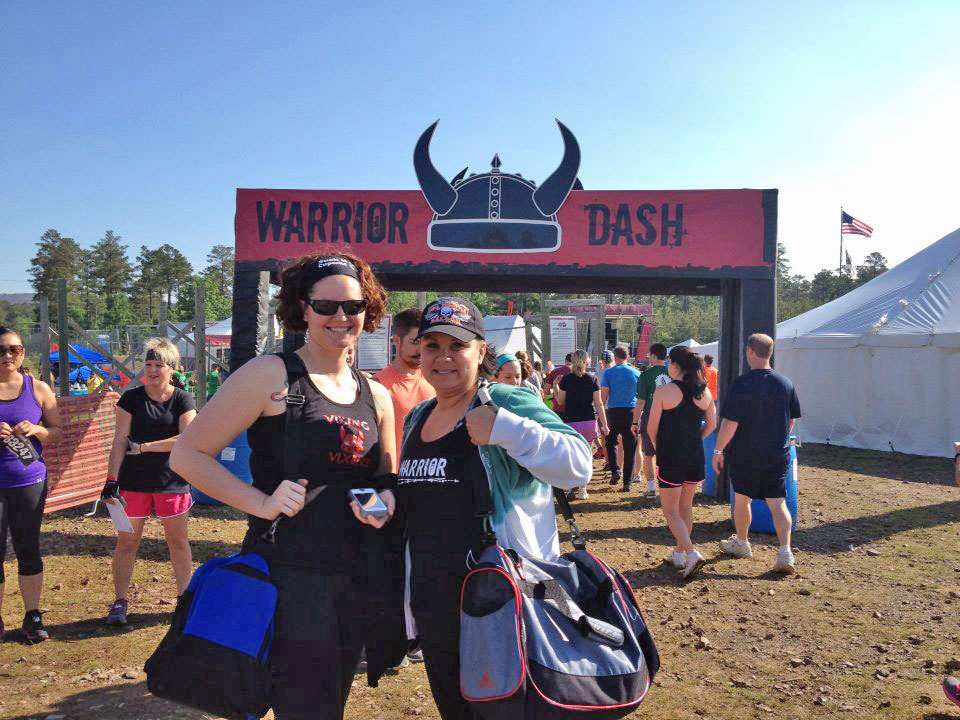 They are much more fit than I, and I was afraid they would leave me in the dust. There were people—mostly guys—actually running (and pushing their way forward) the Dash. None of us were sure why. One doesn't finish the Dash to qualify for the Regional Warrior Dash then onto the National Warrior Dash. And I'm pretty sure the turkey legs and beer would still be around once everyone was finished.
The thing you have to get through your head is that you are going to get wet and muddy. It's planned that way. I generally try to keep the mud in my facial masks, but Laura, a woman I met along the way, opined that if we did this every day we would not only be fit but our skin soft and supple through continuous mud baths.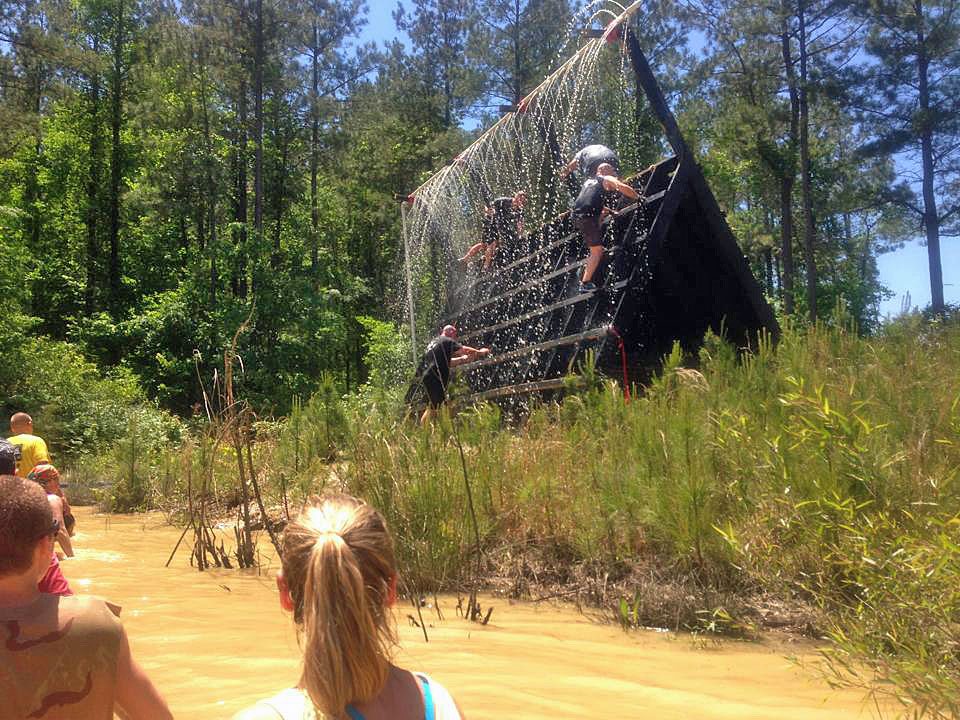 I find it particularly kind of Spa-Warrior Dash-like since they allowed showers after the mud baths. Naturally you had to work for your shower, and it is co-ed.
I particularly like the post-apocalyptic feel to the Dash by testing agility and speed while going through tires and cars. Whether running from zombies or chasing food sources, the Warrior Dash has a little something for everyone.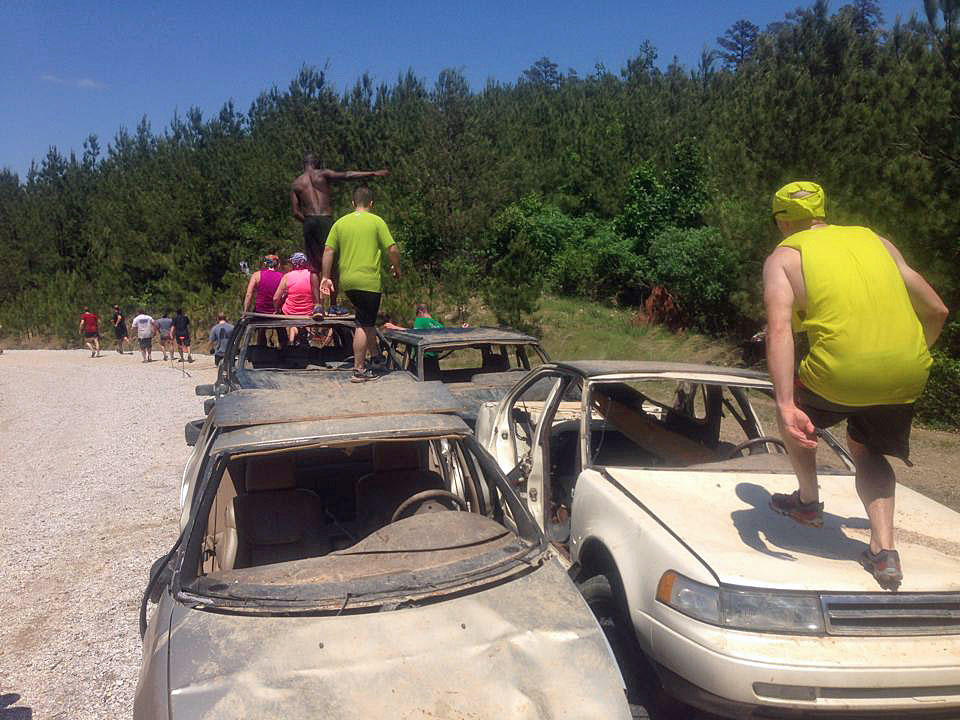 There's one final mud bath army-style as you shimmy and shake your way under barbed wire. I think this is where I got most of my encrusted mud, despite the post Dash dip in the lake and a shower in the VIP tent.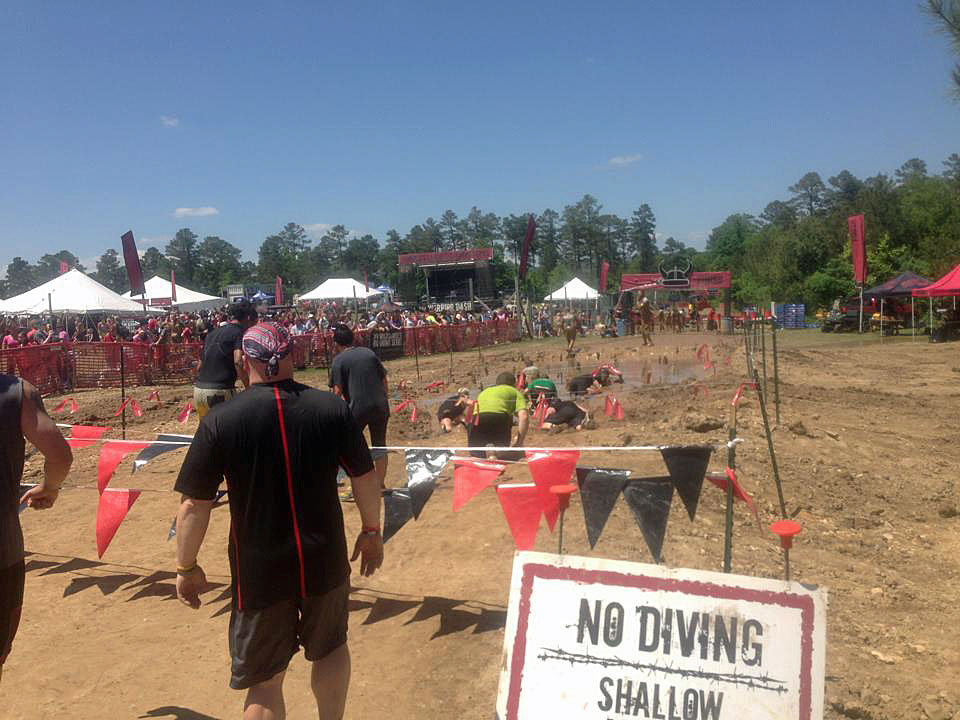 It was at this obstacle that I received a mouth full of muddy goodness—much worse than swallowing sea water. More gritty. I ended up looking a lot like my friend, Cassandra, whom I thank for the photos.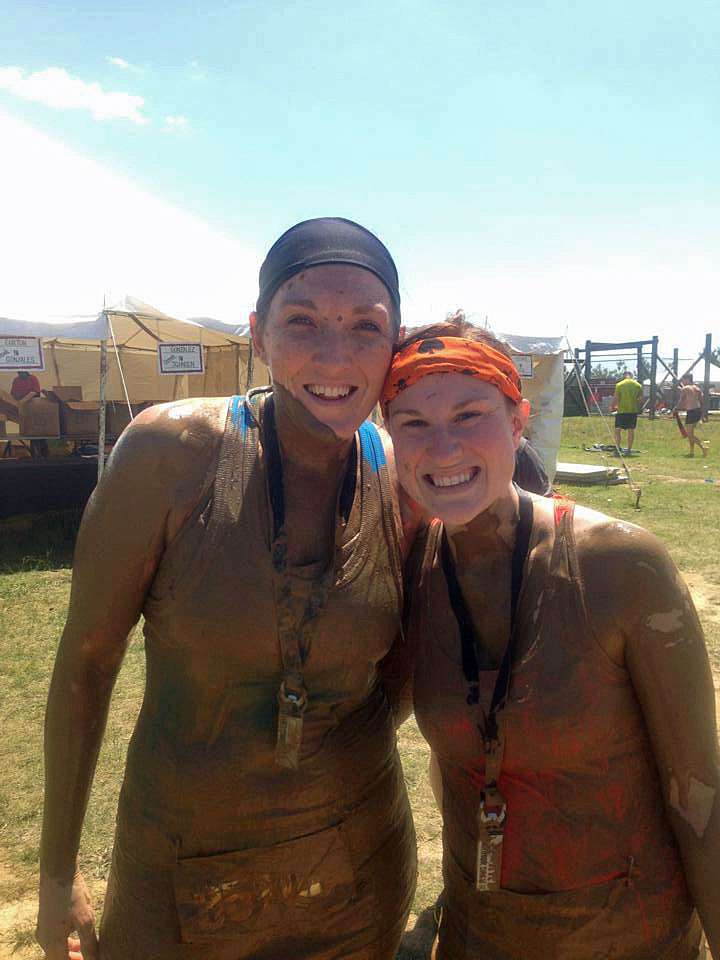 I still got my turkey leg and beer. And I'm still finding mud in crevices I never knew I had…