(As a company that is very proud of its transparency to its readers, we offer the story of how the winner of the Ouachita Outdoor Outfitters/Arkansas Outside Selfie Contest was attained. This post also serves as the announcement of the winner.) 
I spent Saturday morning upgrading the memory capabilities of the Arkansas Outside Prize Winner Selection Mainframe AOPWSM. The task at hand would  push the limits of the very machine that converts all of our erratic data input into something resembling an online magazine for you to enjoy. To make this possible we re-purposed a Department of Defense computer made famous in the movie, War Games. (Also known as the world's greatest Tic-Tac-Toe simulator)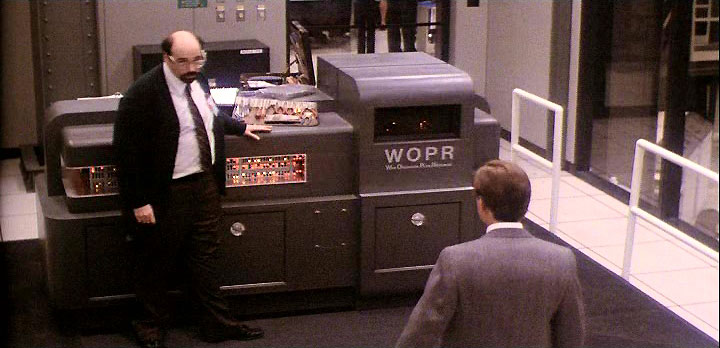 Once the upgrade was successfully completed we rebooted, crossing our fingers that original software wouldn't be reengaged causing a countdown to World War III. SUCCESS!  On with the contest.
We called our data processing staff into the office to begin entering into the computer all the candidates from Facebook, Twitter, Instagram and a few emails we received and after several hours of overtime we were ready to "press the button".
Lights flickered throughout central Arkansas as WOPR AOPWSM pulled power from the grid. Billions of calculations were made every second and within a few hours we had an answer (for you nerds out there, NO!, THE ANSWER WAS NOT 42!).
We would like to congratulate Barton Boma as the winner of the following:
$50 Ouachita Outdoor Outfitters Gift Card.
AO Noggin Insulator (one size fits most).
6-Pack of AO Recovery Beverage Insulators.
4-Pack of AO…window, bumper, fairing, trailer, Grandma's Buick, Radio Flyer Wagon…stickers.
And here is the photo he posted: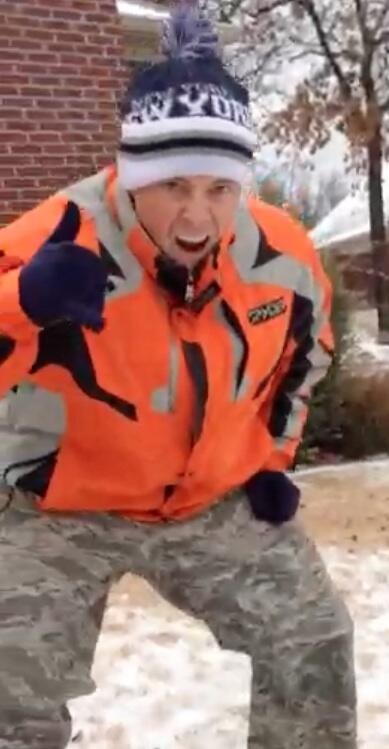 Congrats to Barton. Thanks to all those who entered. Special thanks to Ouachita Outdoor Outfitters for providing the BIG prize.
Also remember, today is the last day to fill out our Best of What gets you Stoked survey.