What you told us about your Summer 2022 travel plans.
Last month we asked our readers where their summer plans were taking them in 2022. It gets hot in Arkansas during the summer. Sometimes we need a bit of an escape to visit cooler climes or maybe there are just some places you've wanted to visit. Of course, a lot of people just hang out here at home, maybe enjoying the lake, taking advantage of some cooler mountain top temperatures, or camping below the dam of some of our larger lakes. In fact, 28% of respondents said they were staying here in The Natural State.
Here are the top 5 destination states as determined by our readers.
#5 – 4% – Louisiana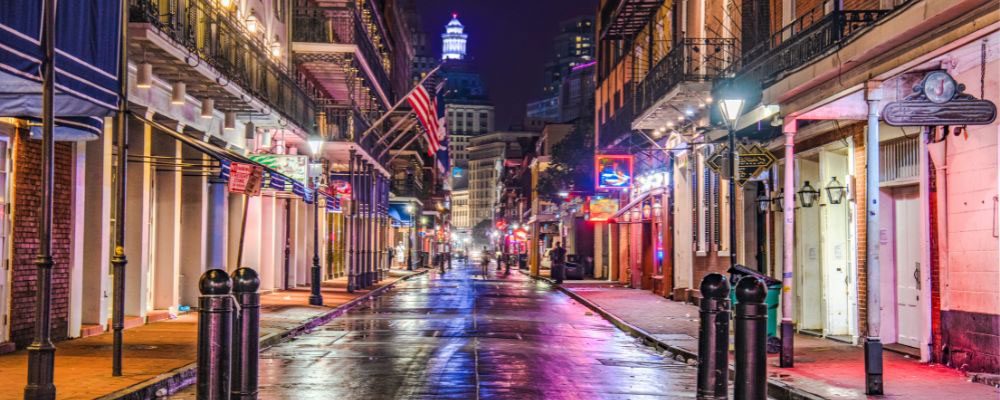 We love Louisiana, mainly for hanging out in New Orleans and enjoying its European city feel. Having lived there for several years, we've never really considered it a summer destination. Maybe if you can get a seat early at the Carousel Bar in the Hotel Monteleone you might have just found the perfect place on a hot, steamy day.
#3 – 6% tie – Texas
Texas is a big state with a lot of options. For many, a vacation from the Natural State might include a big city visit. We also lived here but upon moving to Arkansas, we never looked back. Still, a visit to Austin is always fun. You can get an idea of the direction that Bentonville is headed.
#3 – 6% tie – Florida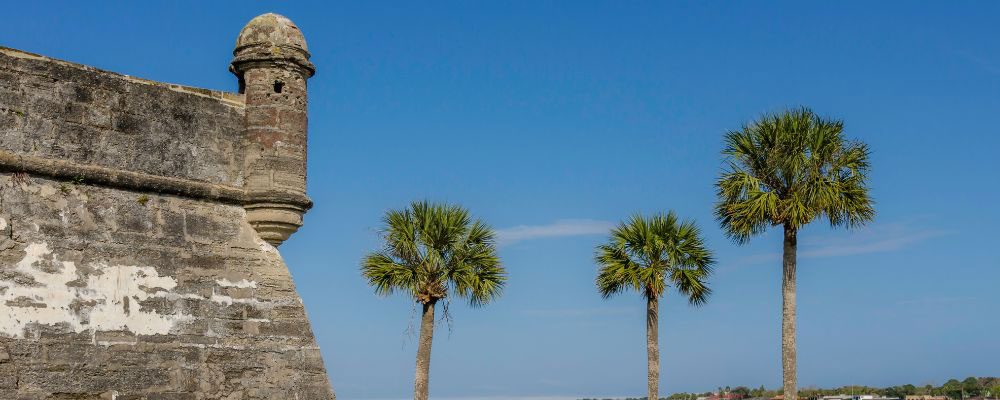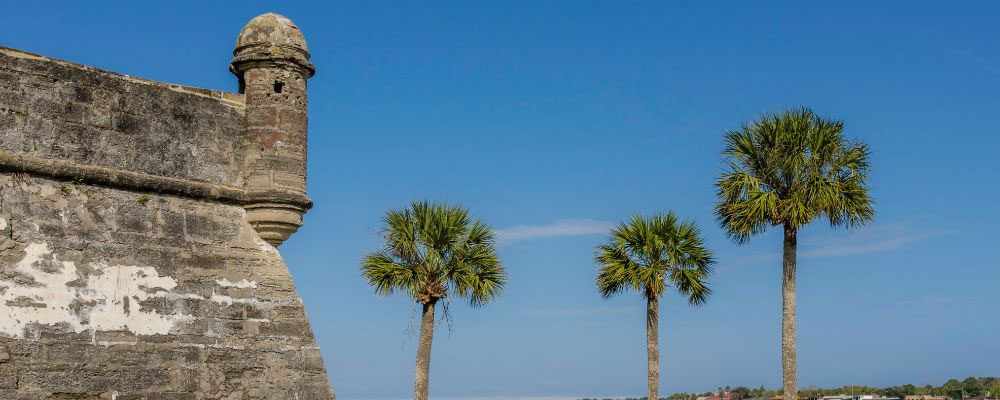 The closest saltwater beaches (well except for a couple in Mississippi and Alabama), plus there is Disney World. Our recommendation is a trip to St. Augustine. We love the history and there is a nice state park with camping on the beach nearby.
#2 – 9% – Missouri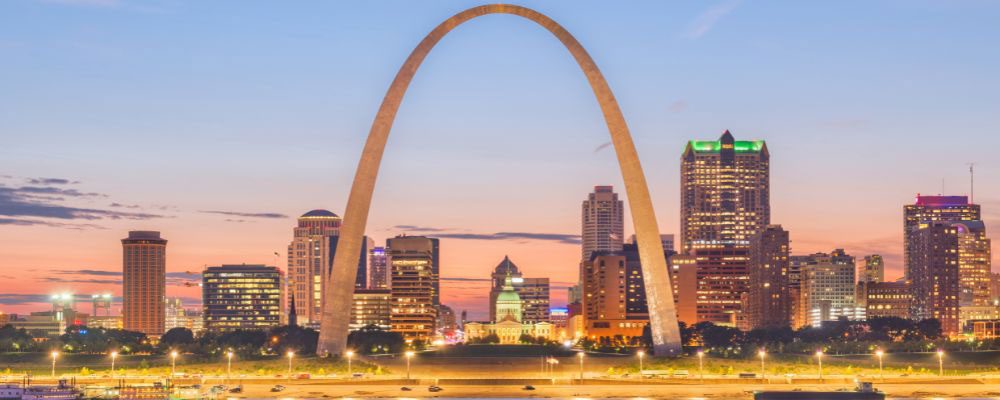 When you're out enjoying the Ozarks, it's easy to accidentally slip into southern Missouri. There is also a big city draw of Kansas City and St. Louis. All wonderful places to visit and at least slightly cooler the Arkansas, most of the time.
#1 – 13% – Colorado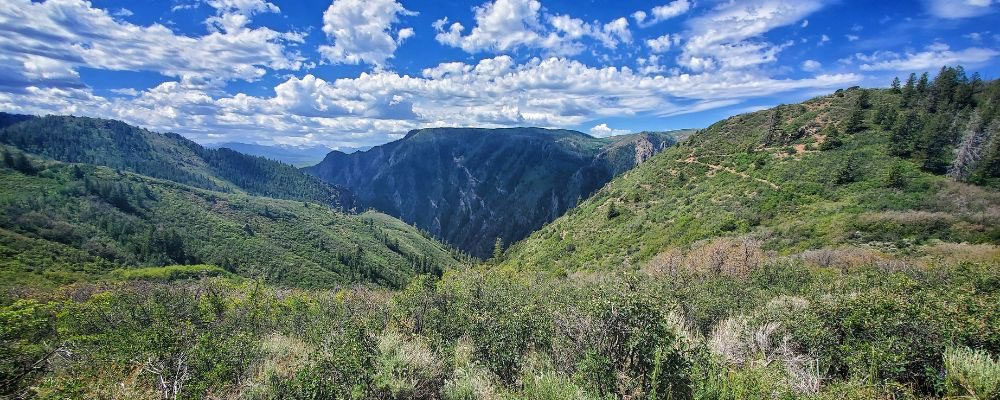 If you like playing outside in Arkansas and want a little more of it during the summer with some lower temperatures and humidity, there is Colorado. The mountains are beautiful, they have great trails and resorts. We enjoyed a week out there last month and usually go every other year. It looks like we aren't alone in enjoying The Mountain State. It's a great place to visit but living there is expensive.
As always, traveling's greatest pleasure may be in returning home. The realization of all the wonderful things Arkansas offers to outdoor enthusiasts. Sure our mountains are not as high as Colorado but our valleys are lower. Our cities are growing and can offer many of the amenities of larger cities. Great dining, one of the top art museums in the country, clear water lakes surrounded by mountains, unique camping areas, wetland wonders, and now Blanchard Caverns is even opening back up. Need a historic city to grab your interest? Head to Eureka Springs or Hot Springs. We are looking forward to a Fall full of exploring Arkansas. We'll see you out there.
---
Make sure you take our most recent survey to be heard in our monthly survey results. (Photos used in this article from Canva.com with permission except 'Colorado', property of ArkansasOutside.com)