Well, it's been a while since we've talked. Yeah, I know summer ended several weeks ago. So it's been a crazy summer and first half of fall. So let me catch you up a bit. The past couple of years I have been consumed with the construction of mountain bike trails at Pinnacle Mountain State Park near Little Rock, AR. Well, they are done, kinda'. Close to 8 miles of total trail out there but we want to add a couple of features which could include a little more trail this winter.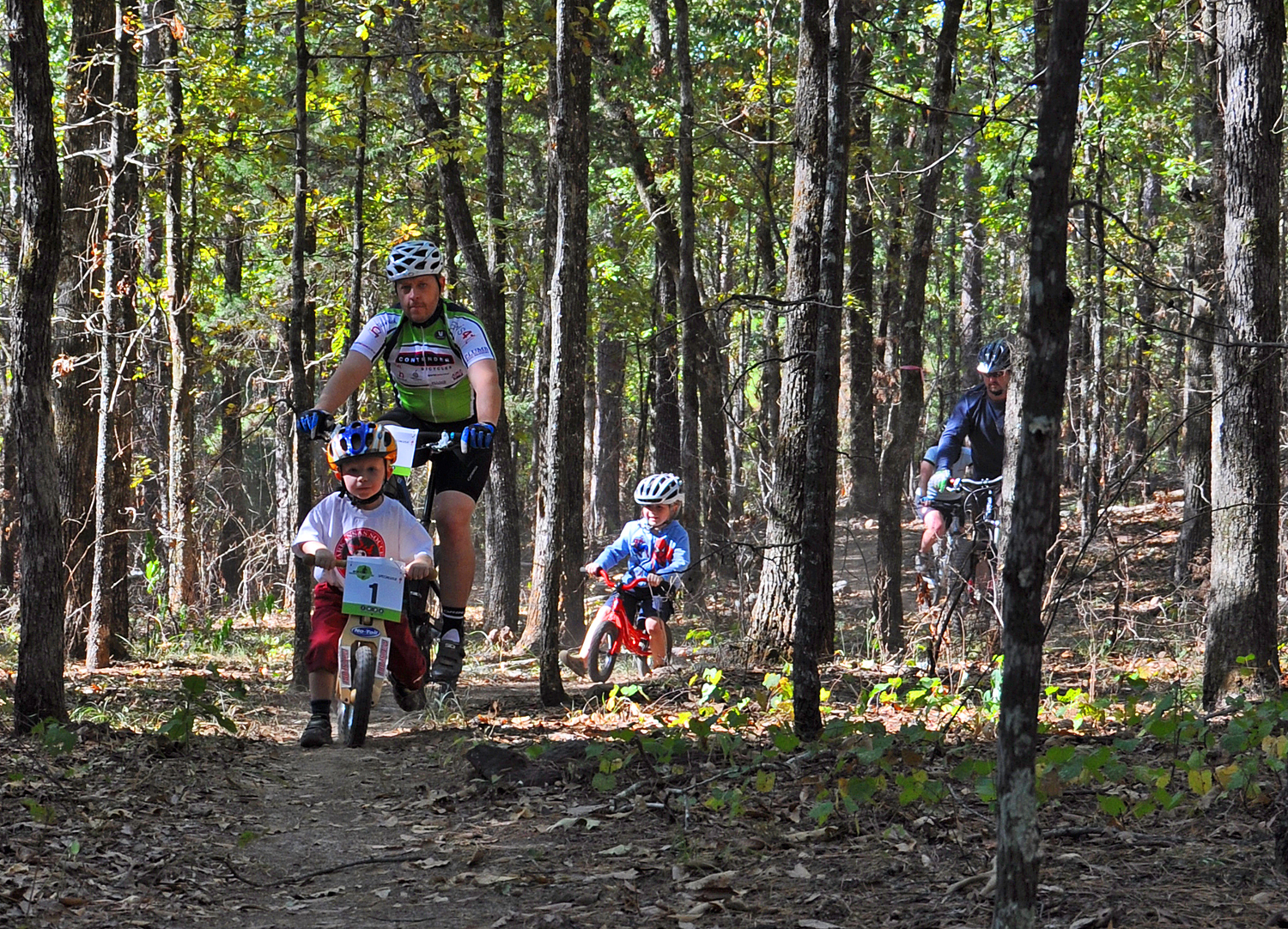 There are two mountain bike trails currently. The Rabbit Ridge Mountain Bike Trail, a beginner trail of about .65 miles designed to be a real introduction to mountain biking complete with roots and rocks. We've already seen several kids on it. A great place for families. And the Jackfork Mountain Bike Trail, an intermediate to advanced trail that is just over 7 miles long. This is a workout/training trail, twisty, rocky with several short but step climbs. You will improve both your fitness and your skills on this trail. Here is a short video showcasing some of the features of this trail.
[youtube=http://www.youtube.com/watch?v=ZYiQuCZhxJY]
More video of this trail coming. Pinnacle Mountain State Park has a map of both trails available for download. Plus I'll be letting you know about a lot of other outdoor adventures in Arkansas…promise.