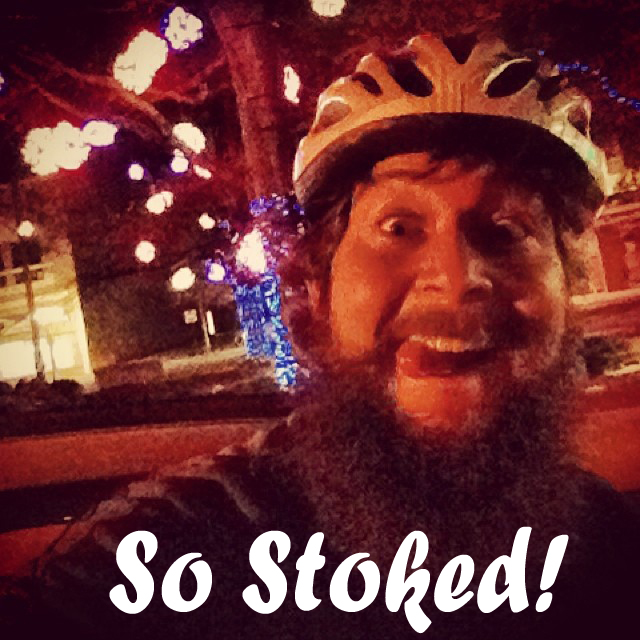 "stoked" – adjective – to be "stoked" is to be completely and intensely enthusiastic, exhilarated, or excited about something. those who are stoked all of the time know this; being stoked is the epitome of all being. when one is stoked, there is no limit to what one can do. – Urban Dictionary
We've talked about being stoked before, Jeremy Mackey gave us a couple of stories on the stoke and what it is to regain the stoke. So now we are wondering, what gets you stoked?
Take this very short survey and let us know. Filling out contact information is optional but if you do you'll be entered to win an AO Noggin Insulator, you can do it all right here on our page:
Don't forget to enter the selfie contest too. You could win a $50 Ouachita Outdoor Outfitters gift card.