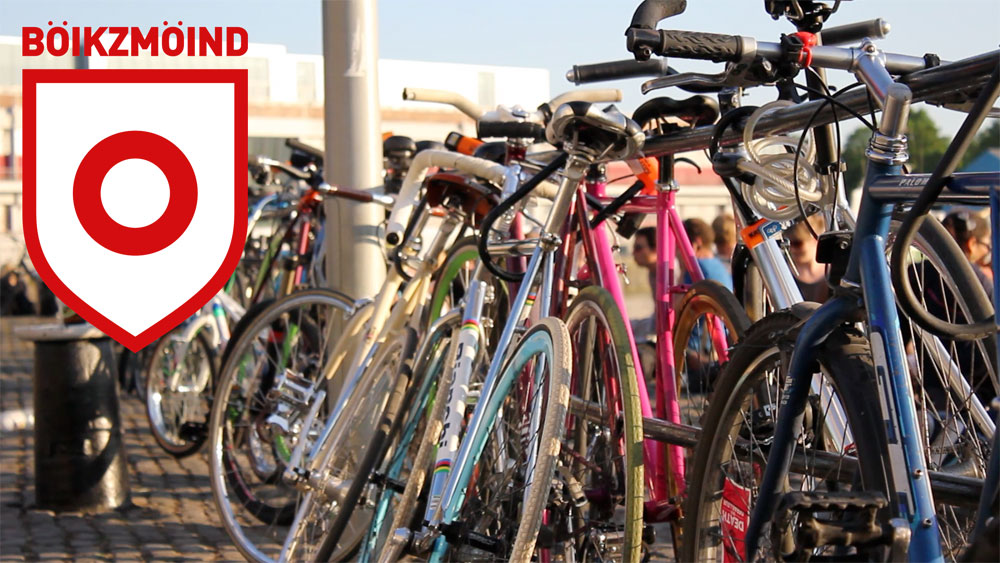 BÖIKZMÖIND, A short film about simple bikes and a unique community to be presented at the Capital Hotel. The film is being presented at 7 p.m. Wednesday, November 16, 2011.
Before we had automobiles and highways we had bikes. As Little Rock's "front porch" since 1876, the Capital Hotel is the perfect place to gather as a community…and learn about fixed gear bicycles.
Come enjoy a FREE viewing of BÖIKZMÖIND, a 30 minute documentary film about riding fixed gear bikes in beautiful Bristol, England. The film shows the diverse cross section of riders and asks: why ride bikes with no gears in a city full of hills?
The movie is being presented for free by the Capital Hotel, ArkansasOutside.com and Station X.
Due to limited seating we ask that you please RSVP. Secure parking for both cars and bikes will be made available. Please be prepared to remove bike shoes as the tile in the hotel can be a bit slippery with cleats on.
The movie starts at 7:00 p.m. but feel free to come early, the Capital Bar & Grill is offering a 15% discount on food…just mention that you are attending the bike movie. Local bike shops will have fixed gear bikes on display in the hotel lobby and will be available to answer questions.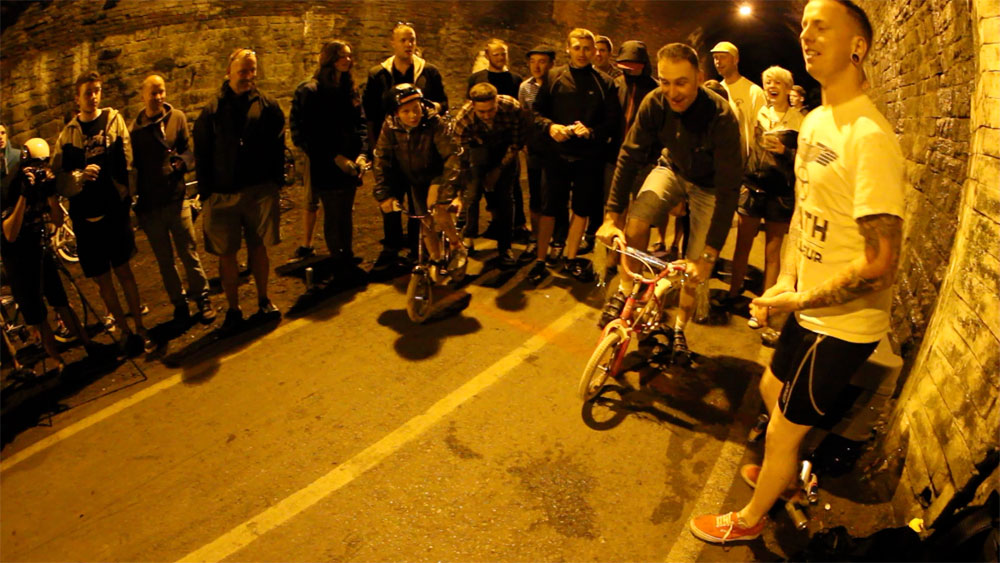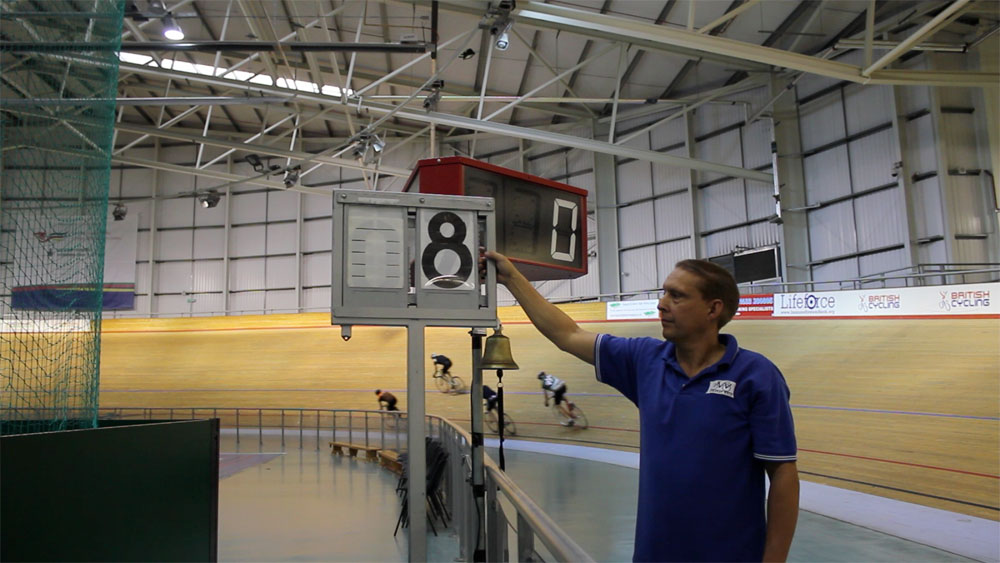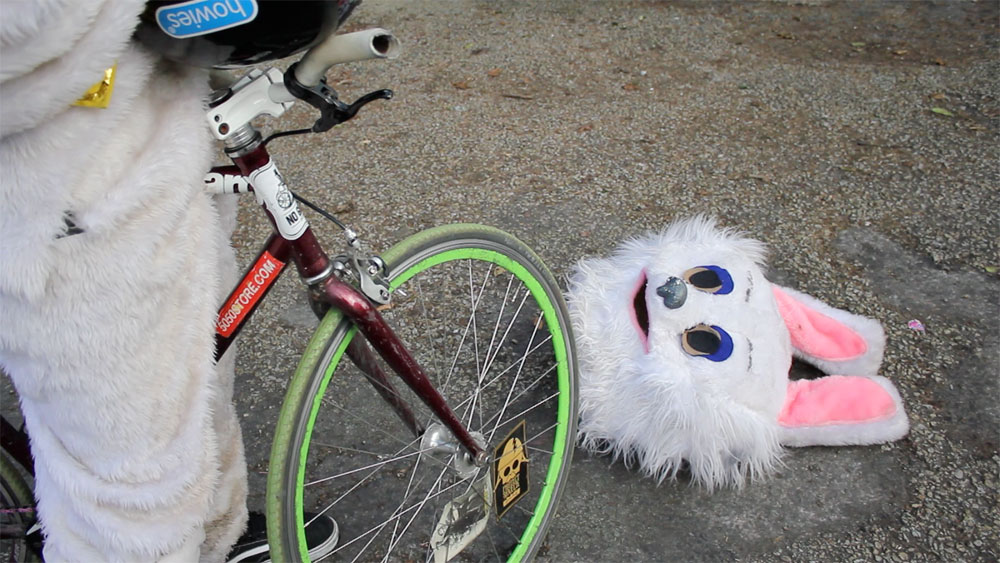 Here is a taste of BÖIKZMÖIND
BÖIKZMÖIND – A Fixed Gear Bike is… from BÖIKZMÖIND on Vimeo.
So remember to RSVP for this great event and all around good time.
For more information about playing outside in Arkansas visit our Facebook and Twitter pages.