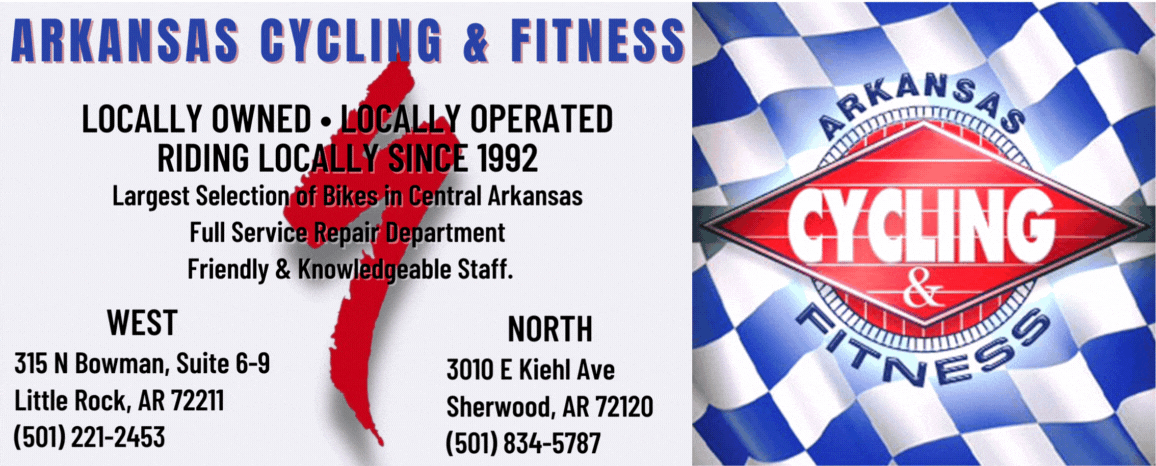 Spring can be pretty wet in Arkansas but that doesn't mean you can't still have some fun. In fact, fun is exactly what you should have.
Here is a video that our friends at Kayak Arkansas did on Haw Creek. Welcome to the season.
Haw Creek from Kayak Arkansas on Vimeo.