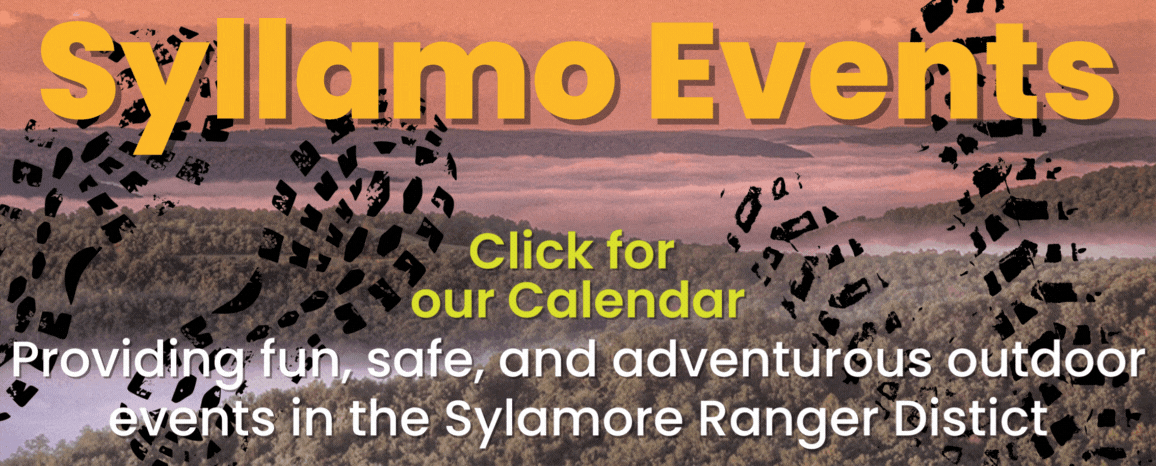 A great vibe video for hump day. Tell us why you ride in the comments below. We look forward to hearing from you. Oh, and not to leave out the runners and paddlers out there…let us know why you run, float, hike, climb. 
Check out how you can when a free mountain bike trip from the folks at Sacred Rides.
And here are some photos to share around.