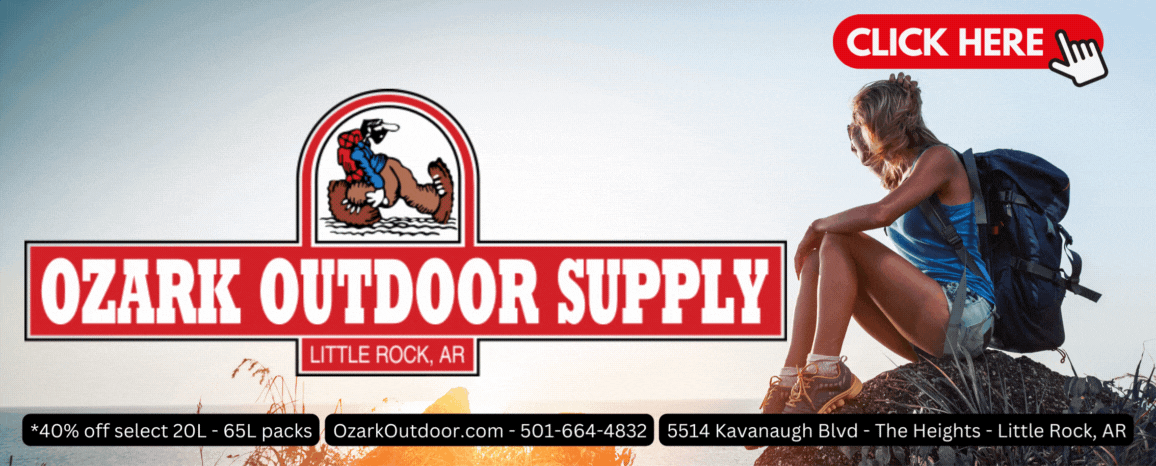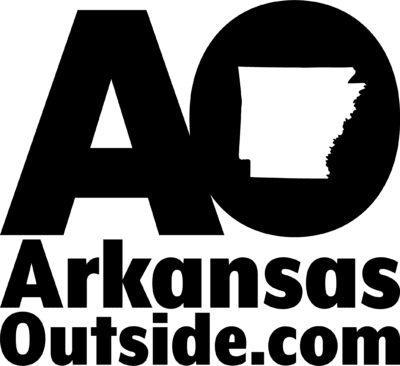 Our goal at ArkansasOutside.com is to provide information on outdoor recreation throughout Arkansas. We specialize in participatory sports like running, cycling, paddle sports, climbing, and hiking.
Our calendar of events is here to help you find just the right activity whether it's your first 5k race a group hike or a multi-day adventure race. We are constantly adding to our collection of stories and articles on events and destinations in the Natural State to give you more information about the activities you love.
You'll also find group and club meetings on the calendar of events, trail work events, and workshops to help you enjoy the outdoors even more.
We are lucky in Arkansas to have such a diverse outdoor playground. We have the wetlands of southeast Arkansas, the rolling hills of the southwest part of the state, the mountains of the north and west, and the unique flatlands of the east. We have caves, rugged mountains, roaring rivers, and trails to connect them all. Arkansas is home to five International Mountain Biking Association "Epic" trails, the Womble, Syllamo, LOViT, Upper Buffalo, and Ouachita Trail, long hiking trails like the Ouachita National Trail, Buffalo River Trail, and the Ozark Highlands Trail, one of the top state park systems in the country, the first national river, the Buffalo….We could go on and on.
We post information on a variety of events including, road cycling, mountain biking, cyclocross, trail running, road running, marathons, canoeing and kayaking events, hiking and backpacking trips, and multi-sports like triathlons, duathlons, and adventure races. We also post information about club meetings, workshops, new or improved outdoor venues, and volunteer opportunities throughout Arkansas.
Subscribe to and comment on our articles, search through our calendar of events, follow, friend, and circle us on Facebook, Twitter, and Instagram. View videos on  YouTube. Please check out our advertisers and thank them for supporting outdoor sports in Arkansas. Thanks for hanging out with us and we'll see you outside.
For information on advertising or sponsoring our e-newsletter, please contact us at joe@ArkansasOutside.com
Joe Jacobs and Lisa Mullis,
the ArkansasOutside.com Team