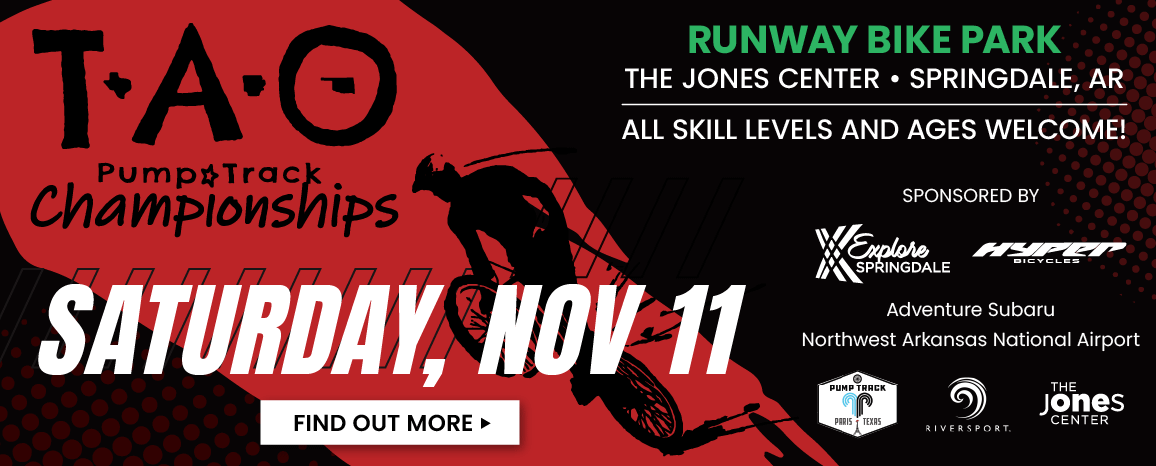 The Arkansas Traveller 100 Mile Trail Run is arguably the high point of many an Arkansas runner's year and is the culmination of months if not years of training, nutrition, and gear experiments plus a lot of hard work.  A good trail run doesn't have to be 100 miles long to be legendary. Here's a list of classic trail runs Arkansas Outside has participated in and a bucket list of events we haven't run in, yet.
 Race the Base trail run at Pinnacle Mountain State Park. Although there are some technical sections, this run is a great introduction to trail running. It may only be 4 miles, but it's 4 miles of good times, good fun, and good people. This race is in November. They have music, Macs Race Timing skills, lots of cheering and hugs, and beer will be available for donations to Partners for Pinnacle to keep our favorite urban park in tip-top condition.
Ouachita Trail 50K/50M. The OT50 is a perennial favorite among local trail runners as well as a destination run for folks from all over. Just to write the word legendary again,  legendary race director Chrissy Ferguson and her team never disappoint. The aid stations are incredible, the atmosphere is full of adrenaline, joy, and giant unicorns for those who bonk and start hallucinating during the 50-miler. The Pirates at the Northshore aid station are not a hallucination. Those, are real.

After finishing my first 50-mile trail run at the Ouachita Trail 50.

Hoof it for Heifer 20K at Petit Jean State Park is another fan favorite and an incredibly good way to warm down the taper for the OT50 it usually falls on the previous Saturday. The scenery on this medium-distance run just can't be beat with waterfalls, slots, turtle rocks and creek crossings. Accessible to many levels of ability, it should be on every trail runner's list.
Calling the Mt. Nebo Fun Run a "fun" run is kind of like calling a tall man "shorty". This 14-ish mile run is incredibly fun with a nice flat run on top of the mountain from sunrise to sunset point then down to the relatively slow rolling hills of the Bench Trail for two laps, and then your quads scream out "WHAT ARE YOU DOING?" as the steep downhill all the way down the switchback road tears at your knees and quads only to let your hammies enjoy a little of the fun on the way back up the hill. In all seriousness, this fun run is one of the best times in sneakers to be had. Stick around after the race and play in the pool at the park, many turn it into a weekend camping trip, and best of all, there is no registration fee for this race. Donate if you want, but run for the fun of it, not the t-shirt.
There are so many great organized trail runs here in the Natural State, this list is certainly not comprehensive. There are a few more that are on our list that we haven't made it to yet; lucky for us we have friends who are willing to share their stories with us and make us want to get out there with them.
The LOViT Marathon, the Athens-Big Fork Marathon, the White Rock Classic 25/50K, the Mount Magazine Fun Run, Bad Jack's, and David's Trail Endurance 25/40K are all on the bucket list.
For more information on many of these runs, check out the Arkansas Ultra Running Association page.