Several days ago, the
Adventure Racing World Series
(ARWS) organization posted a news release about a buyout by Heidi Muller. Muller has been CEO for the past year and is in full operational charge of the global adventure racing series, which has grown significantly under her leadership. Now, the South African businesswoman has taken the principal shareholding and the company has re-registered in the USA as 'The Adventure Racing World Series'. The three investors listed in the buyout release are Jason Wilford, Michael Bond, and Philip Sigsworth who all have connections to Northwest Arkansas.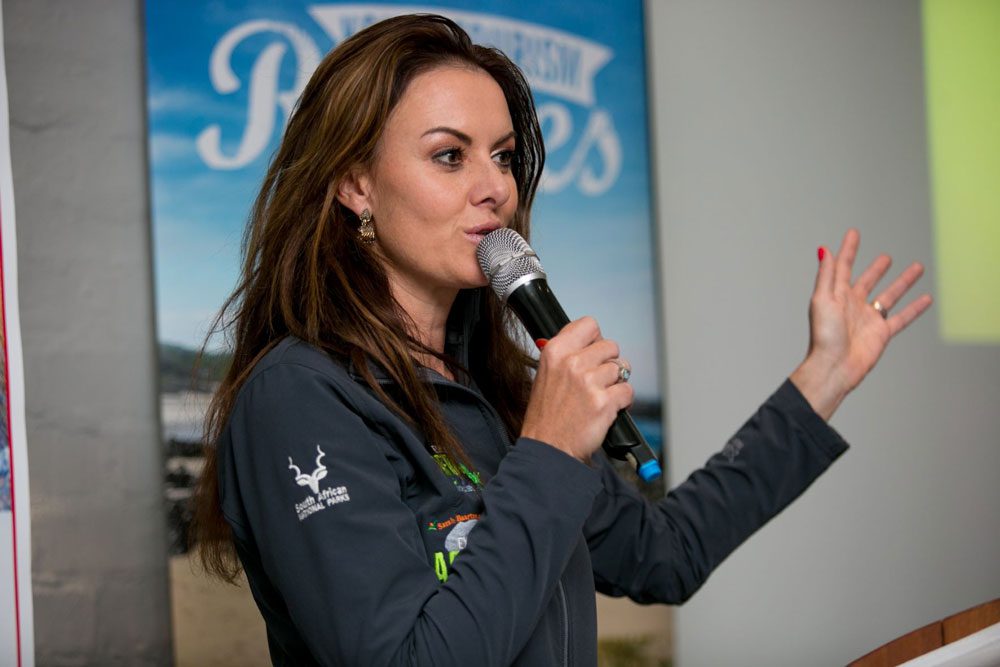 Today, I reached out to Michael Bond, he confirmed that the Adventure Racing World Series is moving its headquarters to Bentonville, Arkansas. That's quite a move from Queensland, Australia. There are no details available on the timing of the move. Philip Sigsworth, another NWA investor is the Foundation Secretary with the
Ozark Outdoor Foundation
which is supporting the
Expedition Ozark
and
Adventure Ozark
adventure races coming up this spring. Expedition Ozark is slated to be an ARWS qualifying event.
Over the past 25 years, Arkansas has been home to many adventure races including the Ozark Challenge out of Byrd's Adventure Center on the Mulberry River, Raid the Rock Series, a sometimes urban race held in central Arkansas, the Sylamore Hardcore out of Mountain Home, a sprint series that lasted several years, and numerous other races around the state. Arkansas is definitely a great place to grow Adventure Racing, with its main disciplines of trekking (running/hiking), rock climbing or other rope work, paddling, mountain biking, and orienteering, finding its home in The Natural State.