Made in Arkansas, the New BC40 Blends XC Race with Downcountry Capabilities
With ALLIED Cycle Works located in the singletrack mecca of Arkansas and mountain biking being an integral part of the team's DNA, it was only a matter of time before a mountain bike chassis was in development. Introducing the BC40, a monumental mountain bike that blends XC Race with Downcountry abilities. Designed, built, and tested in-house at their factory in Northwest Arkansas, the bike is named after the iconic Back 40 trail system that weaves its way up and down the ridges and valleys near Bentonville.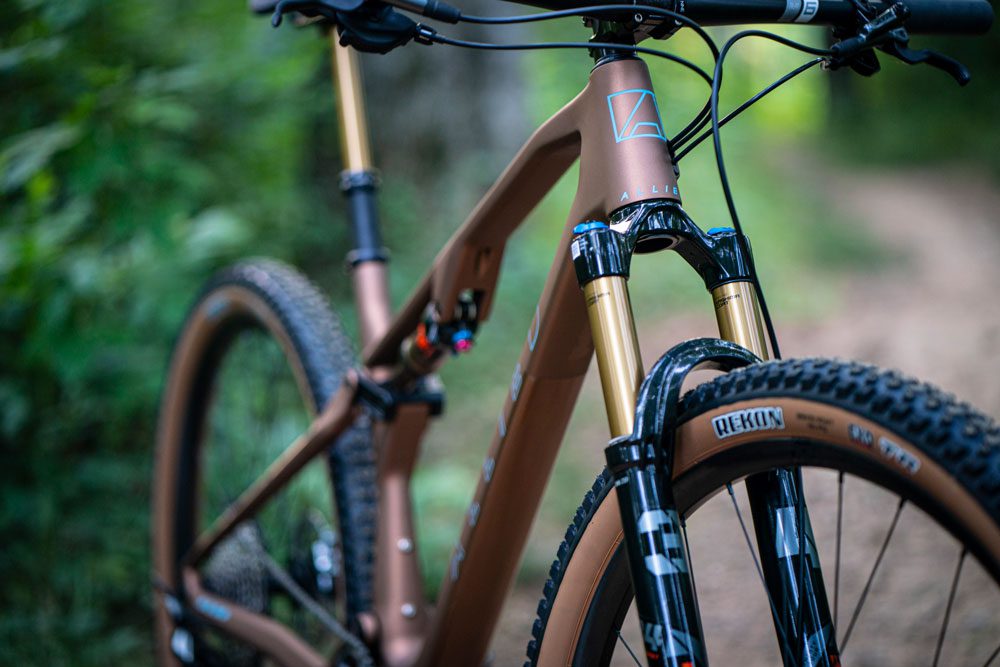 "The BC40 project has been over two years in ideation, development, and testing, but the vision for this bike concept has been on our minds since the origins of ALLIED. A bike that extends the capability boundaries of cross-country while giving up nothing from weight and pedaling efficiency standpoint," said ALLIED Cycle Works CEO Drew Medlock. "I'm incredibly proud of this team. We have been able to double our in-house manufacturing capacity over these last two years while simultaneously developing the BC40. Given the hurdles we have faced every single day with the entire supply chain faltering and fighting to keep our operations running smoothly through the pandemic, it's a huge accomplishment. We can't wait to see this bike pushed to the limit by our athletes Lea Davison and Payson McElveen at the upcoming Leadville 100, Marathon Nationals, and more."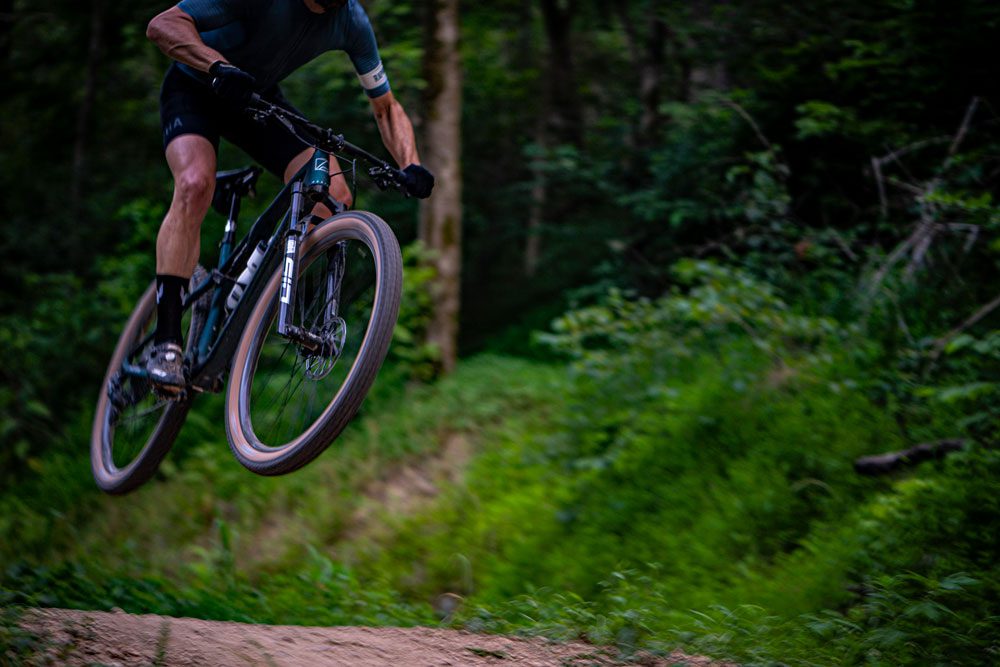 The BC40 is a thoughtfully engineered cross-country racing machine, mixed with an all-day trail sled. At a scant 1,950-gram frame weight, the bike features 120mm of front and rear travel combined with a second-to-none pedaling platform and progressive geometry that delivers precise speed, handling, and tracking for the needs of the modern trail shredder and racer alike. The BC40 is a unique mixture of passion, craftsmanship, and performance.
The bike is currently available in the following setups (as per the Allied website):
Frame set only – $5,590
w/XT M8100 Complete – $7,625
w/GX Eagle AXS Complete – $7,995
w/XTR M9100 Complete – $9,950
w/X01 Eagle AXS Complete – $10,755
w/XX1 Eagle AXS Complete – $12,145
Various non-stock colors are available for an extra fee.
For more information and complete BC40 bike offerings, go to AlliedCycleWorks.com.
Check out the video:
---
For information on other mountain bikes with an Arkansas tie-in, see this previous article.