The ultra-endurance 1,000-mile Arkansas High Country Race will be hosted for the second year in a row in downtown Hot Springs beginning October 7, 2023!
For more information, visit arkansashighcountry.com.
The race, which attracted 75 participants representing 17 states and Canada in 2022, will begin Saturday, October 7, in downtown Hot Springs. Forty-six of the competitors completed the challenging 2022 race, which ended in the downtown area. Arkansan Ernie Lechuga finished the 1,000-mile leg of the race in a record-breaking time of 4 days, 14 hours, and 13 minutes.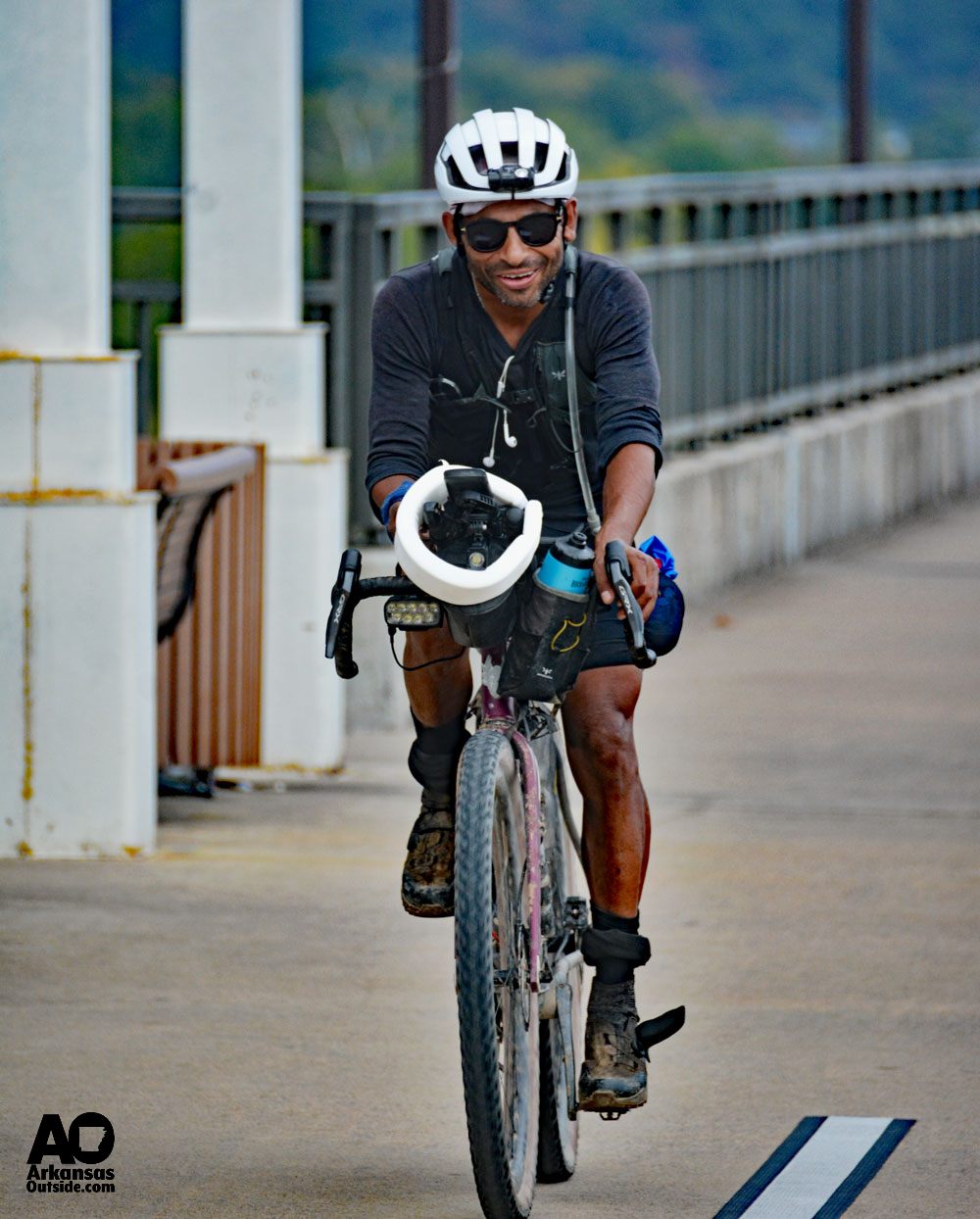 Competitors have a choice of three options, all of which encompass some of the most challenging mountainous terrain in Arkansas: The full loop – 1000+ miles; the short loop – 487 miles, and the Ouachita Triple Crown – 185 miles. The race is presented by Jackalope Cycling and hosted by Visit Hot Springs.
Race director Andrew Onermaa said, "The terrain, the community, the energy . . . it's unreal how this event continually gets more exciting with each passing year. I'm honored to be directing the pedal mania and can't wait to watch my friends ride their hearts out on some of the best roads in Arkansas again this October."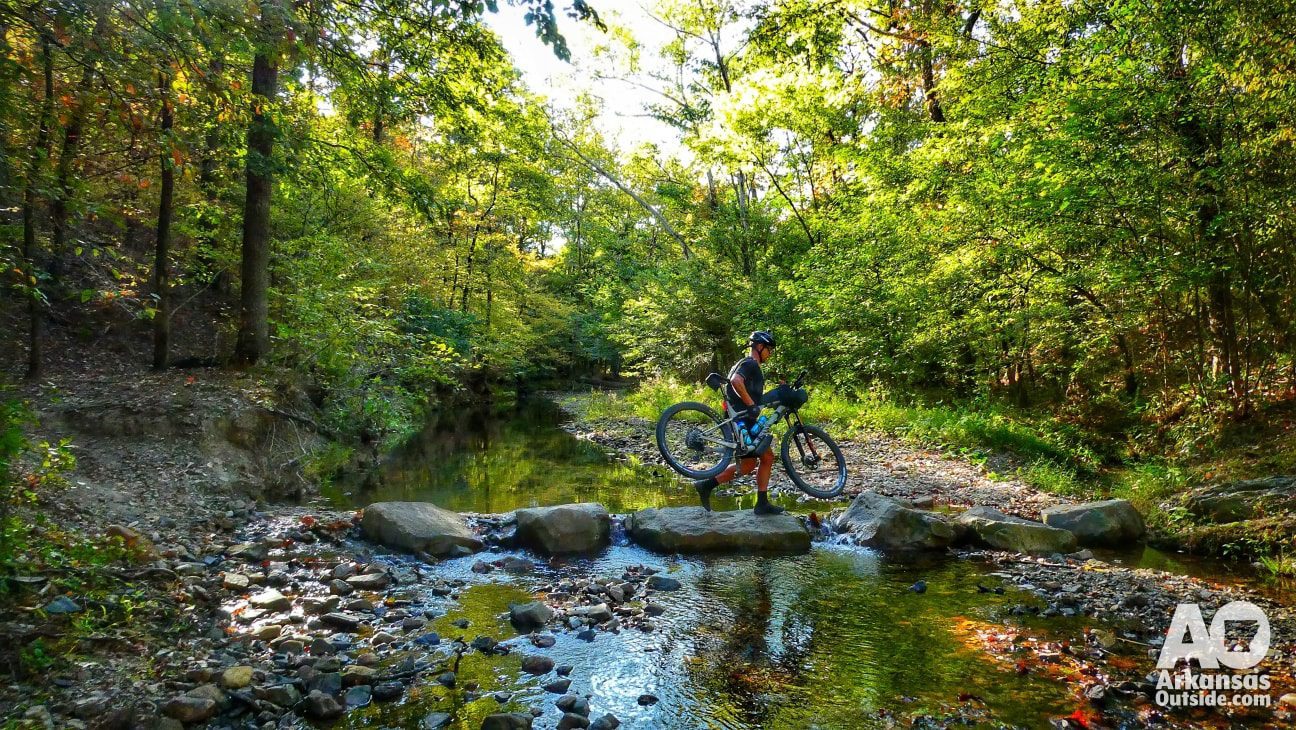 "We are stoked to have the Arkansas High Country Race returning to Hot Springs for the second year," Visit Hot Springs Northwoods Trails Coordinator Traci Berry said. "This event brings folks from all over the country and beyond to push themselves to the edge both physically and mentally. For some, it can be life-changing."
The Arkansas High Country Route was developed by Arkansas's own Chuck Campbell in partnership with Adventure Cycling. The full ARHC route covers over 1,000 miles of Arkansas terrain and is made up of pavement and gravel roads with singletrack options which include two IMBA Epic Trails, the Womble and LOViT (Lake Ouachita Vista Trail). It takes riders through the beautiful scenery of the Ouachita Mountains, Ozark Plateaus, and Arkansas River Valley. The full route can be broken down into three separate, shorter loops: the southern, central and northern ARHC loops.
For more information, visit arkansashighcountry.com.