Blanchard Springs Caverns, a unit of the Ozark-St. Francis National Forest (OSFNF), has announced that the caverns will reopen to visitors on August 18, 2022. Blanchard Springs Caverns (The information at this link has not been updated with this announcement) is an Arkansas treasure and is often considered the premier guided "living" cave system open for public tour in the National Forest System. Multiple factors contributed to the over two-year closure of the Caverns, including ongoing facility repairs and safety mitigation measures related to the pandemic. The Dripstone Trail Tour is the only tour opening on August 22. The more arduous Discovery and Wild Cave Tours will not be offered at this time due to staffing limitations.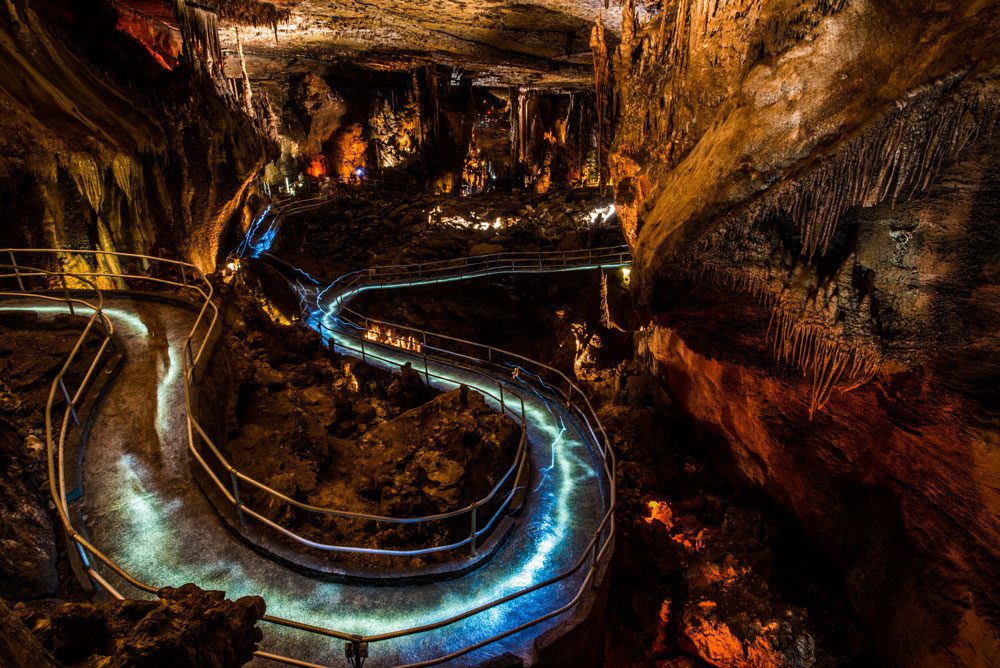 Amy Burt, OSFNF Recreation Staff Officer says, "Tickets must be pre-purchased through Recreation.gov. Advanced ticketing for tours will allow the Caverns to adequately staff guided tours on the Dripstone Trail and provide a more enhanced visitor experience. Tours will be available Thursdays-Mondays and closed on Tuesdays and Wednesdays."
The caverns are located off State Highway 14 between Mountain View and Fifty-Six, Arkansas. They were originally opened to the public by the US Forest Service in July 1973.
There is much to see besides the caverns in the area. Here are some ideas:
Within the recreation use area is Mirror Lake, A beautiful setting with a fishing area. After enjoying seeing the water spill over the dam, look for a trail that takes you below the dam to see the "bones" of an old mill. This is a great place to work on your photography skills.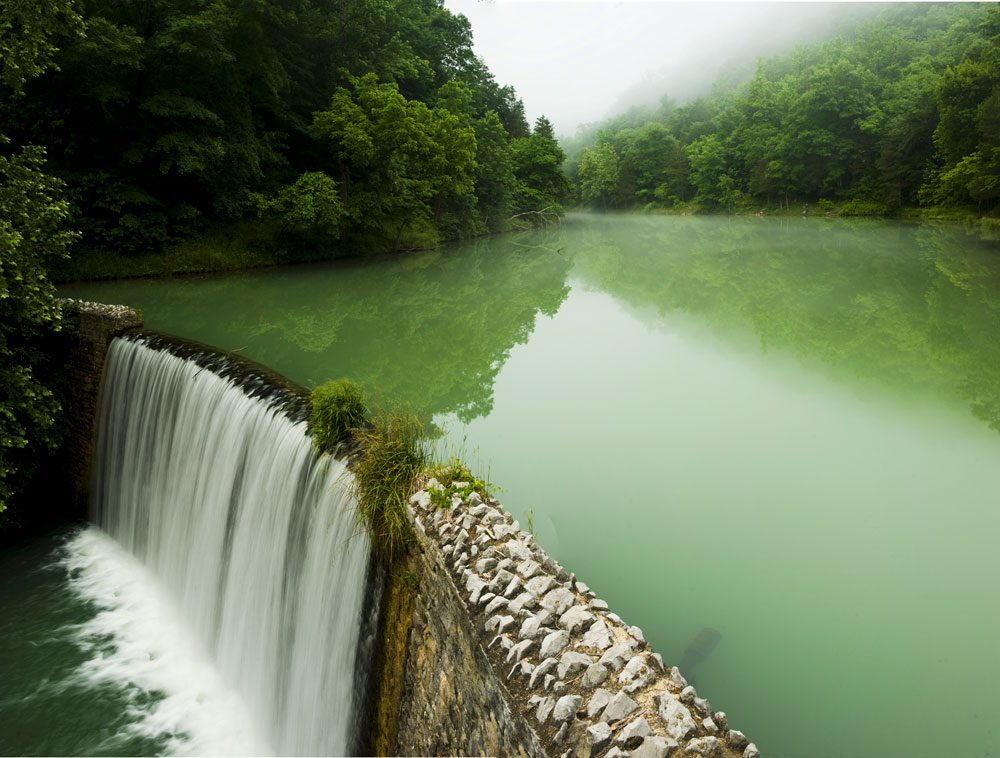 We also recommend doing a very short hike to Blanchard Springs. Bring the family and a tripod for an iconic Arkansas photo with water coming out of the rocks.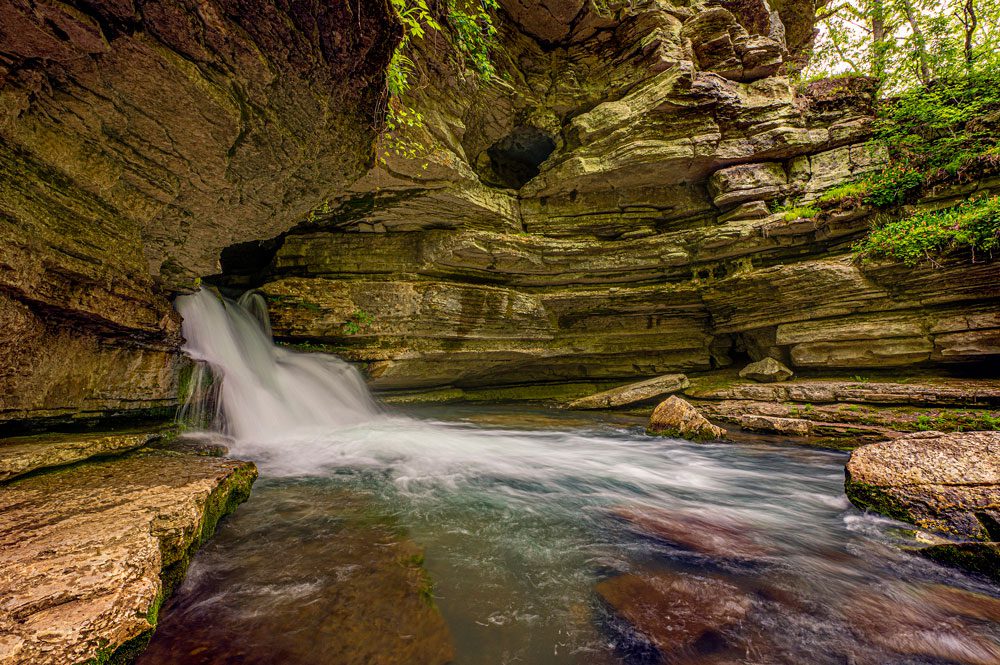 The Sylamore Creek runs through the area. The Sylamore Trail parallels the creek and is a beautiful hike. The area is used to as a staging or pass-through area for several great events including mountain bike and trail running races. Watch for the Bad Jack Trail Festival coming this fall.
Camping is available in the use area, first come, first served.
If you're looking for non-camping accommodations and other activities, Spend some time at the Ozark Folk Center State Park, They have some beautiful cabins and the craft grounds are not to be missed. Check out their schedule for music events and festivals. There is also a ropes course located at the park.
You can spend a day just wandering around downtown Mountains View enjoying craft shops, restaurants, and at night, some music on the town square.
The caverns are opening just in time for the final hot days of summer, with the inside temperature around 58 degrees, it's the perfect summer weekend trip.
(All photos courtesy of Arkansas Department of Parks, Heritage, and Tourism)