Speaking to Sergio Bravo, the founder of the upcoming Cycle of Influence Summit in Bentonville, Arkansas, I got the impression that Mr. Bravo is seriously committed to the conversations that previously happened at the now defunct InterBike event. The idea is to bring together "thought leaders" in the cycling industry to discuss some of the major changes affecting this industry. Mr. Bravo says there are four areas of change currently having a large impact on the industry. To initiate conversation in these areas, Bravo has set each issue into its own focused discussion. The four areas of concentration consist of: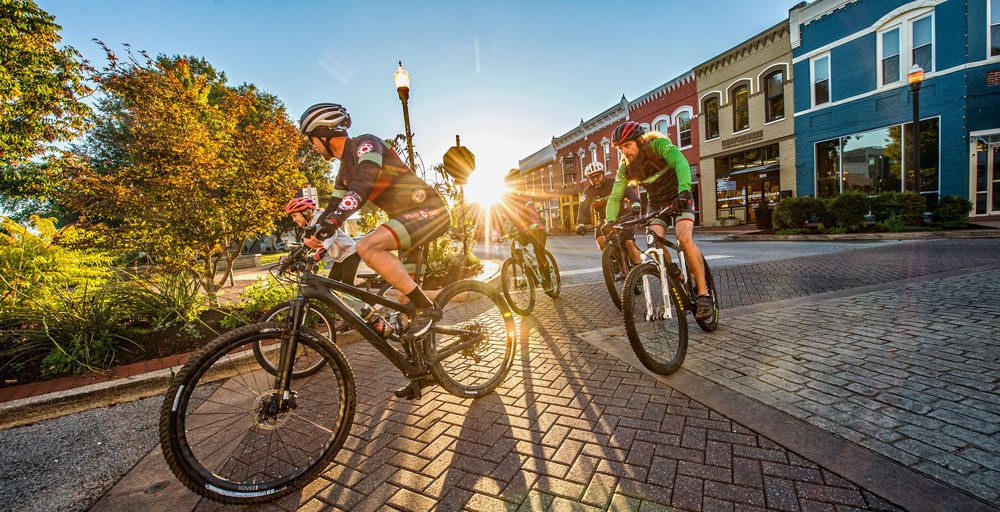 It's Not Just About Bikes
The above list of issues could almost be any industry as they navigate some of the changes in the current business landscape. The e-bike issue happens all of the time as product development changes the future. Consider the changes that electric cars are already having in the auto industry. The other three issues are even more prevalent throughout the business environment. It would behoove any executive to see how other industries are reacting to these challenges.

Summit Updates
Some updates to registration for the summit include,
Unique off-site visits
The list of speakers is impressive and growing: