…well, you should.
We don't have a lot of canoe and kayak events on the Arkansas Outside calendar for good reason. By default, denizens of the lakes and rivers of Arkansas are a spontaneous lot. Waiting for enough rain to turn a small creek into something that can be run by boat or a deluge that brings the Cossatot River to the perfect level for whitewater play. Sure you can always take a lake trip or float one of the bigger rivers or maybe check the release schedule to go play at Rockport Ledge (Ouachita River Whitewater Park) but for the most part, organized events are few and far between. So when we were invited by Ouachita Outdoor Outfitters to attend the 19th Annual Arkansas Canoe Club Rendezvous we jumped at the opportunity even though we knew we would miss some of it due to a prior commitment with some mud.
We arrived at Camp Couchdale on Lake Catherine Friday night and paid our $5 per person fee (free if we had been members – must check into that) and got our tent set up. Tents were scattered throughout the area, in fields, between buildings, in the woods, whatever felt comfortable. Then it was off to the sponsor tent area where people were visiting and getting ready for the big weekend.
After grabbing some sandwiches for dinner everyone headed over to the "lagoon" to watch some night boat ball. With the help of generator powered lights we were able to enjoy this game not often seen by most of the world. A tough game to explain but it involves passing the ball and getting it across a goal line all while paddling a kayak. I really had no idea what was going on but that's okay. Everyone seemed to be having a good time both the players and spectators.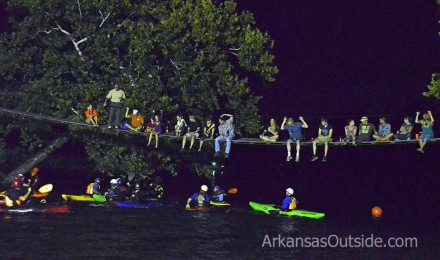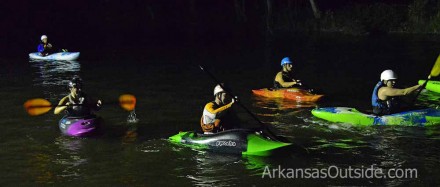 After the game it was back to hanging out with other paddlers and sharing tales of adventure, into the night. Paddlers come from pretty much all walks of life and are a friendly sort, sharing food, drink and seating. We were up late with them, it was worth every lost minute of sleep.
The campground stayed relatively quiet through the night, the cool temperatures making for a comfortable, cozy sleep. In the morning, once we felt the need to drag ourselves from the comfort of the tents, we were greeted with fresh coffee in the main hall. Camp Couchdale is an Arkansas Future Farmers of America retreat with a history stretching back to 1931. They had several cabins and lodge buildings plus a pool and basketball court. Staying in such an historic setting added to the sense of getting away from everything.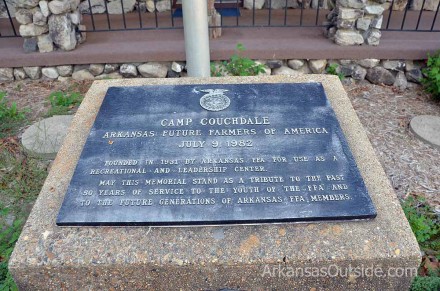 Unfortunately, we had to get back to everything. We missed much of the day's fun on the Ouachita River. Paddlers floated to a full day of playing in the water at the Rockport Ledge. Luckily photographer Todd Whetstine of Wildwood Photography was there and shared many of his wonderful photos. Also we'll have more tomorrow including some dutch oven cooking, a pot luck, other nocturnal activities and more paddling so stay tuned. (We'll also reveal the secret to getting invited to one of these events and finding out how to keep up with these fine folks.)
The following photos are courtesy of Todd Whetstine: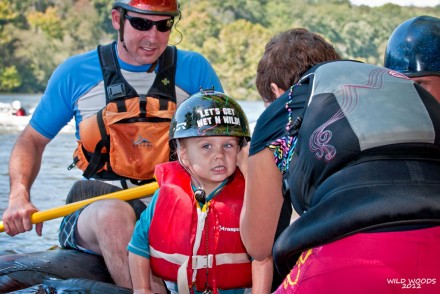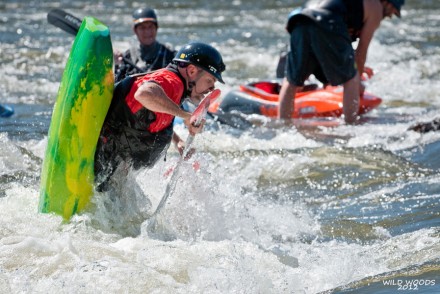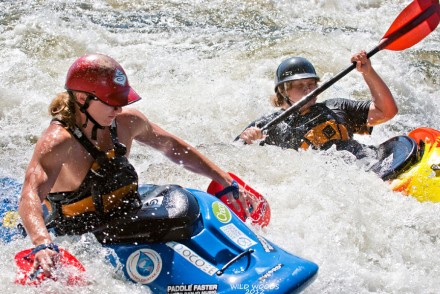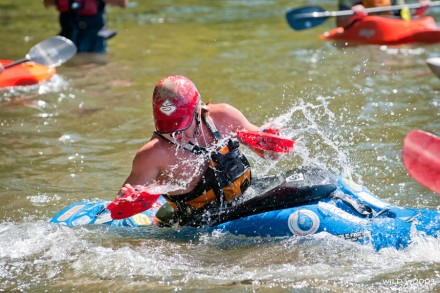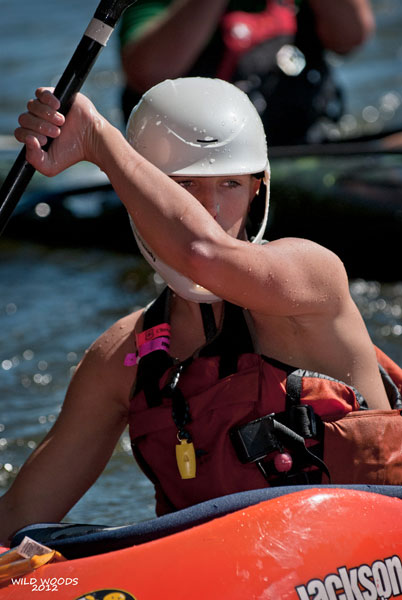 I believe we missed out on a whole lot of fun. But don't miss part two of our weekend.