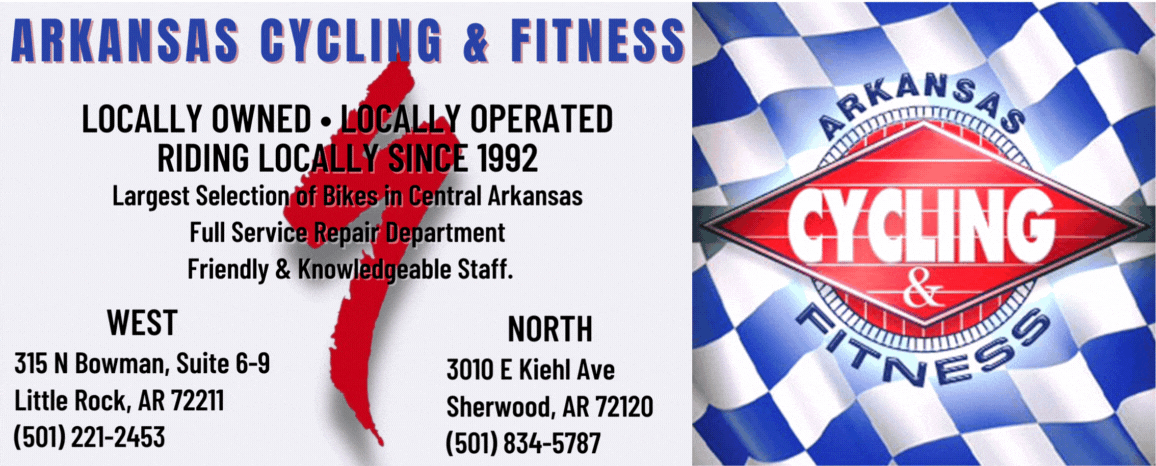 Camping in Arkansas offers an incredible opportunity to immerse yourself in the state's breathtaking natural beauty. From the majestic Ozark Mountains to the winding rivers and serene lakes, Arkansas boasts diverse landscapes that are perfect for outdoor enthusiasts and nature lovers. To ensure a memorable and safe camping experience, it's important to follow some best practices that respect the environment, local regulations, and promote responsible outdoor recreation. In this article, we will explore the top best practices to consider when camping in Arkansas.
Research and Plan Ahead:
Before embarking on your camping adventure, conduct thorough research about the area you plan to visit. Understand the regulations, permits, and restrictions that may be in place for camping, hiking, fishing, or other outdoor activities. Familiarize yourself with the campground rules and amenities, as well as the weather conditions during your visit. Planning ahead will help you make informed decisions and ensure a smoother camping experience. (
Information on Arkansas Recreational Land Agencies
)
Choose and Reserve Your Campsite:
Arkansas offers a variety of campgrounds, ranging from primitive sites in the wilderness to fully-equipped RV parks. Decide whether you prefer a more rustic experience or a campground with amenities such as showers, toilets, and electrical hookups. Make reservations in advance, especially during peak seasons, to secure your preferred campsite and ensure availability. (
Find out about dispersed camping options in Arkansas
)
Respect Leave No Trace Principles:
Arkansas's natural landscapes are precious, and it's crucial to minimize your impact on the environment. Adhere to the Leave No Trace principles, which include packing out your trash, disposing of waste properly, and leaving the campsite as you found it. Be mindful of the delicate ecosystems, wildlife habitats, and cultural sites, and avoid damaging or disturbing them. (
More on the 7 Principles
)
Campfire Safety:
Campfires can add warmth and ambiance to your camping experience, but it's important to follow fire safety guidelines. Check if campfires are permitted in your chosen area and use designated fire rings or pits whenever possible. Only use dead and fallen wood for fires, and never leave a fire unattended. Ensure the fire is completely extinguished before leaving your campsite or going to sleep. (
Be aware of local burn bans
)
Wildlife Awareness:
Arkansas is home to a diverse range of wildlife, including black bears, deer, bobcats, and various bird species. Respect their natural habitats and avoid feeding or approaching wild animals. Store food securely in animal-resistant containers or hang it at least 10 feet above the ground and 4 feet away from tree trunks. This minimizes the risk of wildlife encounters and helps preserve their natural behaviors. (
Arkansas has a lot of Watchable Wildlife
)
Prepare for Weather Changes:
Arkansas weather can be unpredictable, so be prepared for sudden temperature drops, rainstorms, or intense heat. Pack appropriate clothing layers, rain gear, insect repellent, sunscreen, and sturdy footwear. Stay informed about weather forecasts and be prepared to adjust your plans accordingly to ensure your safety and comfort.
Practice Water Safety:
Arkansas is known for its beautiful rivers, lakes, and waterfalls. When enjoying water activities such as swimming, boating, or fishing, always prioritize safety. Wear life jackets, especially for non-swimmers and children. Be aware of water currents, hidden hazards, and follow all boating regulations. Respect the water bodies and avoid polluting them by properly disposing of trash and using biodegradable soaps. (
Check for health closures on public beaches
)
Respect Quiet Hours and Fellow Campers:
Camping is a chance to connect with nature and unwind, but it's important to be considerate of other campers. Respect campground quiet hours and keep noise levels to a minimum, especially during nighttime. Be mindful of your neighbors' space and privacy, and follow any specific campground rules or guidelines.
Camping in Arkansas is an incredible opportunity to experience the state's natural wonders firsthand.
Lead photo: Camping along the Big River Trail (photo courtesy of Arkansas Department of Parks, Heritage and Tourism)