Arkansas State Parks will once again be celebrating the new year with First Day Hikes. These hikes provide a means for individuals and families to welcome the coming year in the outdoors, exercising and connecting with nature. For many, it has become an annual tradition. Through the National Association of State Parks Directors (NASPD), the idea of starting off the new year with a hike in a state park has grown to as many as 45 state park systems across the country participating each year.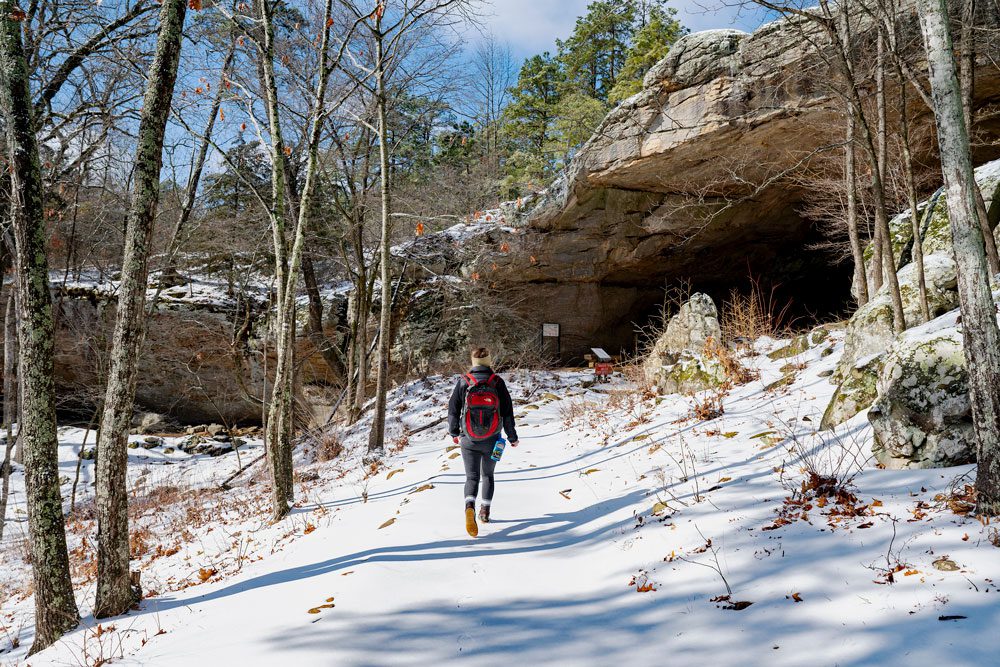 Arkansas State Parks has been a leader in the program with most state parks participating. The parks expanded the program to include New Year's Day weekend, giving more Arkansans a chance to participate. First Day Hikes are scheduled and Arkansas State Parks will make stickers available to all who participate. This year Arkansans and visitors will have the opportunity to participate on December 31 through January 2.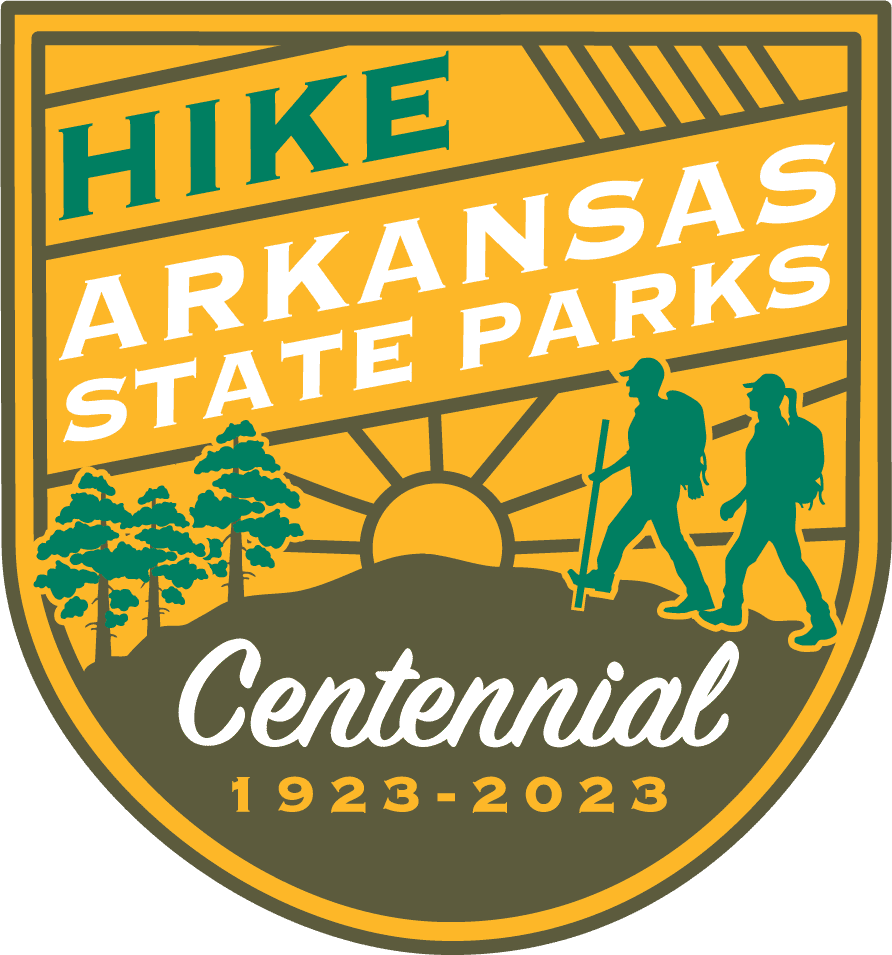 The parks also ask that you take pictures of yourselves and share them on social media using the hashtags #ARStateParks and #FirstDayHikes. You can upload photos and videos to the Arkansas State Parks First Day Hikes website.
As of this writing, there are at least 47 First Day Hike Programs scheduled in the 52 Arkansas State Parks for January 1 alone. You can see them here.
The parks ask that you remember the following when visiting:
When the parking lot is full, the park is full. We encourage you to consider planning your hikes on less-visited trails or off-peak times of the day. Consider having a Plan B in place.
Dress for the weather. Wear and bring warm layers and sturdy shoes.
Bring water and snacks.
Avoid hiking if you are experiencing cold, flu, or COVID symptoms.
Stay on designated trails. Shortcuts cause damage and are unsafe.
Practice Leave No Trace principles.